Definition
The technology of transmitting audio and video files in a continuous flow over a wired or wireless internet connection.
What is streaming? Streaming refers to any media content – live or recorded – delivered to computers and mobile devices via the internet and played back in real time. Podcasts, webcasts, movies, TV shows and music videos are common forms of streaming content.
How does streaming work?
Music, video and other types of media files are prearranged and transmitted in sequential packets of data so they can be streamed instantaneously. And unlike traditional downloads that are stored on your device, media files are automatically deleted once you play them.
All you need to stream is a reliable and fast high speed internet connection, access or subscription to a streaming service or app, and a compatible device. See speed recommendations below.
What is live streaming?
Live streaming is the broadcast of an event over the internet as it happens. Awards shows, sports, boxing matches, video games and special one-time events are the most popular types of live streaming with an ever-growing menu of topics.
Social media platforms and others broadcast everything from celebrity events, promotions and lifestreaming to streaming between users. You can live stream on any compatible smartphone, tablet, TV, computer or gaming console with a relatively fast internet connection. And, with high-speed internet services, you can also enjoy events like a live stream AR concert.
Streaming devices
There are a number of streaming devices available, each with their own unique features. Whether you want a hands-free option, ample internal storage, something affordable and/or 4K accessibility, there's a streaming device for you. Search for reviews by reputable companies and consider alternate options such as a gaming console or a set-top box from your TV provider.
Verizon offers the Stream TV, which supports services like Disney+, Hulu, ESPN, Pluto TV, MLB TV, HBO, STARZ, Prime Video and Netflix. Compatible with 4K Ultra HD content,* it gives you 4 times the resolution of Full HD with a deeper and wider color range. Built-in Chromecast allows you to stream select videos, pictures and music from your phone to your TV. Customize your content by pinning your favorite apps or content to your home screen for easy browsing. Stream TV is easy to set up, allowing you to jump right into your next binge-watch.  
If you have Fios, Fios TV One is a powerful all-in-one with voice remote and seamless Netflix integration to get to what you want to watch faster – including select shows in 4K quality. 
*Requires viewing on 4K UHD-enabled device.
Streaming apps
Now that you know how to stream and the devices you'll need – what type of content are you going to stream? Netflix, YouTube TV and several others are still some of the best and most popular streaming services with apps you can access on the go -- many of which you can stream through Fios TV One and the new Verizon 5G Home Internet that's available in select cities.
Verizon also offers a number of bundles featuring a wide selection of streaming services. The Disney Bundle offers Disney+, Hulu and ESPN+ in one convenient bundle that you can add to your home internet service. 
Even more exciting is the growing number of streaming apps joining the ranks that will offer a world of new content. Variety is definitely the future of streaming apps with something for everyone.
Internet for streaming
As mentioned, streaming requires a certain amount of speed for optimal performance. Many video streaming services offer minimum speed recommendations based on quality of content resolution. The higher the resolution like 4K, the more speed is needed for virtually flawless music and movie streaming.
To maximize your entertainment experience and virtually eliminate lags and buffering, you'll want the best internet for streaming. Fios fits the bill with speeds up to 940/880 Mbps with its Fios Gigabit Connection plan, while Verizon 5G Home Internet is spreading to select cities with speeds averaging around 300 Mbps. If you're not ready for blistering speeds, Verizon High Speed Internet (DSL) is another option with speeds up to 15 Mbps.
To see recommended speed guidelines, visit the FCC website.
Sources of data:
https://www.fcc.gov/reports-research/reports/measuring-broadband-america/measuring-fixed-broadband-eleventh-report
https://www.usnews.com/360-reviews/services/internet-providers/satellite-internet#speed
You might also be interested in:
Related Pages
Check Availability
Put in your zip code and see what internet options are available in your area.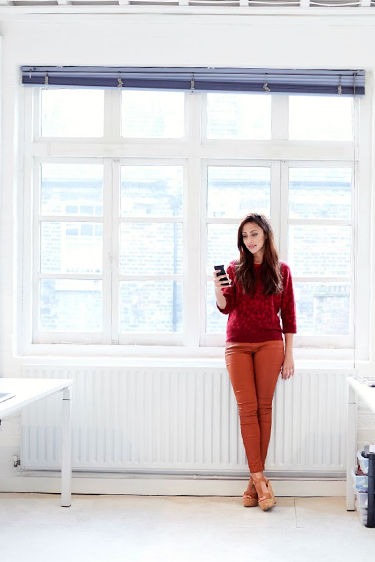 Free Home Internet
See if you qualify for the ACP and have free home internet in your area.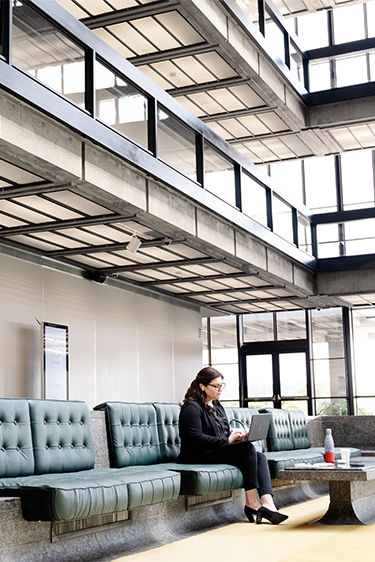 Check Your Speed
Check your internet speed to see how fast your connection really is.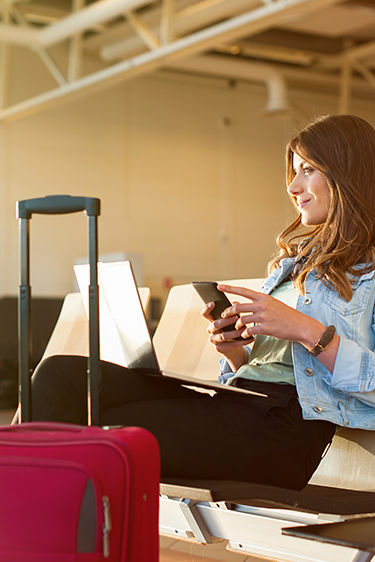 Reviewed by the Verizon Editorial Team. This content is provided for information purposes only. All information included herein is subject to change without notice. Verizon is not responsible for any direct or indirect damages, arising from or related to use or reliance of the above content.