Definition.
VPNs create an encrypted connection with the internet to improve your data security and privacy. 
What does VPN stand for and what does it do? 
VPN is short for "Virtual Private Network." In 1996, Microsoft employees developed a peer-to-peer tunneling protocol (PPTP). This enabled them to create a secure connection by encrypting data and transferring it through a "tunnel" over a LAN or WAN connection. 
VPN services such as Verizon's Business VPN-encryption help keep communications and data safe, even when transferred over public networks, by isolating and protecting it.
How does a VPN work? 
There are different types of VPN technology, including Secure Socket Layer (SSL), Internet Protocol Security (IPsec) and mobile VPNs. Basic VPN technology has a minimum of three steps:
Connecting two computers through a "tunnel".

Encrypting the data before transmission.

Authenticating the user before decrypting the data.
Some types of VPNs have additional layers of security, such as IPsec, which also authenticates the origin of the data and has some steps to make sure the data was not tampered with in transit.
You've probably seen SSLs when shopping online.Websites with SSL encryption show a padlock on the far left in the address bar. This form of VPN protects your payment information by ensuring the seller has an SSL certificate installed. Without the certificate, your computer will not connect or send sensitive information. 
How is tunneling accomplished in a VPN?
Packets of data are protected by authenticating both the source and destination of the data before allowing them to be read.
Verizon's VPN services.
Be wary of any internet searches that turn up a "free VPN" offer. These may be scams posing as legitimate offerings and instead give away your data or inject malware into devices. 
Instead, consider an option like the Verizon Safe Wi-Fi VPN app. It's affordable — just a few dollars a month — and works globally to protect privacy and block ad tracking. There are 2 ways to subscribe:
Go to MyVerizon.com and sign in; then go to the Products & Apps page.

Download the Safe Wi-Fi VPN app directly to your device from the Google Play Store or Apple App Store.
Once you have Verizon Safe Wi-Fi on your device, open the app and check your connection status. If the VPN is off, tap the red Wi-Fi icon under "VPN Status" to turn on VPN protection. 
For business customers, Verizon Wireless Private Network offers data encryption for remote workers and essential network devices to keep information secure.
Why is a VPN not completely secure from eavesdropping?
VPNs help protect your information while in transit. Once it's delivered and stored on your server it's only as secure as your connection or local server is.
Does a VPN work without Wi-Fi?
Wi-Fi is not necessary to use a VPN. You can establish a VPN connection through any stable internet connection.
What is a VPN on iPhone?
iPhones can use mobile VPNs to secure your info
Related Pages
Check Availability
Put in your zip code and see what internet options are available in your area.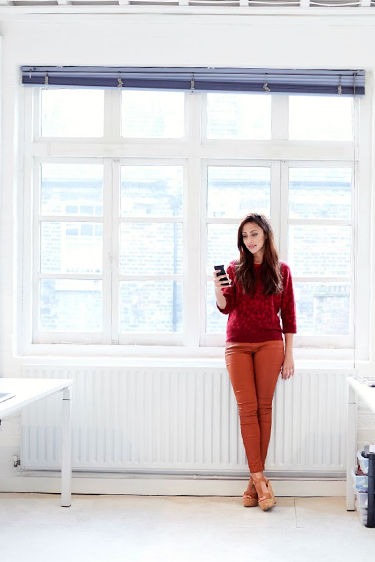 Free Home Internet
See if you qualify for the ACP and have free home internet in your area.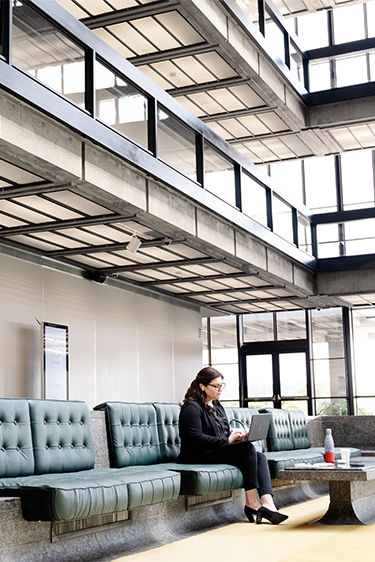 Check Your Speed
Check your internet speed to see how fast your connection really is.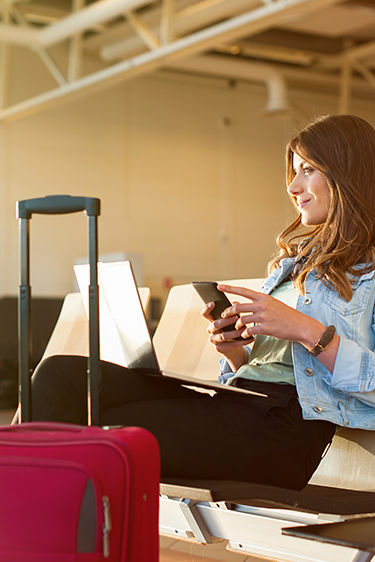 Reviewed by the Verizon Editorial Team. This content is provided for information purposes only. All information included herein is subject to change without notice. Verizon is not responsible for any direct or indirect damages, arising from or related to use or reliance of the above content.