What to do with your old smartphone
There are alternatives to stashing your old device at the back of a drawer.
With brand new smartphones being released on what feels like  a weekly basis, mobile customers are asking an increasingly familiar question: "What should I do with my old phone?"
Fortunately, there are a number of alternatives to stashing your unwanted device at the back of the kitchen drawer to gather dust with all its predecessors. Below are some eco-friendly suggestions. 
Transfer your old phone.
If your phone isn't too old and you have teens or tweens in the house, then passing it along to one of your kids could be an easy solution.
Similarly, any decent phone–meaning one that still gets a signal and can hold a charge–could have real value for grandparents, a favorite aunt or uncle, or anyone in need of an emergency communication device. If you are passing it along outside of the family, just make sure that the recipient understands the monthly costs involved in setting up a plan. (In some cases, a Prepaid Plan with no monthly contract might be appropriate.)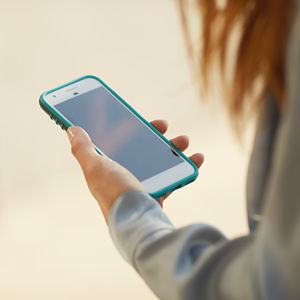 Device trade-in.
One of the easiest ways to get rid of your old smartphones is to trade it in. Verizon has a program that allows you to trade-in phones, tablets and other devices for gift certificates or vouchers that can be used to buy new products or pay bills. The value of your old device is instantly assessed online and, once the device is received, you usually get the gift certificate within 2-3 weeks. Verizon will even pay for the shipping costs. And for the environmentally minded, the majority of devices that are traded in are recycled. Check out these easy steps to trade in your device. 
Sell your old phone.
If the idea of a gift card doesn't doesn't make you want to part with your phone,  then you can always sell your old smartphone for cash. eBay or Craigslist are the obvious places to start, but specialty web sites like Gazelle can offer competitive prices without all the hassle of a listing or online auction.
Donate a device.
Donating your old phone can be a selfless and worthwhile experience. Charities like Cells for Cells raise money for good causes–in this case, families battling cancer–by repurposing used cell phones. Verizon's Hopeline program accepts used cell phones in support of victims of domestic abuse.
Recycling electronics.
If you don't think your old phone has much value or you don't want the hassle of shipping it anywhere, then you can still keep it out of the kitchen drawer by recycling it. While cell phones represent the largest category of unwanted electronic devices, they are also the easiest to recycle. All the main service providers and electronics retailers have programs where you can drop off cell phones, chargers, cables and accessories for no fee. Most stores will accept any kind of cell phone from any service provider.
Prep your device.
Before you trade-in, sell, donate or recycle your old phone, make sure you erase all your data, including e-mail, text messages, photos, media and apps. While Verizon and other carriers will automatically wipe your phone after receiving it through a trade-in deal, you shouldn't rely on this. Backup your data using Backup Assistant Plus or another storage option and then visit Settings to erase all your data and restore factory settings.
Related Pages
Verizon +play
Add, manage, and cancel all your subscriptions in one place. Plus get discounts.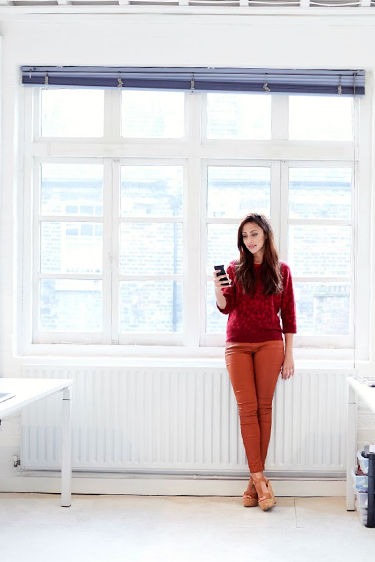 Verizon Deals
Check out the latest deals from Verizon on smartphones, accessories and more.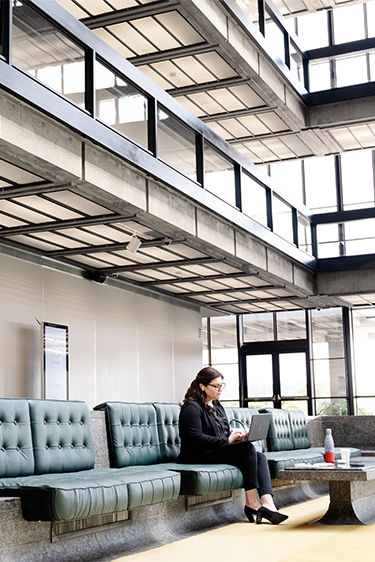 Customize your Verizon Unlimited Plan
Only pay for what you need. Check out our latest unlimited phone and data plans.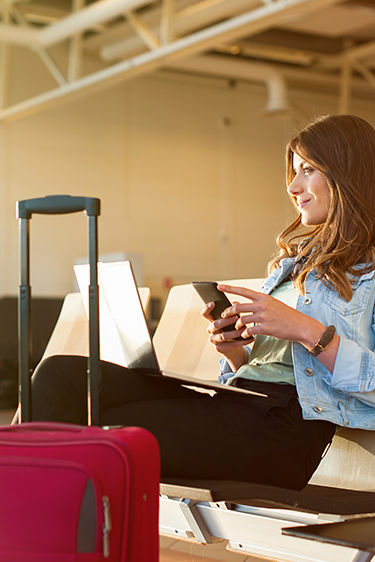 Reviewed by the Verizon Editorial Team. This content is provided for information purposes only. All information included herein is subject to change without notice. Verizon is not responsible for any direct or indirect damages, arising from or related to use or reliance of the above content.