Benefits and questions before getting an unlocked phone
Consumers have more freedom than ever when it comes to buying a smartphone and choosing a wireless carrier. Most mandatory-length contracts are a thing of the past, as is sacrificing your cell number when transferring carriers. Only one big barrier remains — the locked smartphone.
A carrier-imposed "lock" is a software code that prevents your phone from working on another cellular network. With an "unlocked" phone, on the other hand, you can get service with any carrier on a compatible network — and that's just one of the benefits of an unlocked phone.
What are the differences between locked and unlocked phones? How can you tell if your phone is locked? And are unlocked phones eligible for the Verizon BYOD program? We have the answers.
Locked vs. unlocked phones.
There are a couple of benefits to purchasing a locked device. First, it is generally sold at a discounted price. By having you agree to stay on their network, the carrier subsidizes a portion of the cost (or bundles it into your monthly subscription rate).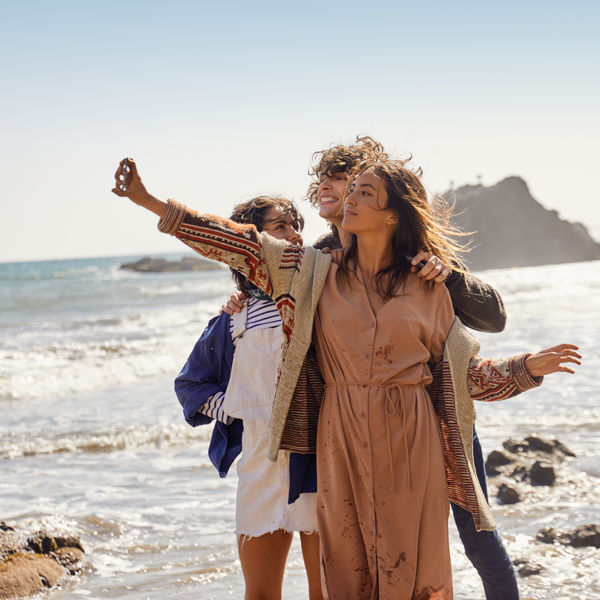 Also, locked phones prevent theft. Unlocked phones are more likely to be sold illegally or used overseas with different carriers. Verizon locks its new phones as a security precaution. (Users can unlock them; more on that below.)
Although locked phones remain the most prevalent in the U.S., unlocked devices are growing in popularity for a few reasons:
Freedom and flexibility: You can use the same phone with any compatible carrier, allowing you to switch providers and plans as desired to secure the best coverage areas and rates. 
Resale rates: You'll typically get more money when you sell a used, unlocked phone because buyers know they have more choice about where they can use it.
International savings: When traveling abroad, you can activate your unlocked device with any foreign carrier that's compatible with the phone's technology. This allows you to pay local rates rather than roaming charges (or have a phone that doesn't work at all).
Unlocked phones are often considered a good option for international travelers. They may also benefit anyone who likes to frequently upgrade phones — you're free to buy a new model at any time. Forgoing carrier discounts means you pay full price for an unlocked phone, but you can also sell an older unlocked device to help offset the cost of a new one.
The best unlocked phones.
"Unlocked" doesn't always mean universal. In fact, some phones are only compatible with GSM or CDMA networks, while many others allow for connectivity on both.
The best unlocked phone is one that can switch to any service provider. Check which networks a device supports before you buy or you could wind up with an unlocked phone that doesn't offer as much freedom as you hoped. (The Moto G7 Play, Sony Xperia XZ2 Compact and Samsung Galaxy Fold are all examples of unlocked phones that are certified to work on Verizon as well as other networks.)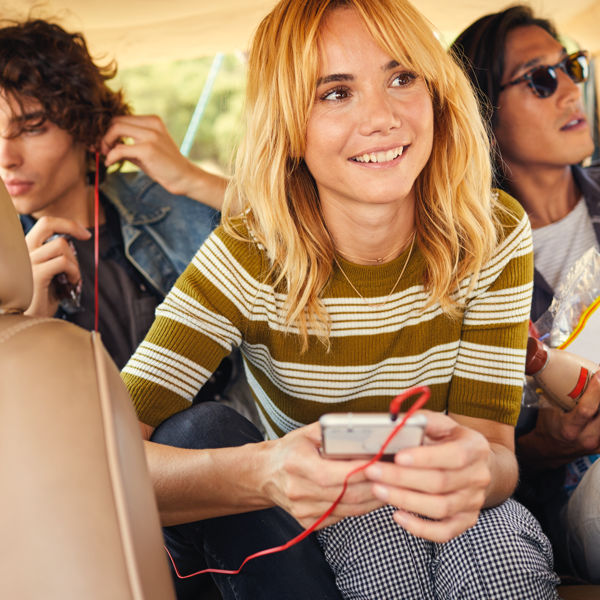 Does Verizon support unlocked phones?
It's illegal in the U.S. to unlock a phone without the carrier's consent, so never pay a 3rd party who promises to hack the lock code. But don't worry — carriers must give the code to consumers at no cost, so long as they meet certain criteria.
Among wireless carriers, Verizon provides an unlocking policy that's both generous and straightforward. To combat theft and fraud, Verizon locks all prepaid and postpaid devices for 60 days (check out the full Device Unlocking Policies). After that time, Verizon automatically removes the lock and will not lock phones again at any time.
An exemption to Verizon's 60-day lock period is provided to military personnel who receive relocation orders outside of Verizon coverage area. In this case, contact Verizon's Customer Service to unlock a device at any time and suspend service.
The Verizon BYOD Program (Bring Your Own Device).
Have an unlocked smartphone you own and love? You bring the phone, Verizon supplies the plan — and a $250 prepaid Mastercard when you switch (plus another $100 if you switch your tablet, too).
Activate your existing eligible smartphone on a new Verizon prepaid or postpaid plan, transfer your number from any wireless carrier and then visit vzw.com/digitalrebatecenter to redeem this special offer within 30 days. 
To ensure voice and data work properly, only select BYOD devices with approved hardware and software for use on the Verizon Wireless network. To see whether your unlocked phone meets the criteria, check our Bring Your Own Device page.
Related Pages
Verizon +play
Add, manage, and cancel all your subscriptions in one place. Plus get discounts.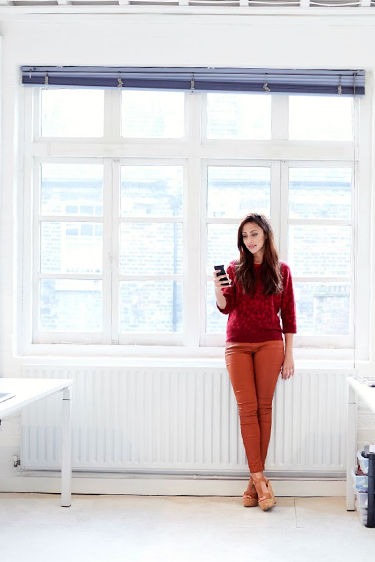 Verizon Deals
Check out the latest deals from Verizon on smartphones, accessories and more.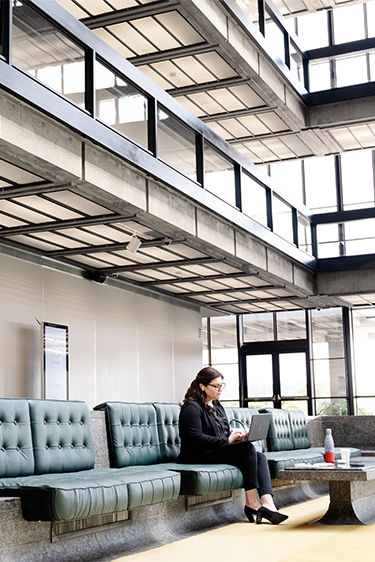 Customize your Verizon Unlimited Plan
Only pay for what you need. Check out our latest unlimited phone and data plans.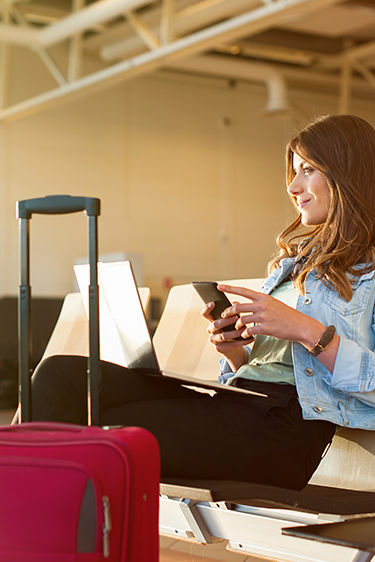 Reviewed by the Verizon Editorial Team. This content is provided for information purposes only. All information included herein is subject to change without notice. Verizon is not responsible for any direct or indirect damages, arising from or related to use or reliance of the above content.