Build the best mobile plan for your whole family
Families come in all shapes and sizes. But no matter who your loved ones are, there's a Verizon mobile plan that's sure to be a perfect fit. These 4 simple steps can help you piece together the best plan for your whole family and make the switch to Verizon.
Step 1: Choose the number of people on your family's plan.
There are a range of lines — from 1 to 10 — available for families to Mix and Match plans. To add or subtract lines, simply log in to your My Verizon account in a browser or use the My Verizon app. 
In a browser, select "Shop now" or "I have a device" under the "My Devices" section of the overview page. 
In the app, select "Devices" then "Add a line" at the top of the screen.
Step 2: Create your family plan account settings.
Each Verizon family mobile plan allows for an Account Owner, up to 3 Account Managers and Account Members.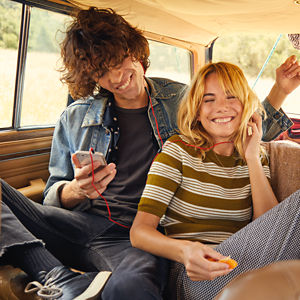 Plans can have only 1 Account Owner, who is often the person who created the account. That person manages all account information, including billing.
Up to 3 Account Managers have the ability to make plan changes and are designated by the Account Owner. 
Account Members can only access their own lines. They also have the ability to make payments — a nice feature if you have people on your plan paying you for their line.
Step 3: Pick a data plan for each family member.
Verizon family setups can be either shared data plans or a mix and match of Unlimited data. The latter may offer the most flexibility: instead of 1 shared pool of data that may require close usage monitoring, individuals can opt for an Unlimited plan. The price per line lowers for each additional line (until you reach 5 phones), and discounts are available if you prepay or AutoPay with paperless billing.
Available Unlimited plans include: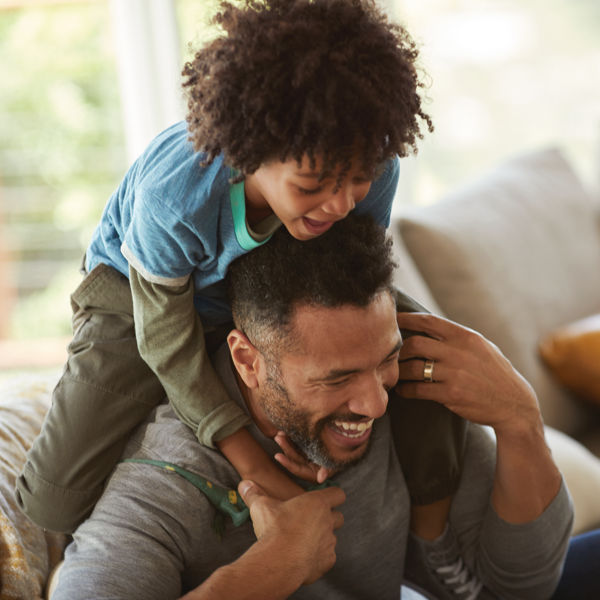 Step 4: Match each family member with a device.
Unlimited plans can cover up to 10 phones and 20 connected devices for a total of 30 devices on an account. This adds another layer of flexibility so that account members can pick a phone according to what they need. Devices you can add to an account include:
Customize your Verizon family plan.
The best group plans allows you to choose which of the basic components — people, plans and devices — are best suited for your life. Follow these 4 steps and explore our flexible plans to start building yours.
Related Pages
Verizon Plans
Learn more about Verizon Unlimited plans, and find one that fits your family.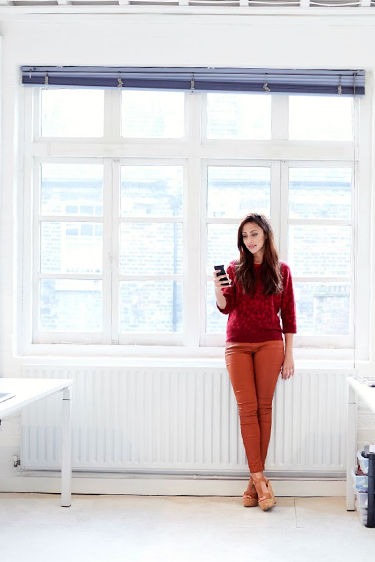 Verizon Deals
Check out the latest deals from Verizon on smartphones, accessories and more.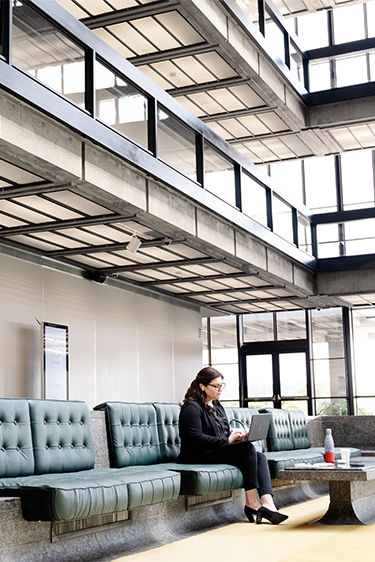 Mix and Match Verizon's New Unlimited Plans
Choose from our 5G unlimited plans - all on the same easy-to-manage account.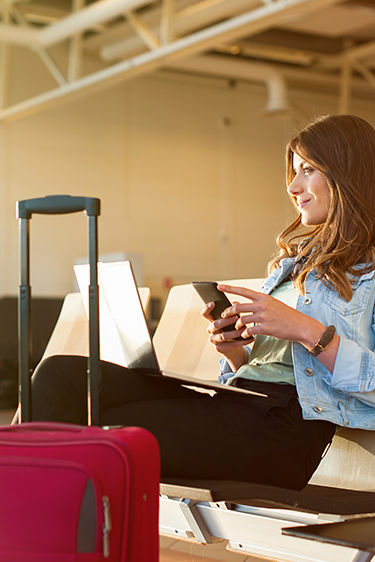 This content is provided for information purposes only. All information included herein is subject to change without notice. Verizon is not responsible for any direct or indirect damages, arising from or related to use or reliance of the above content.