Build the best mobile plan for your whole family
Families come in all shapes and sizes. But no matter who your loved ones are, there's a Verizon Unlimited data plan that's sure to be a perfect fit. These simple steps can help you piece together the best phone plan for your whole family when you make the switch to Verizon.
Step 1: Choose the number of people on your family's plan.
With Verizon's Unlimited plans, you can have multiple lines per plan. To add or subtract lines, simply log in to your My Verizon account in a browser or use the My Verizon app. 
Step 2: Pick a data plan for each family member.
Verizon family setups are easier to use and enjoy than ever before with our newest way to get Unlimited data; myPlan. 
Available Unlimited plans in the myPlan ecosystem include two unlimited data plan options, with additional customizations (like awesome perks!) so everyone in the family can get their own plan with the perks they want, complete with the network performance you need. 
With myPlan you can change your plan as your needs change. Yes, whenever you want. You can do this with ease and convenience, in real time, in the My Verizon App.
Step 3: Match each family member with a device.
Unlimited plans can cover up to multiple lines (see our current limits). This adds another layer of flexibility so that account members can pick a phone according to what they need. Devices you can add to an account include:
Customize your Verizon family plan.
The best group plans allow you to choose which of the basic components — people, plans and devices — are best suited for your life. Follow these simple steps and explore our flexible Unlimited plans with MyPlan to start building yours today.
Related Pages
Verizon +play
Add, manage, and cancel all your subscriptions in one place. Plus get discounts.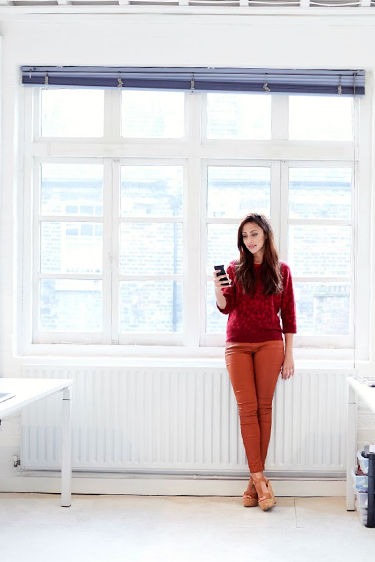 Verizon Deals
Check out the latest deals from Verizon on smartphones, accessories and more.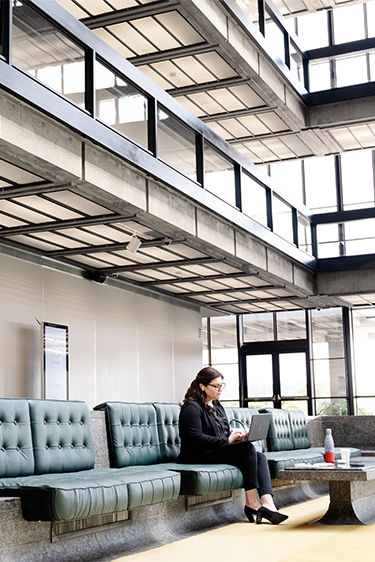 Customize your Verizon Unlimited Plan
Only pay for what you need. Check out our latest unlimited phone and data plans.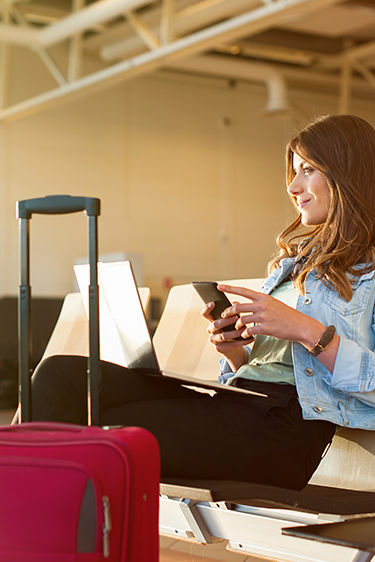 Reviewed by the Verizon Editorial Team. This content is provided for information purposes only. All information included herein is subject to change without notice. Verizon is not responsible for any direct or indirect damages, arising from or related to use or reliance of the above content.