How to Add a Tablet to Your Verizon Plan
Verizon has the new 2022 Apple iPad Pro 12.9-inch (6th Generation), iPad Pro 11-inch (4th Generation), and iPad (10th Generation) available for order. The iPad 10th generation features a new all‑screen design, 10.9-inch liquid retina display, and four gorgeous colors. The iPad Pro 12.9-inch (6th Generation) features liquid retina XDR display, while both the 12.9-inch and the iPad Pro 11-inch (4th Generation) include an M2 chip, and next-level Apple Pencil capabilities. 
Order iPad Pro 12.9-inch (6th Generation) | Order iPad Pro 11-inch (4th Generation) | Order iPad (10th Generation)
Thinking about adding a tablet to your Verizon plan? Here's how to activate your tablet and choose the right data plan.

With sharper displays, faster processors and a host of new multi-tasking capabilities, tablets are great for home, work or travel.
By connecting your tablet to your Verizon account for only $10 a month (plus taxes and fees), you can also use it to chat with Facebook friends during that boring business conference (we won't tell), check email and more—even when Wi-Fi isn't available.
Here's how to add a tablet to your plan:
1. Activate your tablet.
First, you'll need to know your tablet's identification number. It's usually printed on your receipt or on the tablet's box. Don't have either? Look for that number on the back of the device or near the battery. The number you want is the IMEI number.
Then, log in to your My Verizon account and go to "Activate Existing Device." There, you'll enter the identification number to activate your tablet.
2. Decide how much data you need.

Verizon has made it simple by creating a Data Only plan. Choose the amount of data that's right for you, and share that pool of data with all the devices on your account.
So what size is the best fit? If it's just you on the account, you enjoy streaming music and are online all the time, 4 gigabytes for $30 a month1 might be your best bet. But if your family is also on the plan, you run a small business or use a lot of data, these plans don't stop there. Data Only Plans run up to 100 gigabytes, giving you the flexibility to work without Wi-Fi.
Keep in mind you can sign in to your My Verizon account any time to view your data usage, get data alerts and make adjustments to your plan.
Interested in getting a new tablet? Check out the latest and greatest tablets available from Verizon.
1. Plus taxes and fees.

Related Pages
Verizon +play
Add, manage, and cancel all your subscriptions in one place. Plus get discounts.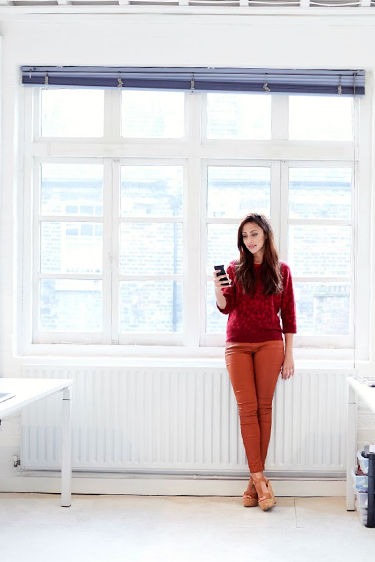 Verizon Deals
Check out the latest deals from Verizon on smartphones, accessories and more.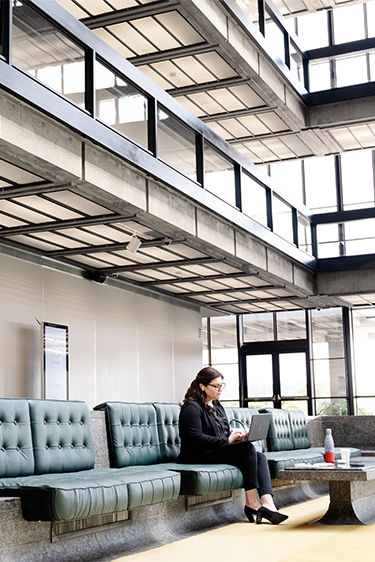 Customize your Verizon Unlimited Plan
Only pay for what you need. Check out our latest unlimited phone and data plans.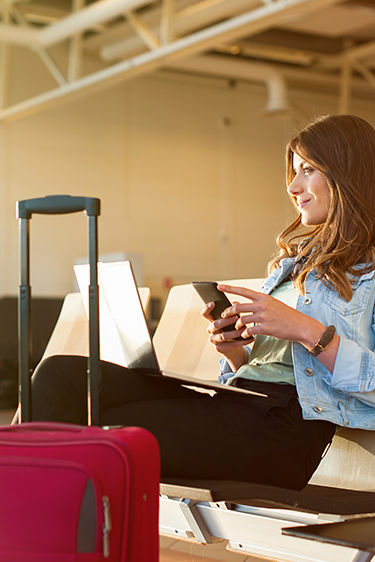 Reviewed by the Verizon Editorial Team. This content is provided for information purposes only. All information included herein is subject to change without notice. Verizon is not responsible for any direct or indirect damages, arising from or related to use or reliance of the above content.