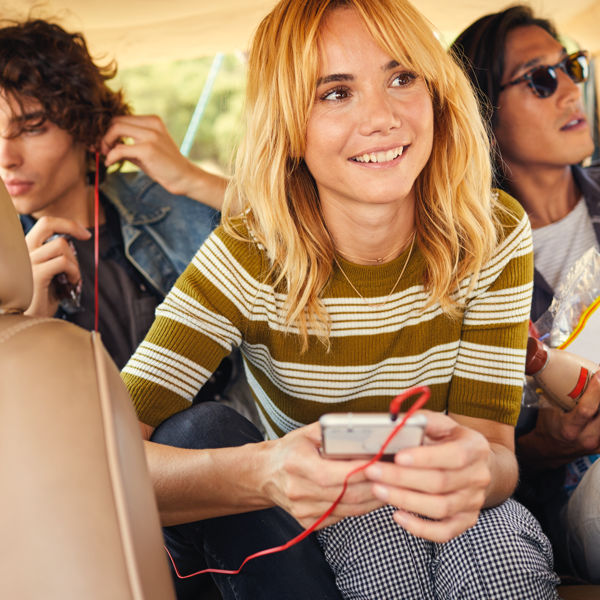 Does Verizon support unlocked phones?
It's illegal in the U.S. to unlock a phone without the carrier's consent, so never pay a 3rd party who promises to hack the lock code. But don't worry — carriers must give the code to consumers at no cost, so long as they meet certain criteria.
Among wireless carriers, Verizon provides an unlocking policy that's both generous and straightforward. To combat theft and fraud, Verizon locks all prepaid and postpaid devices for 60 days (check out the full Device Unlocking Policies). After that time, Verizon automatically removes the lock and will not lock phones again at any time.
An exemption to Verizon's 60-day lock period is provided to military personnel who receive relocation orders outside of Verizon coverage area. In this case, contact Verizon's Customer Service to unlock a device at any time and suspend service.
The Verizon BYOD Program (Bring Your Own Device).
Have an unlocked smartphone you own and love? You bring the phone, Verizon supplies the plan — and a $250 prepaid Mastercard when you switch (plus another $100 if you switch your tablet, too).
Activate your existing eligible smartphone on a new Verizon prepaid or postpaid plan, transfer your number from any wireless carrier and then visit vzw.com/digitalrebatecenter to redeem this special offer within 30 days. 
To ensure voice and data work properly, only select BYOD devices with approved hardware and software for use on the Verizon Wireless network. To see whether your unlocked phone meets the criteria, check our Bring Your Own Device page.