The essentials you need to know about what the internet is and how to get internet access at home.
What is the internet?
The internet is a global network of billions of computers that allows digital information to travel around the world. The information is translated into code, then sent through a network of cables, servers, data centers, satellites and cell towers to another computer or connected device.
How to get internet service.
There are several ways to get an internet connection in your home: 
Fiber optic home internet service: Fiber-optic technology transmits information as pulses of light through strands of glass or plastic over long distances. It can send large amounts of data extremely fast, with internet speeds averaging between 1.5 Gbps and 2.3 Gbps for both upload and download. Verizon Fios is a fiber-optic network that delivers some of the fastest internet speeds to millions of users in the mid-Atlantic and New England.

Cable internet: Another way to get internet in your home is through cable television networks. Coaxial cables transmit information from an internet service provider to a modem in your home. Fiber-optic technology can be faster and more reliable than cable internet. In fact, Verizon Fios offers internet upload speeds up to 25x faster than cable*.

Fixed wireless access home internet including 5G and LTE: An exciting new technology called fixed wireless access provides a wireless internet connection to your home from a tower in your neighborhood connected to a cellular network. It may be easier to connect to the internet by fixed wireless in rural areas where fiber or cable lines don't extend to every home. Verizon's 5G Home Internet is powered by  our 5G Ultra Wideband network, which is expanding rapidly in cities around the country. In other areas, LTE Home Internet offers a wireless connection to our 4G LTE network.

DSL: Areas without fiber-optic, cable or fixed wireless access options can access the internet with DSL (digital subscriber line). DSL technology uses telephone lines to connect to your home, but it's a dedicated line for internet access, meaning it won't tie up your phone lines. 

Satellite internet service: Internet services can also be provided through the use of communication satellites, such as geostationary satellites. This type of internet service is useful in remote areas where other types of internet are not available. 
*Based on comparison of Fios Gigabit Connection wired upload speed of up to 880 Mbps versus advertised cable upload speeds for Xfinity Gigabit plan of 35 Mbps, Spectrum Internet Gig plan of 35 Mbps, and Optimum 1 Gig plan of 50 Mbps. as of 2.23.2022.
Internet plans.
Since fiber optics and cable lines are also ways to deliver phone lines and television signals, you can usually bundle internet, TV and home phone service from the same company. In fact, bundling services used to be the best way to save money. Now, with a custom Verizon Fios internet plan, you don't have to order 2 or 3 services together to get a great deal. You pay only for what you need.
See what's available in your area.
Internet-only plans.
You may be a cord-cutter who doesn't need a home phone line or premium TV channels anymore. If so, Verizon offers a variety of internet-only plans to choose from, with the flexibility to easily upgrade whenever you need more bandwidth to add more devices. So you pay for the speed you need—not the services you don't.
With an internet-only plan, you'll get the speed, reliability and bandwidth you need for your connected devices. So you can stream, game and share quickly—with no annual contract. Plus, you can add on exciting new entertainment services like YouTube TV and Google Stadia whenever you choose an internet plan.
Reviewed by the Verizon Networking Team 2022.
Related Pages
Check Availability
Put in your zip code and see what internet options are available in your area.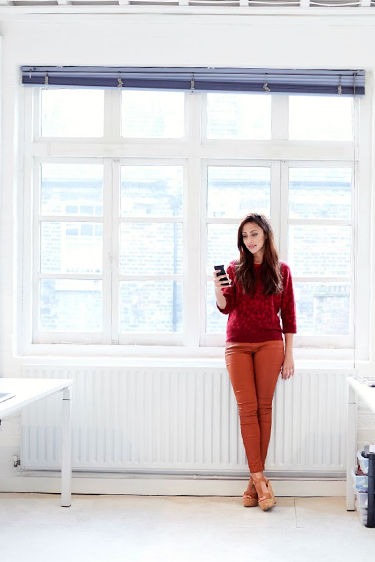 Free Home Internet
See if you qualify for the ACP and have free home internet in your area.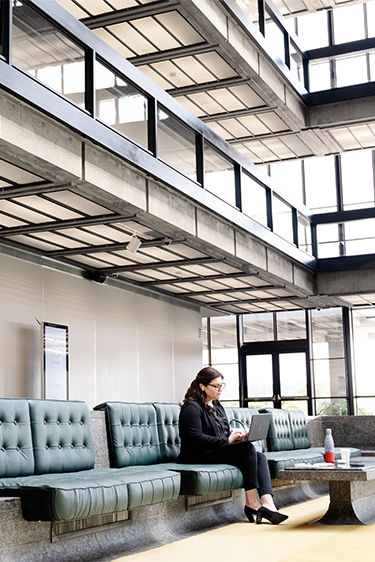 Check Your Speed
Check your internet speed to see how fast your connection really is.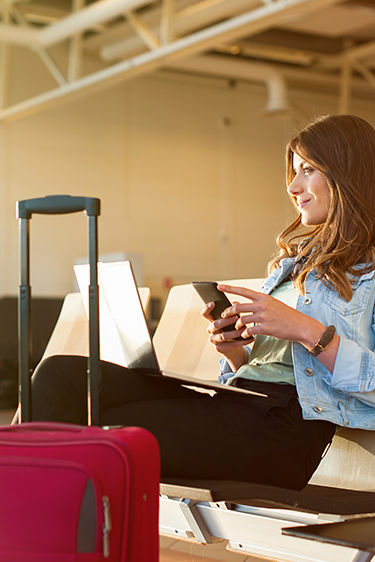 Reviewed by the Verizon Editorial Team. This content is provided for information purposes only. All information included herein is subject to change without notice. Verizon is not responsible for any direct or indirect damages, arising from or related to use or reliance of the above content.