Revamp your home with this cutting-edge smart home technology
Looking for a refresh for your home? Smart home technology has taken over the homegoods industry, and it's easier now than ever before to integrate smart home technology into your home (and, in turn, make your life easier). 
What do I need to make my home a smart home?
For starters, a reliable internet connection that all smart home devices in your home can connect to is an important piece. Focusing on smart home technology that can easily integrate with your home WiFi network means buying devices with WiFi (and sometimes Bluetooth) capability, then hooking them all up to your network to integrate each device and help them work seamlessly together. For example, connecting your Google Nest Hub (2nd generation) to your WiFi network and then connecting that device to your smart light fixtures or Google Nest Thermostat means you can do things like control your lighting and temperature from your smartphone or with your voice, making your home more high-tech than ever before. Learn more about smart home technology and how to make your home a smart home, then shop smart home devices at Verizon to give your home a high-tech refresh.
Smart thermostats to control room temperature with ease.
Another nifty piece of smart home technology that's gained popularity in recent years is the smart thermostat. Control room temperature from your phone, enjoy energy-saving benefits, and even connect to a voice assistant with the Google Nest thermostat, the smart thermostat that integrates with your smartphone and other Google products to make heating and cooling a breeze. This smart thermostat is smart enough to know when to be more energy efficient, so you'll save in more ways than one, and you can control it from anywhere with smartphone app integrations. Heating and cooling your home has never been easier.
Smart cameras and monitors for all families.
If you're looking for a better way to monitor home security or keep an eye on your little ones, you can purchase one of the many smart cameras or smart baby monitors available for sale at Verizon. The Google Wired Nest Cam, for example, allows you to place this wired camera anywhere in your home and take a peek from your smartphone any time. 
Stream TV, music and more with a surround-sound sound bar.
Looking to revamp your home entertainment system? Smart home entertainment systems, like the Verizon Stream TV and Verizon Stream TV Soundbar with Bang & Olufsen Audio allow you to stream your favorite series, movies and more straight to your TV and enjoy all audio in stunning surround sound. Enhance your entertainment experience this spring and make movie night even more entertaining with these smart home entertainment technologies.
Shop smart home technology with Verizon and make your home a "smart home." 
All this (and so much more!) smart home technology is available to shop now with Verizon. Explore all our smart home offerings today, and revamp your space with new, smart home technology.
Related Pages
Verizon +play
Add, manage, and cancel all your subscriptions in one place. Plus get discounts.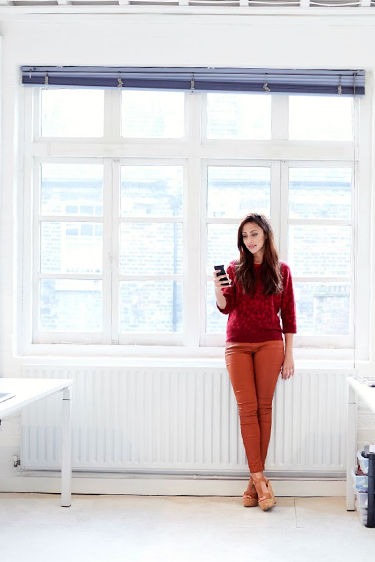 Verizon Deals
Check out the latest deals from Verizon on smartphones, accessories and more.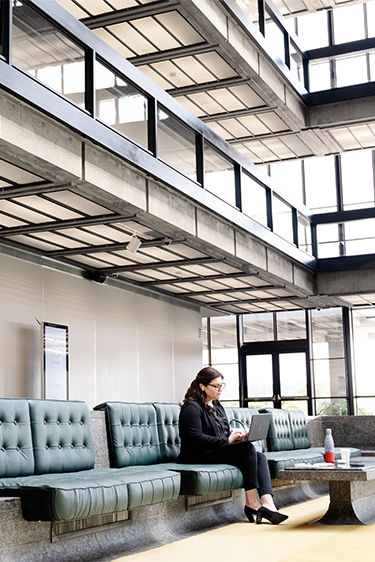 Customize your Verizon Unlimited Plan
Only pay for what you need. Check out our latest unlimited phone and data plans.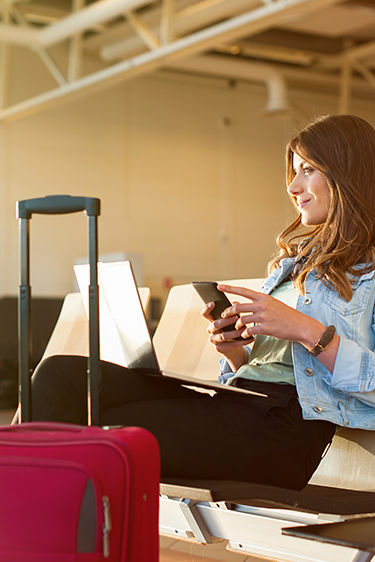 Reviewed by the Verizon Editorial Team. This content is provided for information purposes only. All information included herein is subject to change without notice. Verizon is not responsible for any direct or indirect damages, arising from or related to use or reliance of the above content.