Fios Gigabit
Connection
$89.99/mo.
W/ Auto Pay + taxes. For up to 940/880
Mbps. Includes Whole-Home
Wi-Fi equipment
rental. And a Samsung Chromebook 4 on us.
Get more, on us.
Get the latest devices for your
new
home with select plans.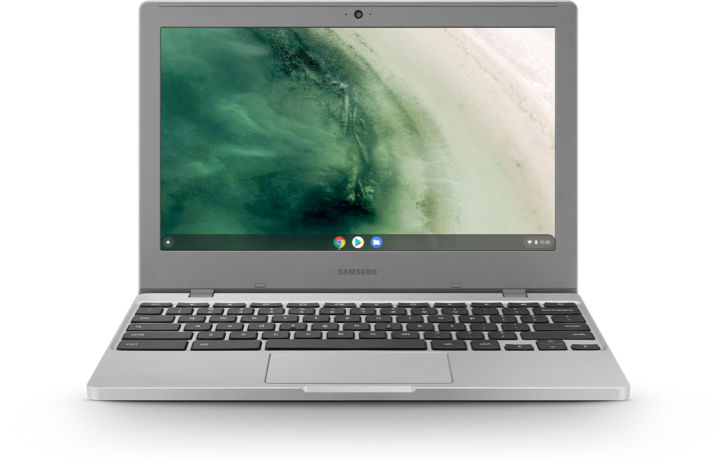 Get a Samsung Chromebook 4, on us.
Our fastest speed gives you more. Switch to Fios Gigabit Connection
and get a Samsung Chromebook 4, on us. Terms apply.
Check availability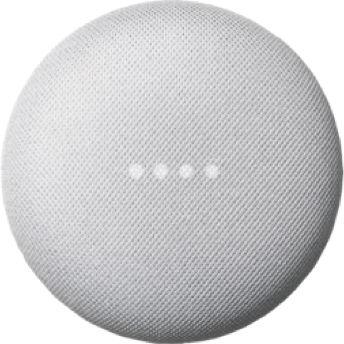 Get a Google Nest Mini, on us.
Ask questions, stream music and control devices with your
voice. Get a Google Nest Mini with select Fios TV plans.
Check availability
Plus get more
of our best.
Get upgrades for your home, great
entertainment and more savings with Fios.
Only pay for what you want
when you mix & match plans.
Personalize your TV and internet plans.
No regional sports network or broadcast fees. No annual contracts or surprises.
Shop plans
Save more with
Mobile

+ Home Rewards.

Save up to $30/mo with select plans when you enroll
in Mobile + Home Rewards through Verizon Up.

Learn more
More ways to
save on Fios.
Our best deserve our best.
Nurses, teachers, military and first responders
get exclusive discounts and more.
Extra savings for those you love.
Verizon employees' friends and family get special discounts when they switch their home internet.