Giving more
to those who
give the most.

Introducing our best price on personal wireless plans for teachers. From $30/line with 4 lines on Start Unlimited. Plus taxes & fees. With Auto Pay.
Check eligibility
Shop plans
Enroll to get
your discount.
Confirm your eligibility and
sign up for your discount here.
Closing
the digital divide.
Since 2012, we have committed a total of
$400 million to help provide technology,
education and opportunities to under-
resourced students.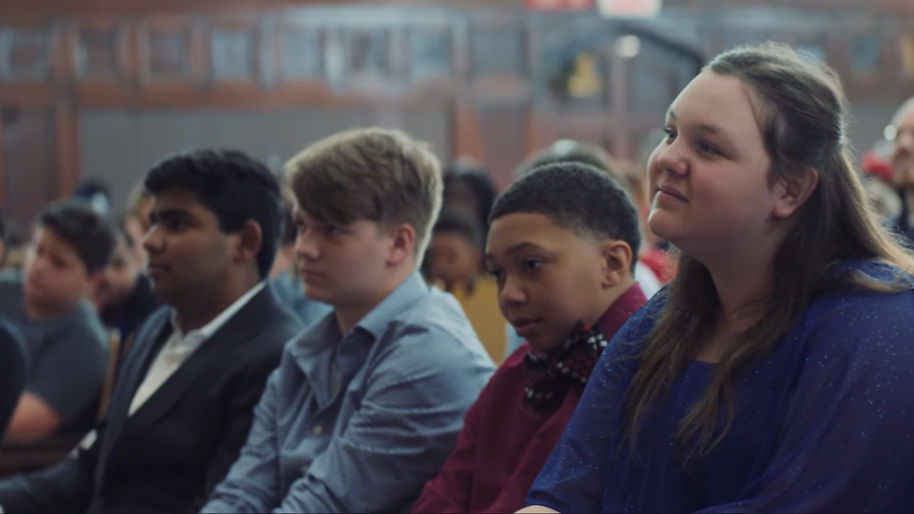 Start
Unlimited
Play More
Unlimited
Do More
Unlimited
Get More
Unlimited
Total
savings
1 Line
$60
$70
$70
$80

$10

off
2 Lines
$47.50/line
$57.50/line
$57.50/line
$67.50/line

$25

off
3 Lines
$36.66/line
$46.66/line
$46.66/line
$56.66/line

$25

off
4+ Lines
$30/line
$40/line
$40/line
$50/line

$20

off
1 lines
2 lines
3 lines
4+ lines
Start
Unlimited

$60

$47.50/line

$36.66/line

$30/line

Play More
Unlimited

$70

$57.50/line

$46.66/line

$40/line

Do More
Unlimited

$70

$57.50/line

$46.66/line

$40/line

Get More
Unlimited

$80

$67.50/line

$56.66/line

$50/line
Per month with Auto Pay