If you've ever experienced frequent device crashes, slow performance, or mass emails fraudulently sent from your account—congratulations, you've had a virus.
Viruses live up to their name. They spread easily and can do a lot of damage. A virus starts with a tiny fragment of code hiding inside an otherwise legitimate program (think an app). Once it infects a computer, a virus can modify or destroy files, causing system crashes and other malfunctions.
Removing a virus from a computer can be just as much of a headache. That's why it's important to take the necessary steps to protect yourself.
Open the Modal
Step 1: Install protective software
You can avoid a lot of these headaches by uploading the right antivirus software.
You'll want to:
understand how the software works. That way, you'll be able to protect yourself with confidence.

update it regularly, at a minimum annually. Ideally, you will be alerted when updates are available.
Open the Modal
Step 2: Do your homework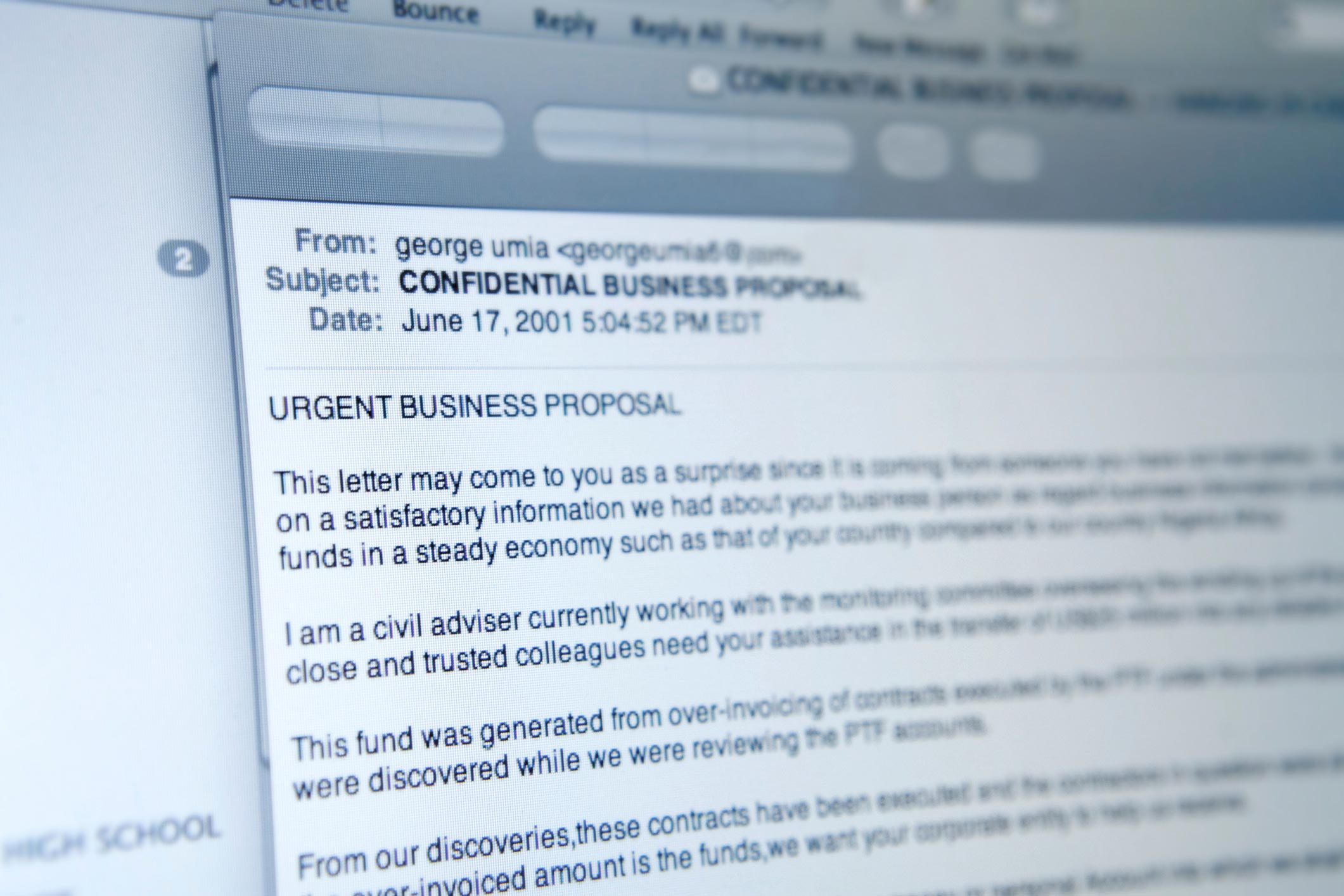 Hackers have gotten very crafty when it comes to getting you to disclose your personal information. The most common method—called phishing—is just like it sounds; it uses an otherwise inconspicuous email to hook you into clicking.
Good rules to follow include:
being wary of communication from people or email addresses you don't recognize.
contacting your company's tech support department—if you suspect virus activity at work—to ensure the validity of a suspicious email.
remembering the old adage that if something seems too good to be true, it's probably not true.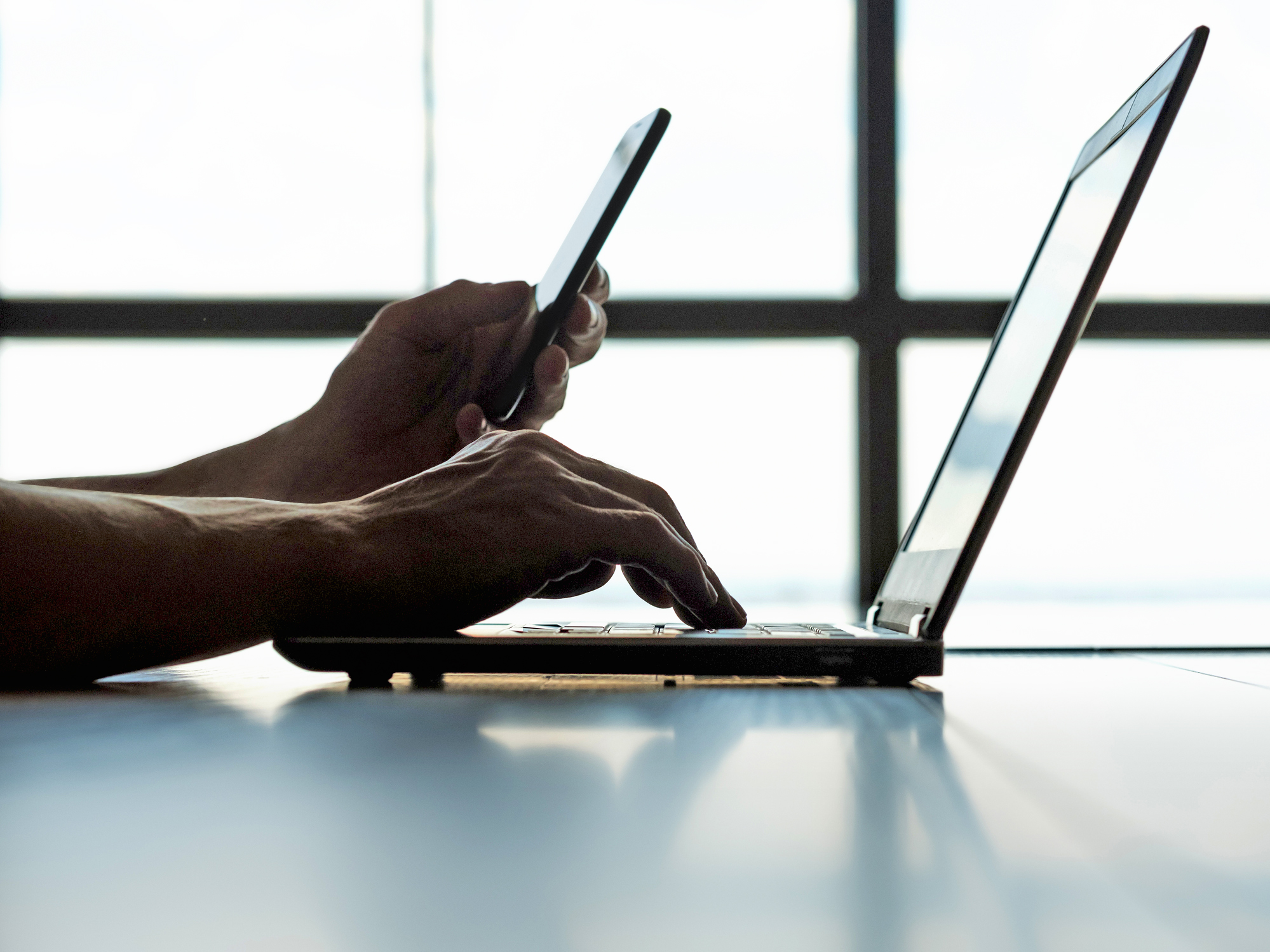 Open the Modal
Step 3: Backup your files
Even though we keep very important information on our computers, only 70 percent of users keep their data safe in an easily accessed second location. Make sure you're protected by backing up your files regularly to one of these trusted places:
an external hard drive.

cloud storage.

an online backup service, or offsite storage in which data is regularly backed up to a remote server.
Open the Modal
Your cyber security questions, answered
---
Many people don't give a second thought to cyber security, assuming it's something best left to the experts...
Read more
Think you've been hacked? 3 quick steps to take
---
No matter how careful you are about keeping your sensitive information private, hacking can—and does—happen.
Read more
Open the Modal
Open the Modal