Due to inactivity, your session will end in approximately 2 minutes. Extend your session by clicking OK below.
Due to inactivity, your session has expired. Please sign in again to continue.
Samsung Galaxy Book Software Update
Verizon Wireless is pleased to announce a software update for your device. This software update has been tested to optimize device performance, resolve known issues and apply the latest security patches.

Before you download:

Connect your device to a Wi-Fi network, or make sure it has a strong Verizon Wireless network connection.
Ensure your battery is fully charged before starting the software update.
System Update
Software Version: W727VVRU0AQD1
This software update provides the latest Windows 10 Creators Update from Microsoft.

Let your imagination take shape

Paint 3D makes it a snap to create 3D objects from scratch, or modify someone else's creation. Easily change color and texture, or turn a standard picture into a 3D object with one click.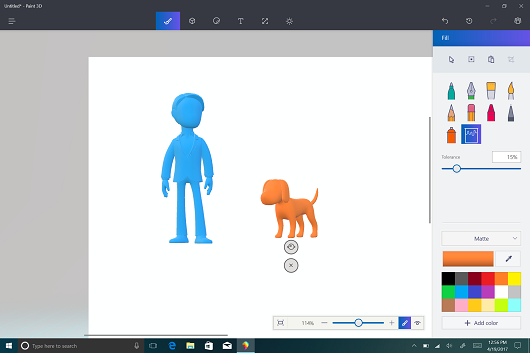 Enhanced tab management on Microsoft Edge

Microsoft Edge lets you review, group and save web page tabs. Quickly find, manage, and open tabs you set aside, without leaving the page.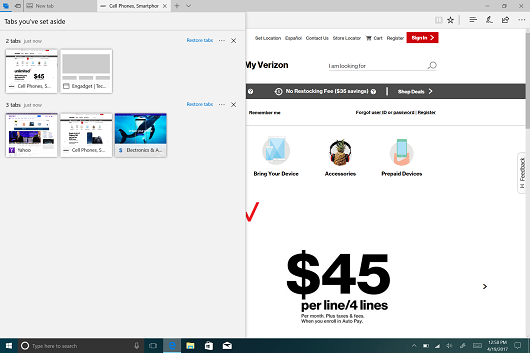 A screen that's easier on your eyes in the dark

Night light reduces the amount of blue light emitted from your screen. To enable Night light:

Tap Settings.
Tap System.
Tap Display.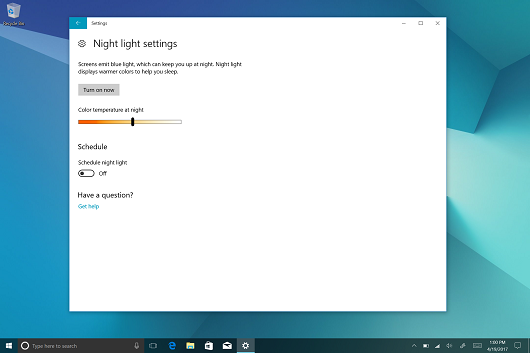 Cortana remembers, so you don't have to

Cortana integrates with other apps within Windows to help you stay on track.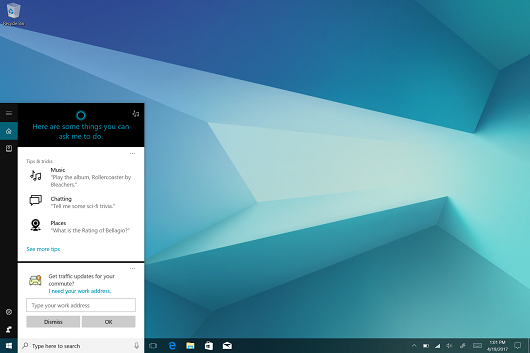 Start menu panel update

The Start menu panel categories now include "Create", "Explore", and "Play".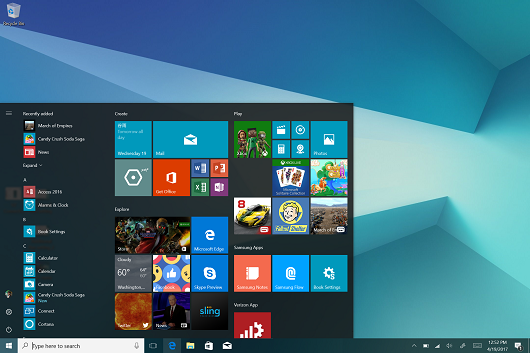 Next steps and additional links
Please allow additional time for the apps on your device to continue to download after the software update.

Check out the latest Verizon offers for Samsung devices.
© 2022 Samsung Electronics America, Inc. Samsung and Galaxy S are trademarks of Samsung Electronics Co., Ltd.

Connect with us on Messenger

Visit Community
24/7 automated phone system: call *611 from your mobile