Due to inactivity, your session will end in approximately 2 minutes. Extend your session by clicking OK below.
Due to inactivity, your session has expired. Please sign in again to continue.
Samsung Galaxy Note® 10.1 2014 Edition Software Update
Verizon Wireless is pleased to announce a software update for your device. This software update has been tested to help optimize device performance, resolve known issues and apply the latest security patches.

Before you download:
Connect your device to a Wi-Fi network, or make sure it has a strong Verizon Wireless network connection.
Ensure your battery is fully charged before starting the software update.
System Update Instructions
To help you with the software update for your Samsung device, this page contains the following information:

Server-Initiated Software Update Instructions
User-Initiated Software Update Instructions
Software Update While Roaming

Server-Initiated Software Update

You'll be notified on your device that a software update is available.
Tap Install now and your device will power off and back on and the installation process will begin. Tap OK to begin the installation.

Note:



If Wi-Fi is enabled and your device is connected to a Wi-Fi network, your device will be able to receive and download new software updates.



The download will take place when the device is in Wi-Fi coverage, but coverage does not need to be consistent. You can use multiple Wi-Fi networks and disconnect from/reconnect to Wi-Fi, and the update will continue to download from where it left off until complete.


When the download is complete, you'll receive a notification that there's a new software update available for installation.Tap Install Now to continue with installation. The device will power off and back on and the installation process will begin.


If you choose Defer, this will delay installation and you'll be taken back to the Home screen. The software update message will appear periodically until you install the update.



After you've received first notification of the software update, you can manually initiate by going to Home > Settings > About Device > System updates. Under System updates, tap Restart & install to install the update. Your device will power off and back on and the installation process will begin.


Once the installation is complete, the device will power off and then back on again.

You've successfully updated your software.

User-Initiated Software Update

This process allows you to navigate through the device options to seek updates.

From the Home screen, tap the Menu Key > Settings > About phone > System updates > Check for Updates.


If your device finds a new software update, tap Download now. When complete, a screen will appear advising you that the new version of software is ready to be installed. Tap Install update.


The device will power down and power back on. A screen will appear stating that the installation has been completed. Tap OK.

You've successfully updated your software.

Software Update While Roaming

If you're roaming, you won't receive a software update notice. To update, you'll need to either enable Wi-Fi and wait for the update notice to appear or manually update by going to Home > Settings > About device > System updates.

To enable Wi-Fi:

Go to Settings > Wireless & networks.
Tap Wi-Fi.
To connect to an available Wi-Fi network, select Wi-Fi settings and select an available Wi-Fi network or manually add a Wi-Fi network.

If the software update fails to install, you'll get an error screen. However, this only means the software didn't install properly. The device will power back on with original software and will prompt you again to install the software update.

If you don't have a strong connection to Wi-Fi or the Verizon Wireless network, you may not be able to perform a software update over the air. Instead, you can connect your device to a computer with Internet access. Connect your device to your computer using your USB cable, then download the Software Upgrade Assistant tool to your computer, which will check for software updates and initiate the software update process.
System Update
Software Version: LMY47X.P605VVRUDOH2
Verizon Wireless is excited to announce a new software update for the Samsung Galaxy Note 10.1 tablet. This update brings Android 5.1.1 Lollipop to your tablet along with other improvements.

The following improvements have been made:

Download Booster
Combines 4G LTE network and Wi-Fi connections for faster downloads

Preload/Service Upgrade

Blocking Mode changed to Do Not Disturb
S Finder access via Quick Settings
Knox 2.4 support enabled
Widgets List Update

Security

Latest Android security patches
Galaxy Apps Auto Install

The app store features hundreds of exclusive apps to easily customize your device, along with Galaxy app promotions and discounts. Galaxy Apps automatically installs when you sign up for a Samsung account.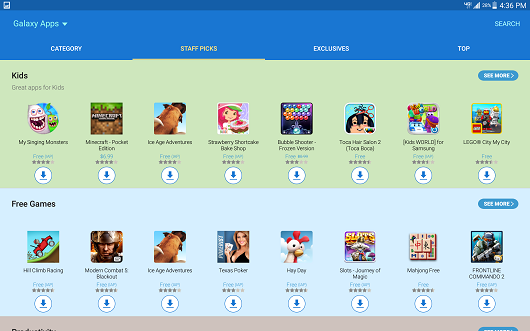 Reactivation Lock

Provides an extra level of security, using your Samsung account to prevent others from activating your device if it's ever lost or stolen
Reactivation lock requires you to enter your Samsung account credentials before any factory reset of the device.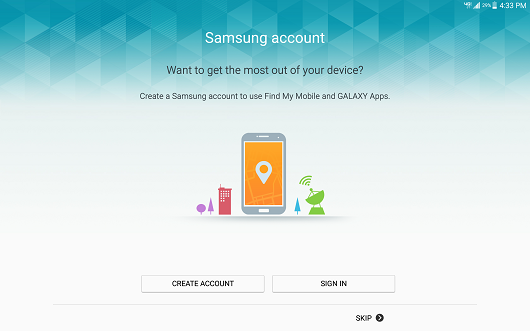 Material Design

Android Lollipop brings the visually stunning material design, with fluid animations, vivid colored themes and 3-D views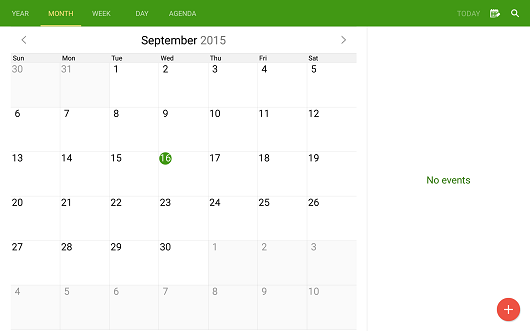 Recently Used

Now uses the parallax scrolling effect, providing quicker, easier access to your active apps
Easier multi-tasking with multiple window icons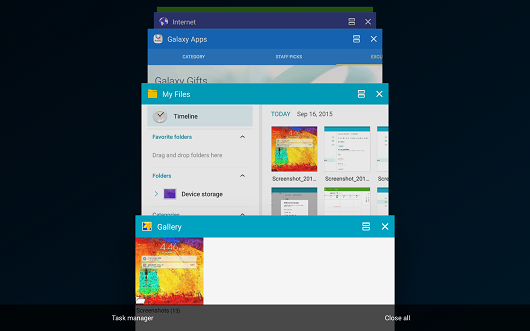 Basic Interactions

Bolder color, fluid animations and interactions
Updated On/Off toggle button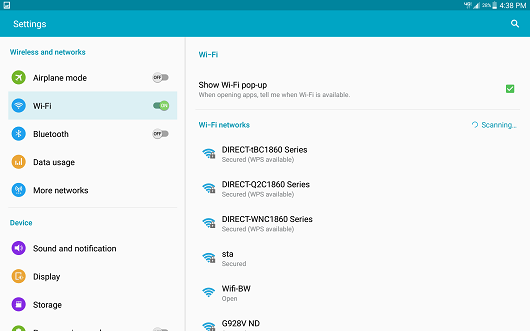 Lighter Color Theme

Brighter look and feel with bold colors and fluid animations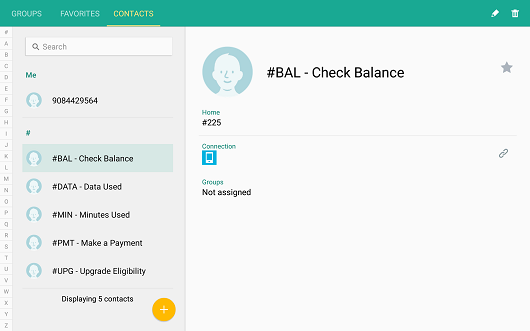 Floating Action Button

Floating Action Buttons provide quicker, easier access to common tasks, like calendar entries or adding a new contact
Notification Settings

Priority and privacy for notifications are now available on the lock screen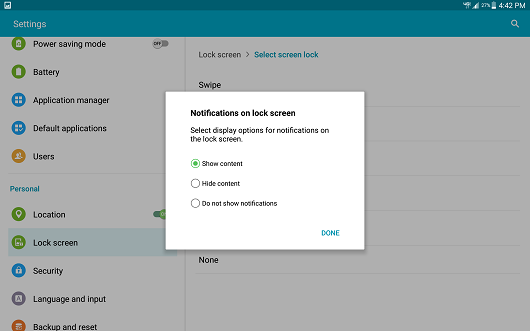 Do Not Disturb

Blocking mode has been replaced with the Do Not Disturb feature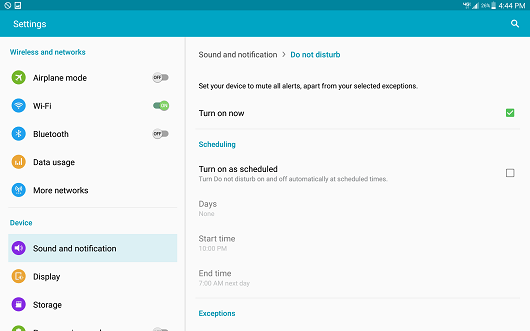 Next steps and additional links
Please allow additional time for the apps on your device to continue to download after the software update.
If for any reason this software update doesn't fully download, our Software Upgrade Assistant tool can provide immediate self-serve troubleshooting guidance.
Check out the latest Verizon offers and upgrade to a newer Samsung smartphone. Not sure if you're eligible to upgrade yet? Find out fast in My Verizon.
© 2019 Samsung Telecommunications America, LLC. Samsung and Galaxy Note are both trademarks of Samsung Electronics Co., Ltd.
Android is a trademark of Google, Inc.