Due to inactivity, your session will end in approximately 2 minutes. Extend your session by clicking OK below.
Due to inactivity, your session has expired. Please sign in again to continue.
Samsung Gear S2 classic Software Update
Verizon Wireless is pleased to announce a software update for your device. This software update has been tested to optimize device performance, resolve known issues and apply the latest security patches.

Before you download:

Connect your device to a Wi-Fi network, or make sure it has a strong Verizon Wireless network connection.
Ensure your battery is fully charged before starting the software update.
System Update
Software Version: R735VVRU3DRC1 (Gear S2 classic)
Software Version: R730VVRU3DRC1 (Gear S2 sport)
This Software update provides a Tizen OS upgrade (2.3.2.7), and new features on your Gear S2 Classic and Gear S2 Sport.
New Clear all function:
Clear all pending notifications on your Gear S2 using "Clear all".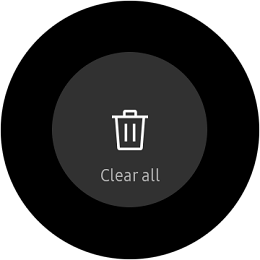 Samsung Health:
"Workout screen" provides 3 options for workout data:

Pace, duration, heart rate
Speed, distance, cadence
Duration, calories, heart rate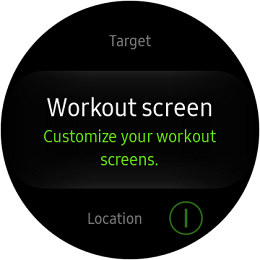 Use the "Cal" menu to enter and track your calories consumed, and set daily targets.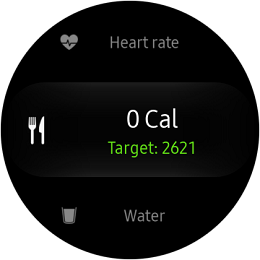 Device settings:
"Edit quick settings" is a new shortcut in the Status Panel. Swipe down to access and configure your watch settings.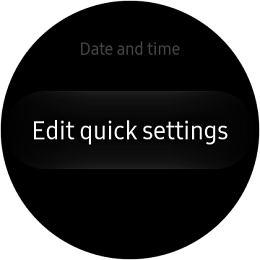 Next steps and additional links
Please allow additional time for the apps on your device to continue to download after the software update.
Check out the latest Verizon offers and upgrade to a newer Samsung smartwatch. Not sure if you're eligible to upgrade yet? Find out fast in My Verizon.
©2022 Samsung Electronics America, Inc. Samsung and Gear S are trademarks of Samsung Electronics Co., Ltd.
Android is a trademark of Google, Inc.

Connect with us on Messenger

Visit Community
24/7 automated phone system: call *611 from your mobile