Due to inactivity, your session will end in approximately 2 minutes. Extend your session by clicking OK below.
Due to inactivity, your session has expired. Please sign in again to continue.
Verizon SmartHub Software Update
Verizon Wireless is pleased to announce a software update for your device. This software update has been tested to optimize device performance, resolve known issues, and apply the latest security patches.

Before you download:

Make sure the device is ON and has a strong Verizon Wireless network connection.
Ensure your battery is fully charged before starting the software update.
System Update 4
The details:

Release date: 02/08/2019
Software version: 17.3.201811131740.0186

What's changing:

Critical Update:

SmartHub appending 62 on Caller ID of calling number from inter-carriers
SmartHub reporting "dead air" using One TalkSM system
Addresses a certificate update for API servers
There is no action required by you to start the FOTA download process with the SmartHub devices.

As long as the device is plugged in, the download will begin once the device is notified via the network that the software update is ready.
System Update 2
Software Version: 17.3.201801291627.0186
Benefits and updates:
Data Usage screen:
The Data Usage card now displays amount of data you have left, instead of the amount of data used.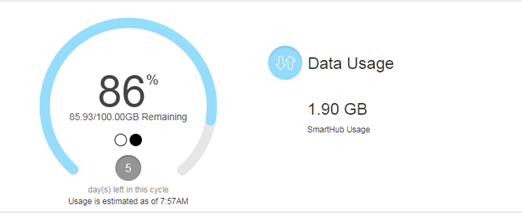 The Data Usage (dashboard, details, usage history) card now shows Data Remaining with many graphics changes, such as adding "GB" to data usage.
Connected Devices card displays all of your connected devices in one location. The website and smartphone app now have the same layout.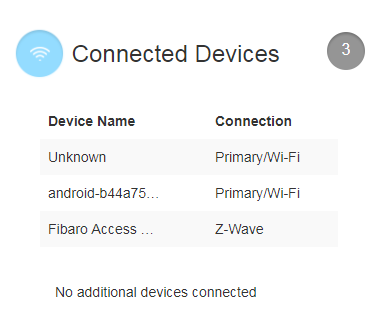 Separate boxes for AM and PM make it easier to set up time restrictions.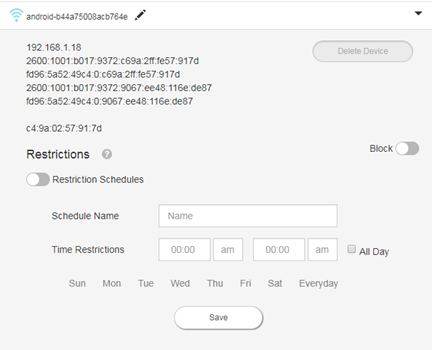 Removed the Parental Controls "Keyword Blocking" feature.
The Ethernet Backhaul lets you use an external modem or router for the WAN connection, letting you use your SmartHub as a backup connection. Broadband outage? Not a problem – SmartHub maintains connectivity through your Verizon Wireless network connection.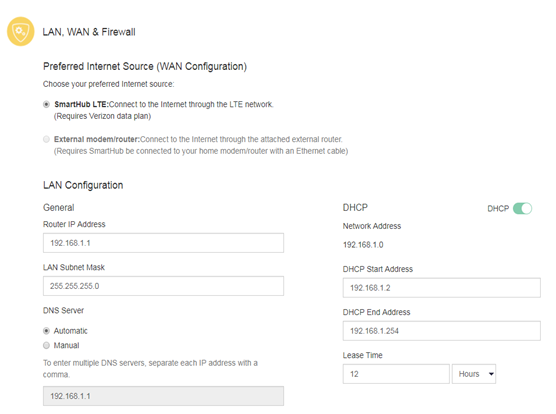 Enterprise users can now set a custom Internet access point name (APN).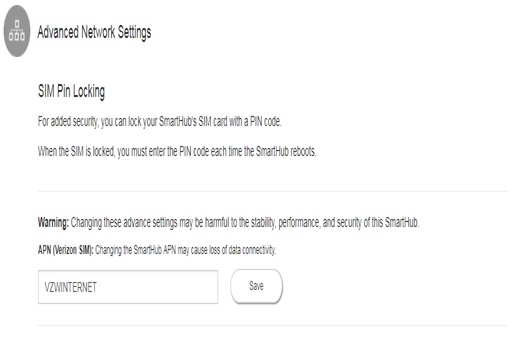 The thermal alerts feature on the SmartHome app now provides notifications if your SmartHub is overheating (when exposed to a direct heat source or excessive sunlight).
The Verizon Home App can connect to your SmartHub without a password. If you're signed in to the smartphone app, you can now perform router management functions without having to enter your SmartHub password.
Voice:
Fixes an issue of dropped calls to AT&T iPhone® 6 and iPhone 7.
Software update process:
If your SmartHub is connected to a wall outlet, it will automatically start downloading new software updates.

Updated 02/28/2018
iPhone is a registered trademark of Apple Inc.

Connect with us on Messenger

Visit Community
24/7 automated phone system: call *611 from your mobile