Due to inactivity, your session will end in approximately 2 minutes. Extend your session by clicking OK below.
Due to inactivity, your session has expired. Please sign in again to continue.
Verizon Wireless is pleased to announce a software update for your device. This software update has been tested to optimize device performance, resolve known issues, and apply the latest security patches.

Before you download:

Connect your device to a Wi-Fi network, or make sure it has a strong Verizon Wireless network connection.
Ensure your battery is fully charged before starting the software update.
System Update
Software Version: N7G75P
NEW FEATURES

Android™ Wear 2.0 system update

Stand alone apps enhancements and availability: Uber, Runtastic and updated Google Fit app work independently in 2 .0. You don't need your phone nearby to use these apps on your Wear24.


Play Store availability: Your watch is now a standalone Android device, with complete access to Google Play.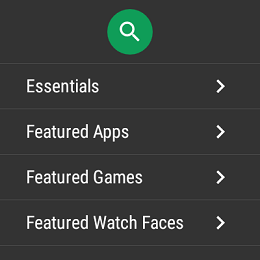 Google Fit: Improved Google Fit experience tracks individual activity results.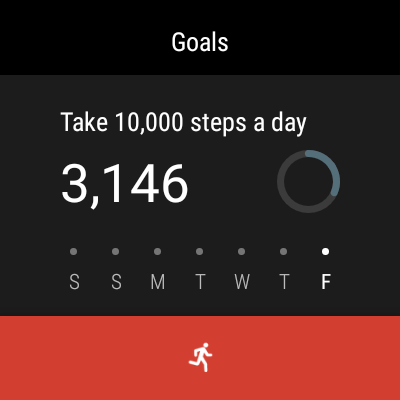 Stay ahead with Google Assistant voice actions and search.
Play Music: Stream music directly from your watch using your Google Play Music Account (Wi-Fi or cellular network connection required).
Improved UI: New intuitive user experience with attractive and visually appealing UI.
Watch faces are now more customizable and easier to change.
Enhanced card notifications:


One time notification management. Dismissing notifications on your watch will also dismiss notifications on your phone.
Receive notifications from your phone for calendar, email, weather, sports scores, stocks, app alerts, and more.
Android is a trademark of Google, Inc.

Connect with us on Messenger

Visit Community
24/7 automated phone system: call *611 from your mobile