How do you build Unlimited right?
You start with America's most awarded network.
The one with unbeatable reliability. 14 times in a row1. Then, you build 5G Ultra Wideband, the world's fastest 5G network2.
Learn more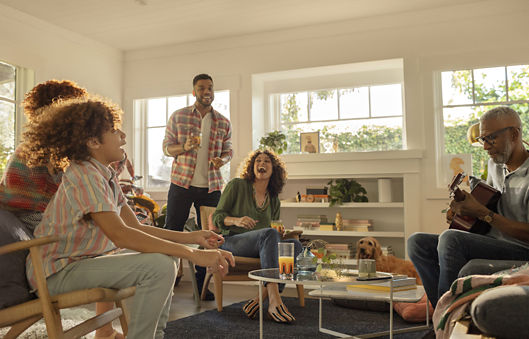 You let people pay for only what they need.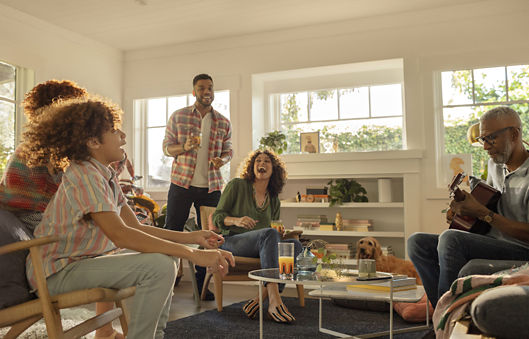 With flexible plans to mix and match.
Including Unlimited, Fios Internet and 5G Home Internet plans.
Get started
You unlimit your entertainment.
You unlimit your entertain-
ment.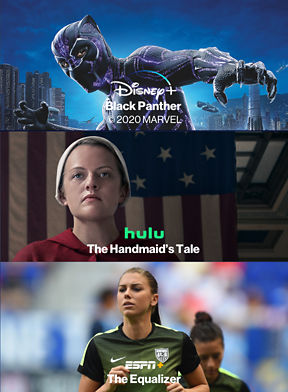 Disney+, Hulu, and ESPN+ now included on select Unlimited plans.4
Explore all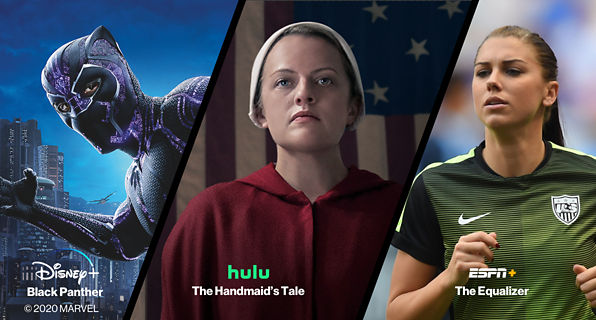 And you offer it at a price built for everyone.
With plans starting at just $35/line. Per month w/ 4 lines on Start Unlimited. Plus taxes and fees. When you enroll in Auto Pay3.
Get started
Because everyone deserves our best.
Our best means more
rewards
access.
perks.
rewards.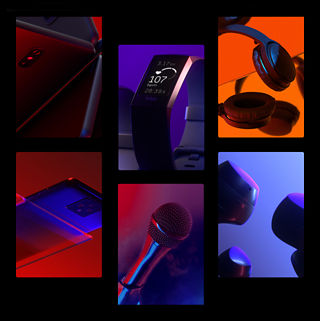 From brands you love. Every month and then some with Verizon Up.
Learn more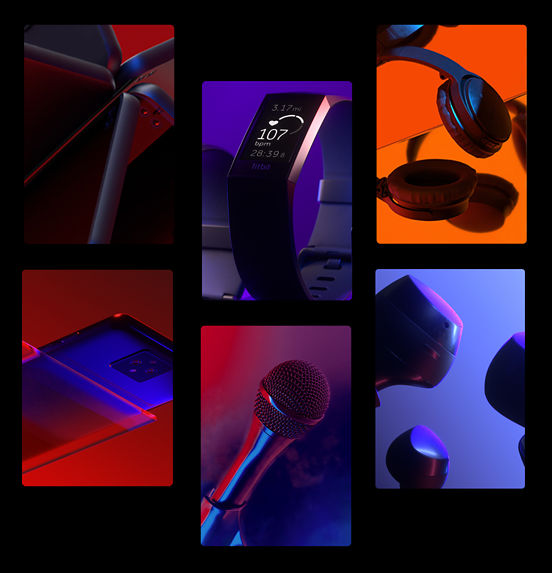 Our best is what we give every customer.
And we're creating a future that will move us all forward.
Citizen Verizon is our plan for expanding digital access, protecting the climate and preparing people for jobs of the future.
Learn more
1 Most reliable based on rankings from the RootMetrics® US National RootScore® Report 1H 2020 of 4 mobile networks. Results may vary. Award is not endorsement.
2 5G Ultra Wideband available only in parts of select cities. Global claim from May 2020, based on Opensignal independent analysis of mobile measurements recorded during the period January 31 – April 30, 2020 © 2020 Opensignal Limited.
3 Auto Pay & paper-free billing req'd. Unlimited 4G LTE: In times of congestion, your data may be temporarily slower than other traffic (only after 25 GB/mo on Play More Unlimited, 50 GB/mo on Do More Unlimited and 75 GB/mo on Get More Unlimited). Domestic data roaming at 2G speeds.
4 Disney Bundle includes Disney+, Hulu (ad-supported plan) and ESPN+. Access content from each service separately. Disney Bundle included on smartphone lines with Play More and Get More Unlimited plans (must enroll w/ Verizon by 2.28.21). Must be 18 years of age or older; subject to additional eligibility terms. You must remain on a qualified Unlimited plan to retain your Disney Bundle offer. If you switch your plan to a non-qualifying plan you will be billed $12.99 + tax/mo by Verizon for your subscription, unless you had an existing annual Disney-billed Disney+ subscription, in which case you will be billed by Disney for your Disney+ subscription (and your Disney Bundle subscription will end). One offer per eligible Verizon account. Use of the Disney Bundle is subject to the Disney+ and ESPN+ Subscriber Agreement. Data usage applies when accessing Disney+, Hulu or ESPN+. © 2020 Disney and its related entities.