How do you build Unlimited right?
You start with America's most awarded network.
The one with unbeatable reliability. 13 times in a row1. Then, you build 5G Ultra Wideband, the world's fastest 5G network2.
Learn more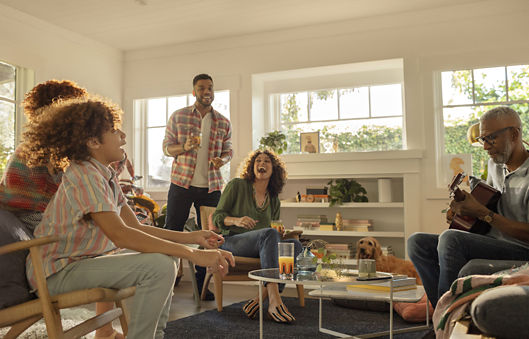 You let people pay for only what they need.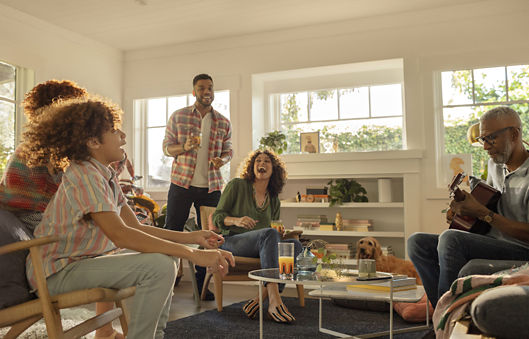 With flexible plans to mix and match.
Including Unlimited, Fios Internet and 5G Home Internet plans.
Get started
You include the best in entertainment
You include the best in entertain-
ment.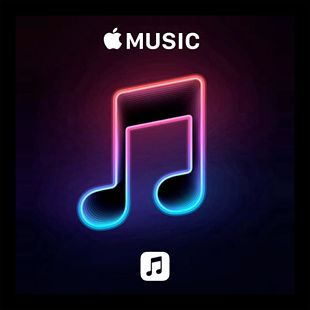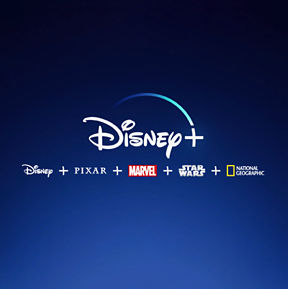 Like Disney+, Apple Music and more.
Explore all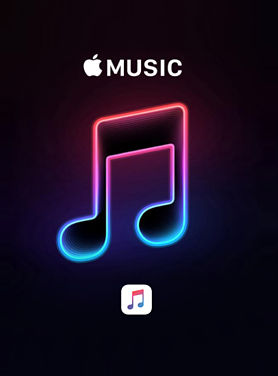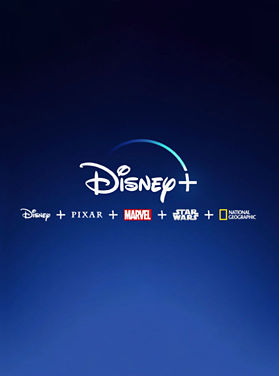 And you offer it at a price built for everyone.
With plans starting at just $35/line. Per month w/ 4 lines on Start Unlimited. Plus taxes and fees. When you enroll in Auto Pay3.
Get started
Because everyone deserves our best.
Our best means more
rewards
access.
perks.
rewards.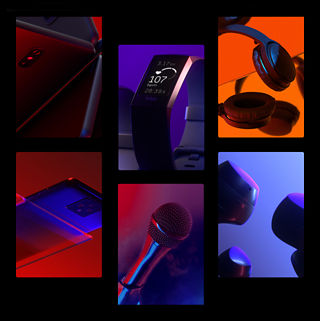 From brands you love. Every month and then some with Verizon Up.
Learn more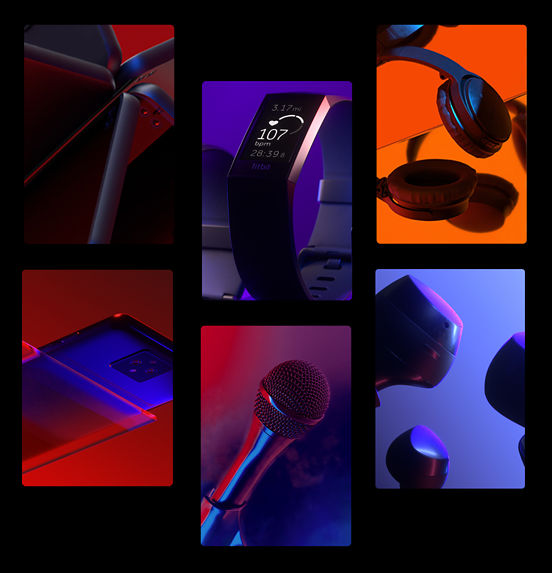 Our best is what we give every customer.
And our best is what we're giving our
environment
environment.
children.
communities.
1 Reliability awards based on Root Metrics® by IHS Market's Rootscore Reports of 4 mobile networks, 2013-2019. Results may vary. Not an endorsement.
2 5G Ultra Wideband available only in parts of select cities. Global claim from May 2020, based on Opensignal independent analysis of mobile measurements recorded during the period January 31 – April 30, 2020 © 2020 Opensignal Limited.
3 Auto Pay & paper-free billing req'd. Unlimited 4G LTE: In times of congestion, your data may be temporarily slower than other traffic (only after 25 GB/mo on Play More Unlimited, 50 GB/mo on Do More Unlimited and 75 GB/mo on Get More Unlimited). Domestic data roaming at 2G speeds.