supercharged
superpowered
Introducing the new Google Pixel 7 Pro.
On the network
America relies on.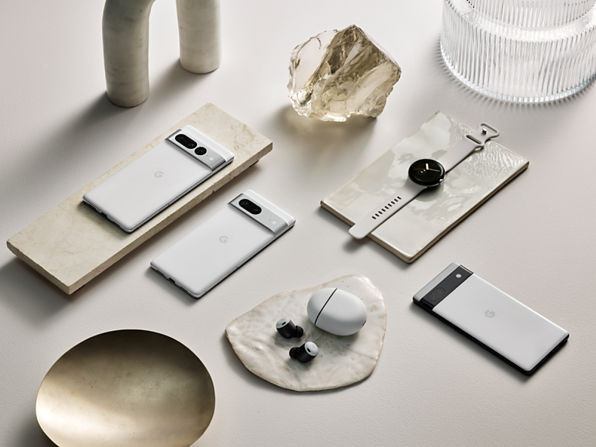 A world of help.
Built around you.
Pixel devices work together to
make life easier, every day.
Get the best
of Google
help, all day.
Connect your Pixel devices for a more
personalized experience.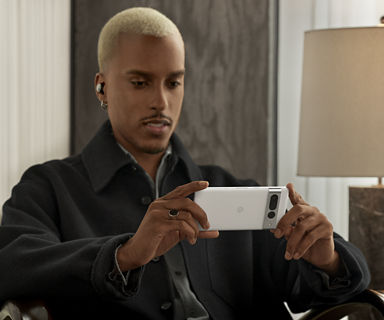 Control entertainment
across devices.
Play, pause, rewind and adjust phone
volumes,
right from your phone, earbuds
or watch.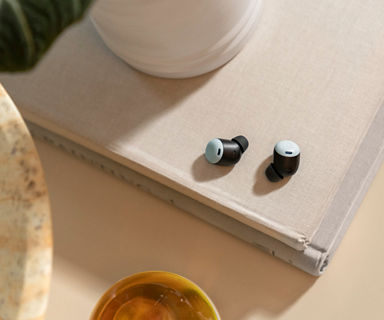 Find your device
in
seconds.
Recover your misplaced device simply by
ringing your
phone from your watch or your
watch from your phone.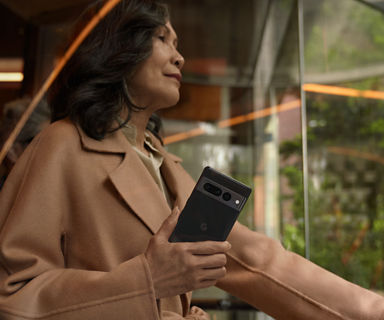 Manage your connected
home.
Easily access your smart home devices,
wherever you are.