The more
you use 5G, the more reliability matters.
More servers for
network reliability.
The performance of our 5G network
relies on a solid foundation of servers.
Broader spectrum
for more 5G speed.
Ultra-fast connectivity requires a
massive amount of spectrum.
Smarter towers for
better 5G coverage.
A vast, dense network of towers and small
cells give you our best 5G experience.
Feel the power
of 5G Ultra Wideband.
The fastest 3
5G in the world.
With peak speeds of
more than 2 Gbps.
Ultra-low
latency.
Response times in less
than the blink of an eye.
Massive
capacity.
Potential for more devices in the
same place at the same time.
Now in 60+ cities
and counting.
This is 5G built right from the
network more people rely on.
Do what
you love in 5G quality.
Stream in
5G resolution.
Watch the content
you love in 5G quality.
Listen in
5G fidelity.
Your favorite tunes and
podcasts, loud and clear.
Video chat
in 5G clarity.
Stay connected to work,
friends and family.
For 230+ million people
in over 2,700 cities.
5G Nationwide. Now available
across the country.
Welcome
to the 5G era.
Verizon 5G Ultra Wideband is driving a seismic
shift in gaming, entertainment and emerging tech.
See what 5G can do when you combine Verizon 5G Nationwide coverage for 230+ million people with Verizon 5G Ultra Wideband, the fastest 5G in the world, in parts of select cities.*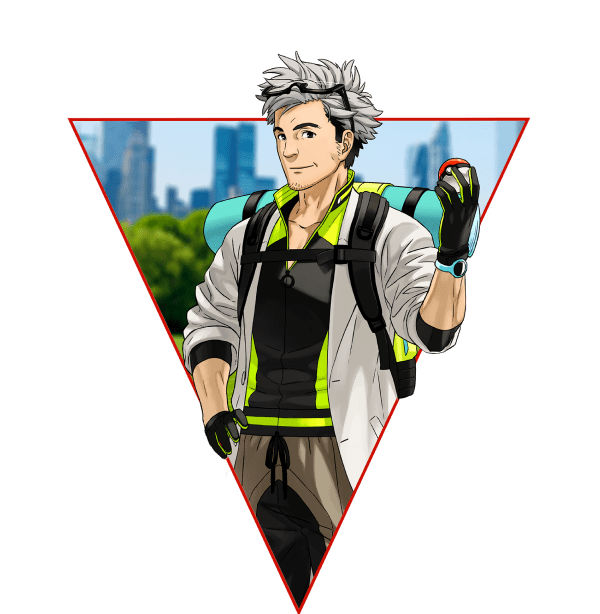 Gaming
Pokémon GO
Become a Pokémon GO Master with Verizon 5G Ultra Wideband.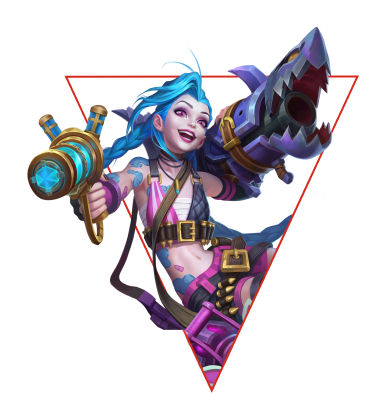 Gaming
League of Legends: Wild Rift
Level up your game with the power of Verizon 5G Ultra Wideband.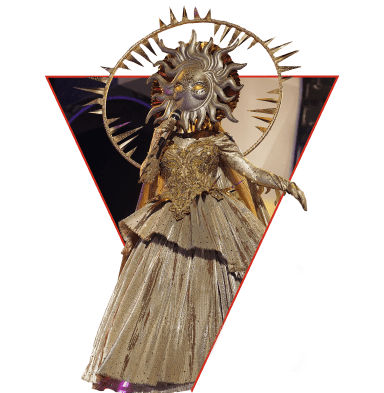 Entertainment
Multi-View Experience
Navigate new angles of your favorite entertainment on select plans with Verizon 5G Ultra Wideband.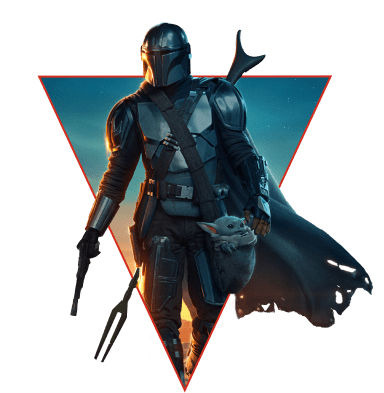 Entertainment
The Disney Bundle
Stream Disney+, Hulu, and ESPN+ with 5G quality on Verizon 5G Nationwide.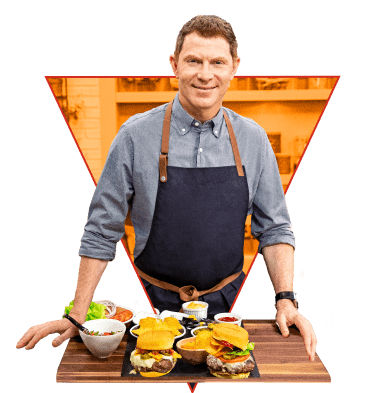 Entertainment
discovery+
Stream what you love in high fidelity and with low lag on Verizon 5G Nationwide.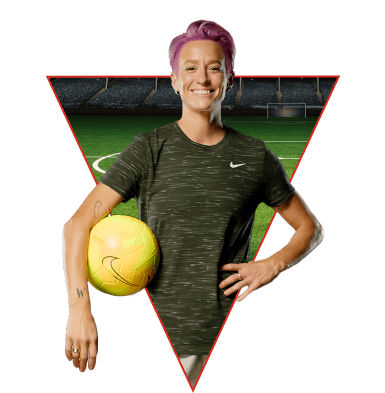 AR
AR Pro Interactive
Learn new skills from the pros with 3D coaching on plans including Verizon 5G Ultra Wideband.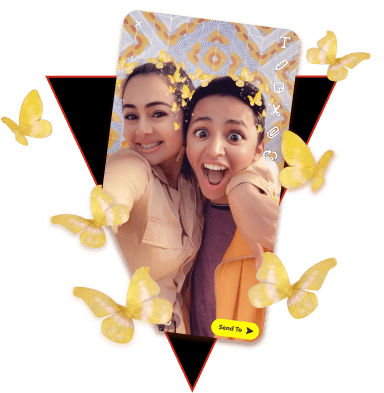 AR
Snapchat
Explore and share thousands of Snapchat Lenses with more detail than ever before, with Verizon 5G Ultra Wideband.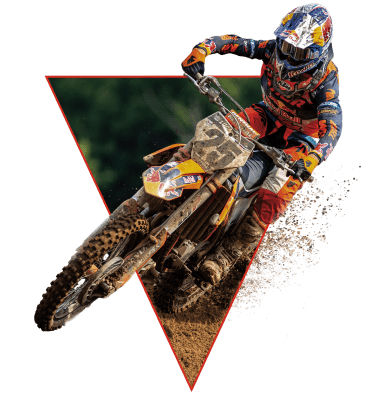 Sports
Red Bull TV
Discover new ways to experience adventures and events from around the world with Verizon 5G Ultra Wideband.
All our best
5G phones.
All in your
hands.
Get 5G Nationwide included on all Unlimited plans and 5G Ultra Wideband included on select plans.
See details
5G built right
for the future.
We're partnering with businesses and
innovators to make groundbreaking 5G ideas a reality.
Imagine the future
of wireless.
What if firefighters
could see
through smoke?
And doctors could perform
surgeries
from afar?
Picture how
students will
learn
through AR.
And how cities would
become
safer for
pedestrians.
Have questions?
We've got answers.
5G is the fifth generation of wireless technology that will have a massive impact on how we live, learn, work and play, paving the way for unprecedented innovations that will reshape the world. But not all 5G is the same. Verizon 5G Ultra Wideband is more than 25x faster than today's 4G networks in the U.S.1
In addition to its 5G Ultra Wideband network, Verizon recently launched 5G Nationwide, a low-band 5G network. This allows customers with 5G-enabled devices to use the high-frequency millimeter spectrum 5G Ultra Wideband network where it's available and fall back on the low-frequency Nationwide 5G network where it's not.
The 5G Ultra Wideband network uses the high-band, ultra-wide millimeter wave spectrum to deliver our best 5G experience available today. Think of 5G Ultra Wideband like an incredibly wide, superfast highway, with millions of trucks traveling inches apart from one another at breakneck speeds. The ultrafast speeds and reduced lag time (latency) can provide smartphones with new capabilities for activities like multi-player gaming on the go, streaming 4K 2 movies and video chatting in HD. And with its massive bandwidth, 5G Ultra Wideband will be able to support many more devices of the future in the Internet of Things.
5G Nationwide, meanwhile, uses a different, low-band spectrum that involves dynamic spectrum sharing (DSS). DSS is a technology that allows 5G service to run simultaneously with 4G LTE on multiple spectrum bands. With DSS, whenever customers move outside Verizon's high-band Ultra Wideband coverage area, their 5G-enabled devices will remain on 5G technology using the lower bands. By deploying both technologies together, Verizon is able to use its full portfolio of current spectrum resources to serve both 4G and 5G customers, maximizing their customers' 5G experiences on the Verizon network.
All of our plans include access to our 5G Nationwide network. And, in addition, Play More, Do More, and Get More Unlimited plans include access to 5G Ultra Wideband. And when you have 5G Nationwide combined with 5G Ultra Wideband — with the fastest 5G in the world* — you'll get our absolute best performance.**
*Global claim from May 2020, based on Opensignal independent analysis of mobile measurements recorded during the period January 31-April 30, 2020 © 2020 Opensignal Limited.
** 5G Nationwide available in 1,800+ cities. 5G Nationwide access requires a 5G Nationwide–capable device. 5G Ultra Wideband available only in parts of select cities. 5G Ultra Wideband access requires a 5G--capable device inside the 5G Ultra Wideband coverage area. 5G Ultra Wideband (UW) access included with Get More Unlimited, Do More Unlimited and Play More Unlimited plans; or Start Unlimited plan for $10/mo. Downloads over 5G UW. Depending on location, uploads over 5G UW or 4G LTE; uploads over 4G LTE will not count towards your 4G LTE data allowance.
We said we'd lead on 5G, and we are. Verizon launched the world's first 5G mobile network with a commercially available 5G-enabled smartphone, the 5G moto mod. Right now, you can find the Verizon 5G Ultra Wideband network in parts of dozens of major cities including Los Angeles, Denver, Phoenix, Dallas, Houston, Chicago, Boston, Washington DC--see map above for full list. In addition, you can browse to see our 5G Nationwide coverage.
Don't see your city? More 5G Ultra Wideband cities are coming soon, and in fact by the end of 2020, over 60 cities in the U.S. will have 5G Ultra Wideband. Come back often to see updates.
Yes, you'll need a 5G-capable phone to access 5G service. If you have a 5G smartphone or a 5G moto mod connected to a compatible Motorola smartphone, you can access the 5G Ultra Wideband network through select Unlimited plans. You can also access the 5G Ultra Wideband network with a 5G Jetpack on the Unlimited plans with the 5G Ultra Wideband Hotspot Data plan. You can also access it with a 5G Jetpack, tablet or laptop on the Unlimited Plus plan.
To see a list of 5G-capable Ultra Wideband and Nationwide smartphones, visit our 5G phones page.
You decide! Our 4G LTE network covers more than 2.68 million square miles, 327 million people and over 99% of the U.S. population — and continues to expand.(i) Verizon has been named the most awarded wireless company for network quality by J.D. Power 25 consecutive times. And we were ranked highest for overall network performance for a record 13th time by RootMetrics*, the nation's most rigorous and scientific network tester.
We're proud of the reputation and the awards that we've earned. But we're even prouder that they demonstrate the proof that we've built a network that really works for you.
America's best network based on rankings from RootMetrics® US National RootScore® Report: 1H 2020. Tested with best commercially available smartphones on 4 national mobile networks across all available network types. Your experience may vary. The RootMetrics award is not an endorsement of Verizon.
(i) Based on 9.15.2019 U.S. Census population data.
Verizon offers the most 5G devices available on any 5G network, along with the latest and most sophisticated 5G smartphones, laptops, tablets and accessories from leading manufacturers such as Samsung, Apple, Motorola and more.
Verizon 5G Edge is a mobile edge computing platform available for businesses. It was designed to enable developers to build applications for mobile end-users and wireless edge devices with ultralow latency. By integrating AWS cloud services into Verizon's 5G network, Verizon is bringing the cloud closer to mobile end users and connected devices, which will unlock a wide range of transformative applications. For example, 5G Edge might enable AI, near real-time connectivity and other new technologies to fight fraud, power humanized assistants, speed up loan transactions, shorten settlement cycles, and accelerate market forecasting, buying and selling.
1 5G Ultra Wideband available only in parts of select cities. 5G Nationwide available in 2,700+ cities.
2 RootMetrics® U.S. RootScore® Report: 2H 2020. Tested nat'l operators on all available network types. Experience may vary. Award is not endorsement.
3 Global claim from May 2020, based on Opensignal independent analysis of mobile measurements recorded during the period January 31 – April 30, 2020. © 2021 Opensignal Limited.