There's 5G. Then there's Verizon 5G.
With ultra-fast speeds, ultra-low latency and massive capacity, Verizon 5G Ultra Wideband is built right with the power to change more than your phone. It will change everything.
5G Ultra Wideband available only in parts of select cities.
Not all 5G
is the same.
Take your phone to the next level with the fastest 5G in the world. 5G Ultra Wideband is more than 25x faster than today's 4G networks in the US.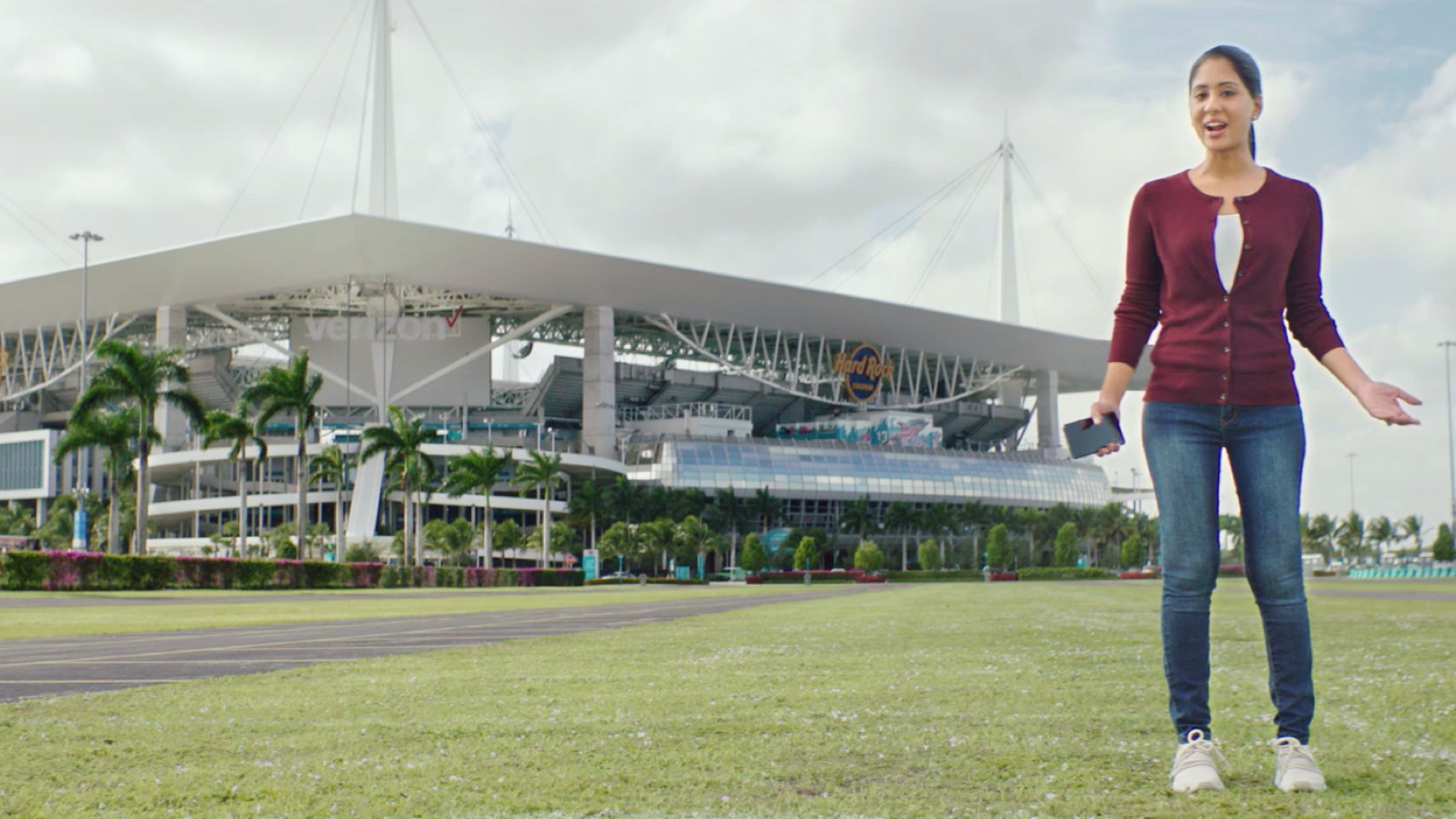 Built right for the future.
Verizon 5G is helping companies and communities redefine what's possible.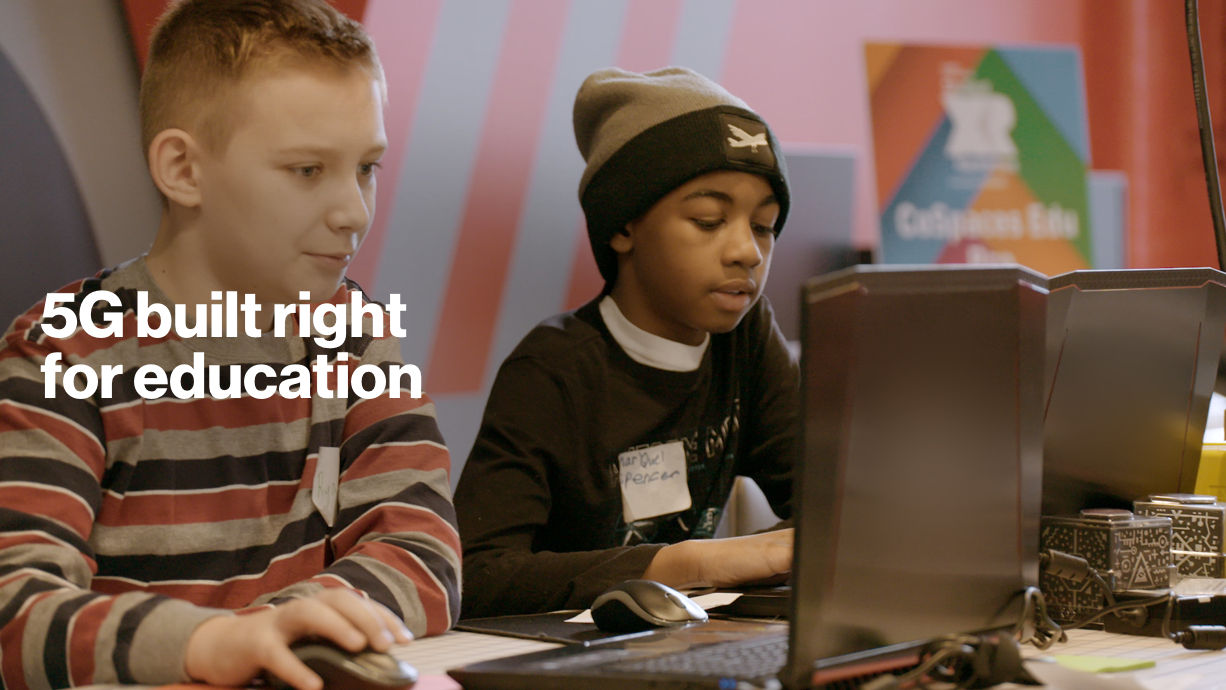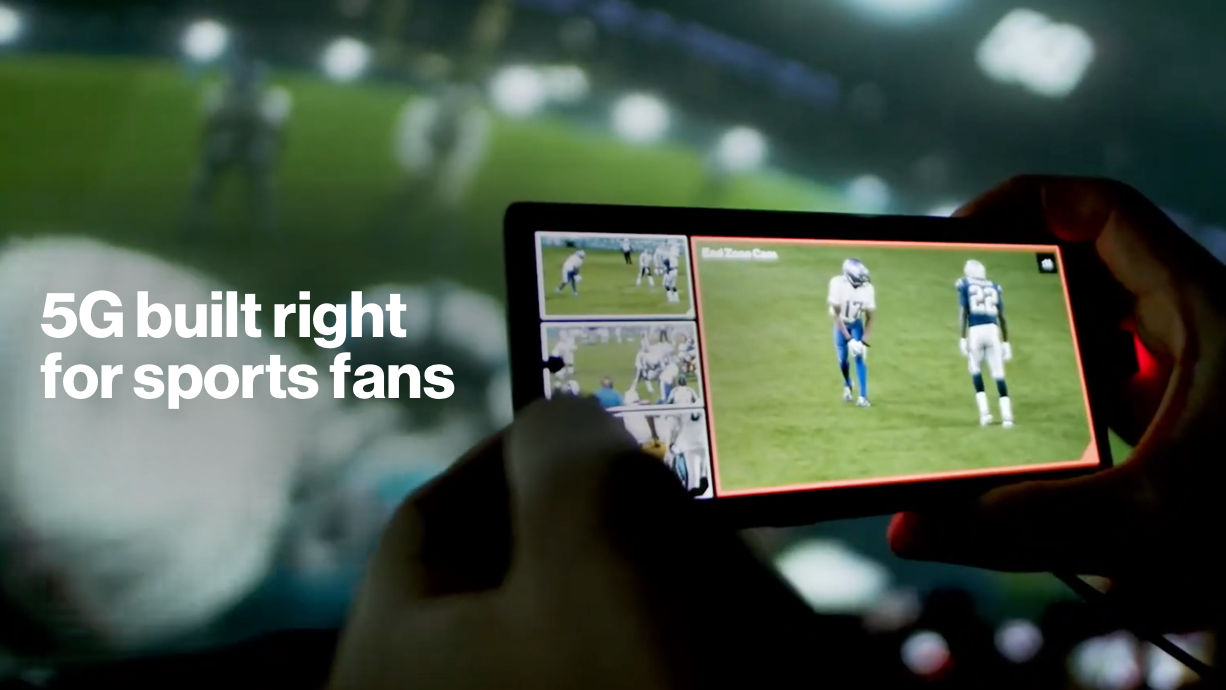 Even our
4G beats their 5G.
Comedian Jenny Slate takes to the streets of New York City to prove our 4G can outperform other 5G networks.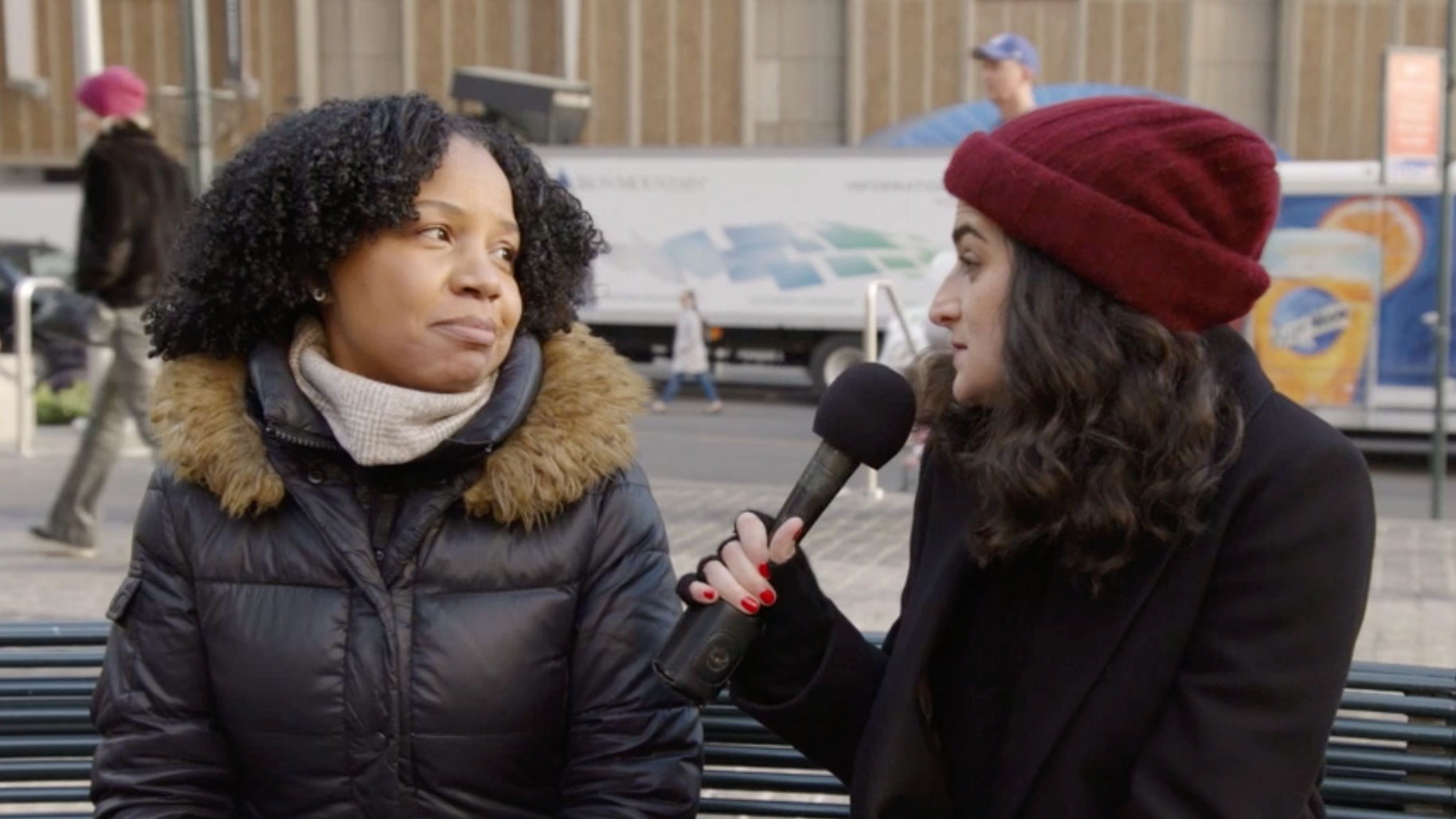 Ready for
5G?
See how you can experience the unprecedented power of 5G Ultra Wideband.