GadgetNerdly First-Hand Report on Verizon Network Testing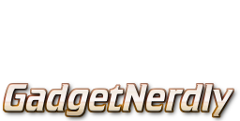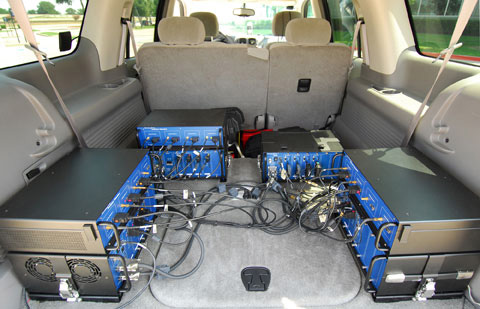 Randy from GadgetNerdly shares a unique experience riding along with a Verizon employee for some network testing.
Have you ever wondered how Verizon Wireless tests their network? I have. I can remember watching those "Can you hear me now?" commercials and thinking that there had to be a lot more to it than that. Well not surprisingly, there is and I was recently given the opportunity to ride along with Ramon Guerrero, a Verizon Wireless network quality test man who was kind enough to explain the entire process to me.
Ramon works in the Midwest area and drives approximately 250 miles worth of roads each day. I honestly can't recall meeting a person that loves their job as much as Ramon does. Just speaking with him about his job during the ride convinced me that he is really into what he does every day. From what I've heard, all of Verizon's network testers feel the same way, pretty much. I can't say I blame them either, I found the job to be quite interesting myself.
Verizon Wireless employs a large team of dedicated test men and women like Ramon that drive specially equipped test vehicles over roughly one million miles worth of roads each year. The test vehicles constantly run automated call quality and data speed tests as they pass through urban and rural areas all across the country.

Read the rest of the network experience on GadgetNerdly's site.

For more Verizon Wireless news, subscribe via RSS feeds in the right rail.