2 easy ways to connect an Android phone to a Mac computer
Transfer files from your Android smartphone to your Mac - all it takes is your phone charger's USB cable or access to Wi-Fi.
Your Android smartphone lets you stay connected with friends and family around the world. But what do you do when you want to upload your favorite videos, photos and files to your Mac desktop or laptop? 
Here are 2 quick and easy ways to make your Mac compatible with all Android smartphones, including popular brands like Samsung, Google, LG and Motorola.
Try the AirDroid app.
The AirDroid Android app lets you navigate your phone, download files, send text messages and receive notifications right from your computer's browser. AirDroid connects your devices using Wi-Fi. All you need to do is install the app and visit AirDroid.com to get access to all of your phone's data. A useful Find Phone feature helps you locate your device or wipe its data in order to keep your privacy safe. And with an upgraded premium account, you can enjoy unlimited remote data usage and transfer any size files.
Here's how to get started:
Install the app on your smartphone

Use your computer to visit AirDroid.com

Create an account

Sign in using your email, Facebook/Google/Twitter account, or QR code

Android File Transfer.
Prefer an option that doesn't require Wi-Fi? Then consider Android File Transfer. The app works on Mac computers with Mac OS X 10.5 or later and connects to your Android phone using your charger's USB cable.  (Note: depending on your phone and laptop type, you may need a USB-C to USB adapter cable.) Once you're all set, your phone will appear as a drive on your computer.
Just follow these quick steps:
Download Android File Transfer to your computer

Remove the USB wall charger adapter from your phone charger

, leaving just the USB charging cable



Connect your phone to your computer's USB port via the charging cable

Open Mac Finder

Locate Android File Transfer on your list of drives

Double-click the Android drive icon

After this, you'll be able to view a file with a complete list of applications. To open or view these apps, simply drag them to your desktop and move them around as needed. Then import any videos to iMovie or pictures to iPhoto.
You can also use your phone like an external hard drive to transfer files between different devices like your work and home computers, so long as the receiving computer also has Android File Transfer installed.
Make the connection.
These 2 apps are free to download and work with all the most popular Android phones, including the Samsung Galaxy S22, Google Pixel 7 and Motorola moto g pure. Have more troubleshooting questions you need answered? Or maybe you're just looking for other ways to make the most out of your Verizon smartphone? Either way, head over to our support page to get started.
You might also be interested in:
Related Pages
Verizon +play
Add, manage, and cancel all your subscriptions in one place. Plus get discounts.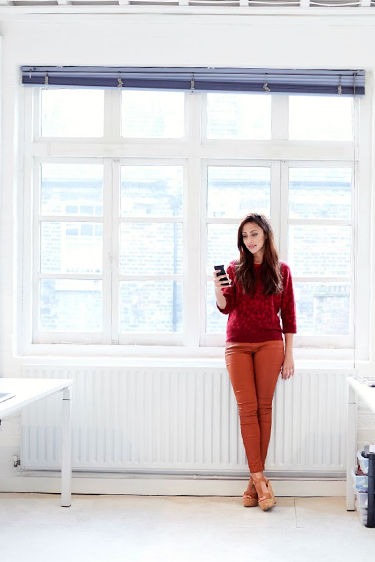 Verizon Deals
Check out the latest deals from Verizon on smartphones, accessories and more.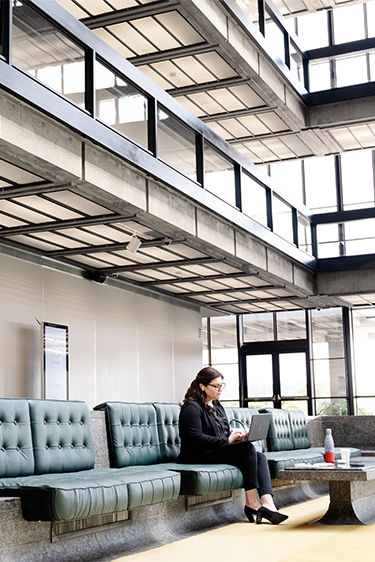 Customize your Verizon Unlimited Plan
Only pay for what you need. Check out our latest unlimited phone and data plans.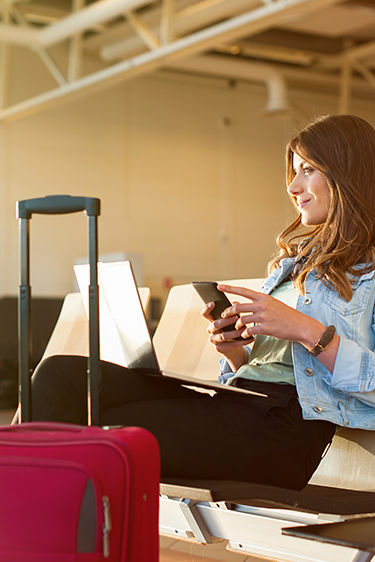 Reviewed by the Verizon Editorial Team. This content is provided for information purposes only. All information included herein is subject to change without notice. Verizon is not responsible for any direct or indirect damages, arising from or related to use or reliance of the above content.