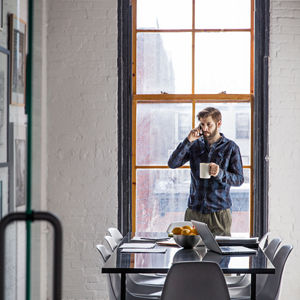 Billing Details 
There is no monthly fee for Call Forwarding if you're on a current plan. Some retired plans may have a fee. Visit your account's Call Forwarding page to verify whether Call Forwarding is included with your plan. Airtime charges still apply to all forwarded calls, even if the calls are forwarded to a landline. You won't be charged for long-distance if you're on a plan that includes long distance. Additional per-minute charges may apply to forwarded calls.
Common Troubleshooting
Sometimes even the simplest of things can hit a snag. For example, a caller might get a busy signal when they call you, even though you've activated Call Forwarding. What's going on? Make sure that you entered the intended forwarding number correctly. It's easy to hit an extra button while setting up the service, and if that happens, the number won't be recognized. Visit Verizon Call Forwarding support if you ever need more information.
Summary of Verizon Call Forwarding Codes
All calls: Call *72 + new number
Only when busy/no answer: Call *71 + new number
Turn off forwarding: Call *73
You can also watch this video to learn how to set up call forwarding.
To take advantage of this easy-to-use feature, check out the latest smartphones from Verizon.