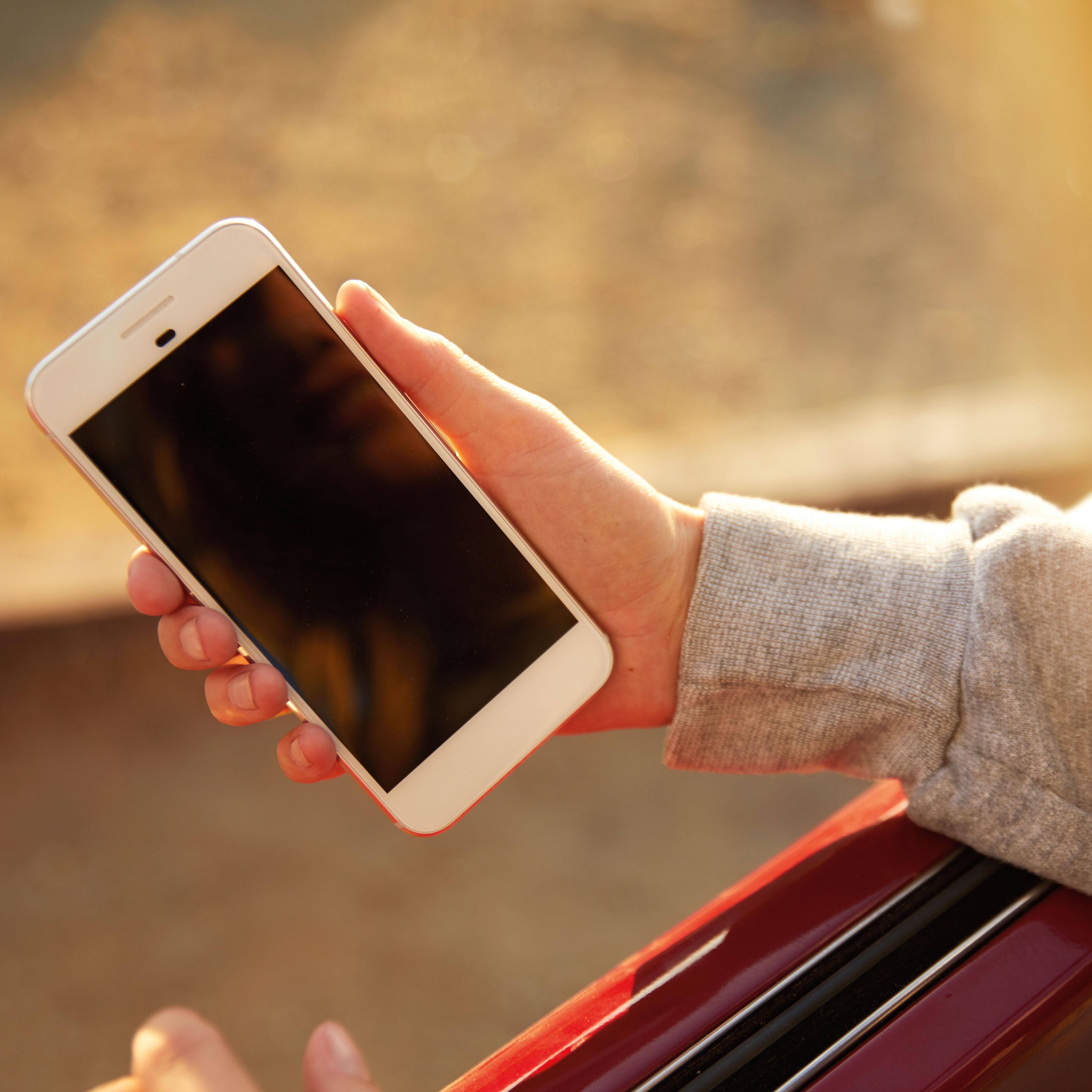 If you choose to trade-in or donate, you'll receive a prepaid shipping package to mail the device back in. Note that you should not send damaged batteries, and devices with non-removable damaged batteries are not eligible for the program.
Before you send it in, be sure to:
Remove personal data from the device

Disconnect service with any current provider

Confirm that make, model and condition match the trade-in information you've submitted

Remove storage or SIM cards from the phone

Turn off the phone's power

Double-check that the mobile device is not locked for activation
After sending it in, the device will be evaluated. Then, depending upon device condition upon receipt, a Verizon Wireless gift card will be emailed to you or account credit will be applied to your account. It's as easy and straightforward as that!
For more information, visit the Device Trade-In Program page.