With the Verizon Device Trade-In program, upgrade your old devices to get money towards a new one.
With mobile technology seemingly changing at the speed of light, it can be hard to keep up with the latest devices. But the Verizon Device Trade-In program makes it a little easier to upgrade to the next big thing. You may be eligible for a Verizon Wireless gift card in return for your old device, no matter what carrier it came from.
Help keep the world a greener place.
"The Device Trade-In program supports Verizon Wireless' efforts as a green company," says Wei-Ching Lin, Senior Manager–Logistics at Verizon Wireless. Devices collected through the program are either repurposed or recycled. "We can extend the life of more than 85 percent of the devices through our renew or reuse programs," Lin adds. Any remaining devices are harvested for usable parts; what can't be reused is recycled in an environmentally friendly and safe manner. The goal is to keep all of the devices out of landfills.
Since the program began in fall 2010 with online trade-ins (the in-store program was added in February 2012), more than 3.1 million trades have been made, including phones, tablets, netbooks and other wireless broadband devices such as jetpacks. That means over 420 tons of e-waste was kept out of landfills. That's the equivalent of keeping 233 passenger vehicles off the road for one year or of eliminating CO2 emissions from 133,000 gallons of consumed gas.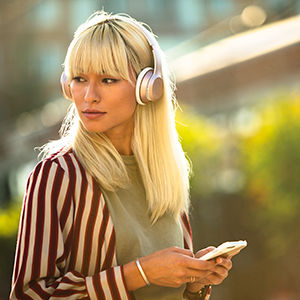 The Device Trade-In program is about more than just keeping devices out of landfills. It was also created to give back to Verizon Wireless customers. "It provides our customers with extra money to spend on Verizon Wireless devices or accessories or to pay their bills," says Lin.
Here's how it works.
Bring your old devices to a store or visit our website for an appraisal. Verizon Wireless determines a value for your device based on current marketplace demand for used devices. If you're happy with the appraised value, just turn in your phone, tablet, netbook or wireless broadband device at the store and get a Verizon Wireless gift card right there. If you decide to make the trade online, we will send you a postage-paid envelope to ship your device to us. Verizon will email your e-gift card within two weeks after receiving your device.
So, what can you do with your newfound bounty? Use your Verizon Wireless gift card to buy devices or accessories, or pay your bill.
It's a win-win.
Don't let stacks of old phones languish and take up space in your home. Take advantage of our trade-in incentives to both protect the planet and save money on your next phone or Verizon bill today.
Related Pages
Verizon +play
Add, manage, and cancel all your subscriptions in one place. Plus get discounts.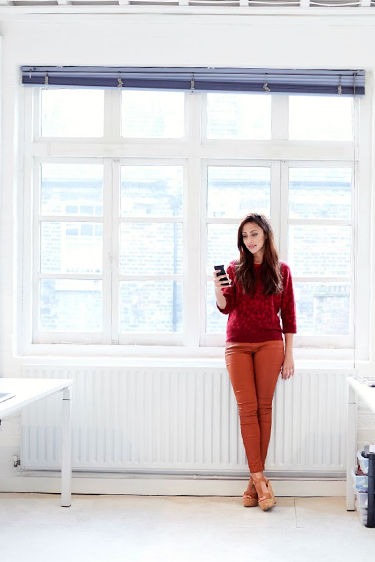 Verizon Deals
Check out the latest deals from Verizon on smartphones, accessories and more.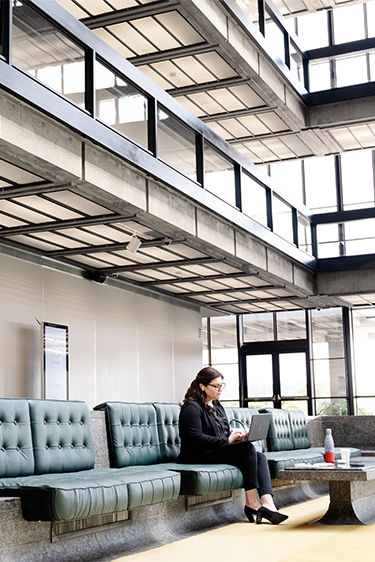 Customize your Verizon Unlimited Plan
Only pay for what you need. Check out our latest unlimited phone and data plans.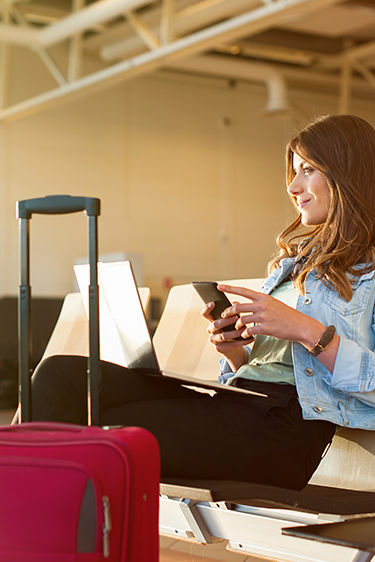 Reviewed by the Verizon Editorial Team. This content is provided for information purposes only. All information included herein is subject to change without notice. Verizon is not responsible for any direct or indirect damages, arising from or related to use or reliance of the above content.