How to Make an International Call (and How Much it Costs)
No matter which corner of the globe you need to reach, international dialing is remarkably simple. But unlike calling friends and family within the US, international calling may add additional charges to your monthly statement. 
Luckily, there are a number of different options for international calling plans. The first step is to learn the basics of making an international call. The next is finding a plan that works best for your needs, whether you dial overseas frequently or only occasionally. 
Here's a quick list of the simple and affordable ways you can make calls internationally.
The basics of international calling.
International calls generally require you to dial more digits to complete your call.
Exit codes: Your phone carrier needs an alert that the call you're about to make is outside of the country; that's called an exit code. When calling from the U.S. to most countries outside of North America, begin by dialing "+". 
Country codes: After the exit code, you'll need the country's specific code. That's a 2- to 4-digit code unique to every country.
Phone numbers: Follow the exit and country codes with the person's or business's phone number, beginning with the area code. Some local international phone numbers start with a zero, but if you're calling internationally from outside of that country, you'll likely need to drop the zero.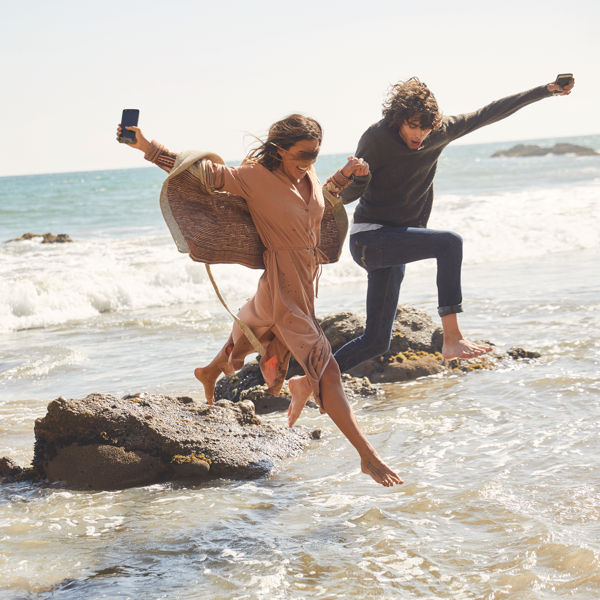 International calling to North America and the Caribbean.
If you're calling from the U.S., some countries in North America and in the Caribbean allow you to make an international call in the same way that you dial domestic — i.e., starting a +1 calling prefix for international numbers. Verizon offers this kind of 10-digit North American dialing for the Bahamas, Barbados and many other places.
International calling checklist.
There are, of course, some exceptions and cost considerations to note before making any international call:
Landline vs. mobile: Per-minute costs and some dialing instructions may vary based on whether or not you're calling a mobile or a landline number. 
Pre-check the costs: For specific long-distance dialing instructions on each country and per-minute fees, enter the country name in the dialing instructions box.  
Have a backup plan: When cellphone service is not available, you may be able to enable Wi-Fi calling, which allows you to make international calls over a wireless network. The same rates apply.
Other international communication options.
In some instances, it may be easier to communicate with others on messaging apps such as Skype, iMessage and WhatsApp. 
Want the option to send a quick text? Depending on your Verizon plan, you can text internationally at no extra charge. For instance, both the Verizon Unlimited plan and Verizon Shared Data plans offer unlimited international texting to make it easier to communicate without calculating time zones.
Review the international calling plan specifics.
Do you know what you need from an international plan? Consider these scenarios:
Are you regularly contacting people internationally (outside of Mexico or Canada)?
Consider a Verizon international plan to keep costs down. The Unlimited TogetherSM – World plan costs just $15 per month and allows unlimited calling to landline phones in more than 70 countries and mobile phones in nearly 40 countries. Users who sign up can also take advantage of discounted calling to more than 160 countries around the globe (a major plus if you don't always know where you'll need to call).  


Do you need to frequently reach numbers in Mexico or Canada?
Consider adding Unlimited Together℠ – North America, which allows you to call Mexico or Canada for just $5 per month. Adding the North America plan to your existing coverage means you can use the same unlimited minutes to make calls outside of the U.S.

To add Unlimited Together℠ – North America, text N America to 4004 or click here.

To add Unlimited Together℠ – World, text World to 4004 or click here.


Only making the occasional international call?
You're able to dial direct but may be charged a per-minute fee in addition to your current plan.
Learn more about international calling.
With Verizon, avoiding unexpected international calling costs is easier than ever. Traveling abroad instead? Consult these FAQs on international dialing while you are outside of the U.S.
Related Pages
Verizon Plans
Learn more about Verizon Unlimited plans, and find one that fits your family.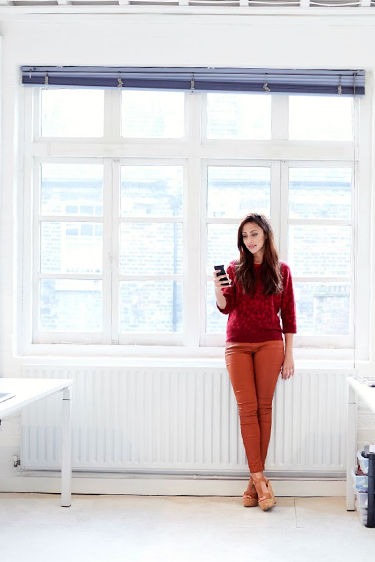 Verizon Deals
Check out the latest deals from Verizon on smartphones, accessories and more.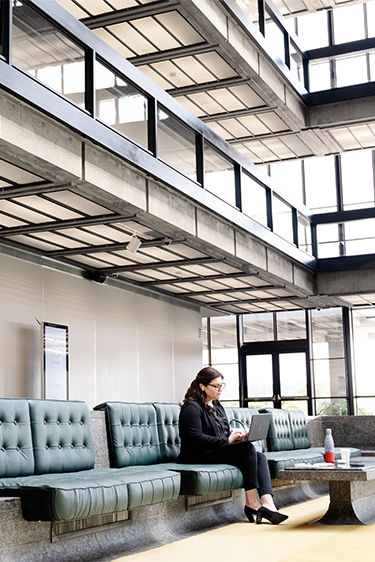 Mix and Match Verizon's New Unlimited Plans
Choose from our 5G unlimited plans - all on the same easy-to-manage account.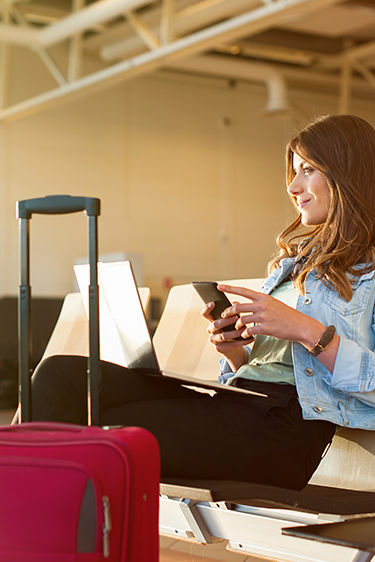 This content is provided for information purposes only. All information included herein is subject to change without notice. Verizon is not responsible for any direct or indirect damages, arising from or related to use or reliance of the above content.