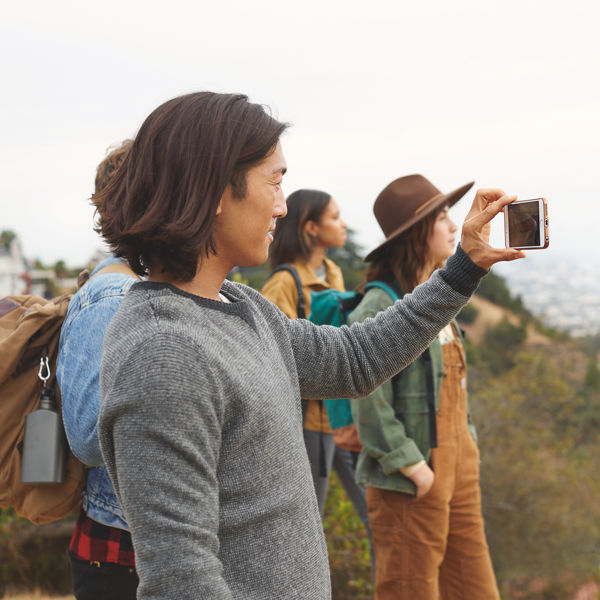 Military Suspension
If you are in the military and receive an order to relocate to a location where Verizon Wireless service is unavailable, you can suspend your line for the period of your relocation, or up to 3 years and 90 days. You will not be billed for service or device payments during this time, however, once you reconnect your device payments will continue.
Other Voluntary Suspension
If your suspend reason is not for a lost/stolen device or for military deployment, you can choose "Other." You have the option of suspending with full billing or at a reduced rate of $10 per month for up to 90 days per rolling 12 months. If you choose to suspend at a reduced rate, your service contract will be extended for the length of time you suspend for. If you're on device payment, you will continue to be billed for your device while you're suspended.
Your line will automatically reconnect after 30 days if you indicate your device has been stolen or lost, and after 90 days for other reasons. If you want to reconnect service before it's set to automatically reconnect, just log in to your account and follow the steps indicated. If you subscribe to Equipment Protection, coverage continues throughout the suspension period regardless of your decision to suspend with or without billing. This includes Total Mobile Protection.
No need to worry.
There's no need to stress about bumps and hiccups in your Verizon account. Whether you've lost your phone, are serving overseas or simply want to take a break from your Verizon account, suspending your account is quick and easy with the help of the My Verizon app.