Bring your own device: Top questions answered
Not sure what BYOD involves? It's simpler than you think.
Thinking of joining the Verizon network, but don't want to give up your smartphone? Don't spend time getting a new phone up to speed with your life, when you can keep using a phone you already love. Activate a refurbished Verizon 4G LTE phone or compatible unlocked device through Verizon Bring Your Own Device (BYOD) program.
1. What does bring your own device (BYOD) mean?
You bring the phone, Verizon supplies the plan. Through the BYOD program, you can activate a Verizon Wireless 4G LTE or compatible unlocked phone on a monthly plan. Be sure your device is unlocked if you are transferring from another carrier.
2. How do I know if my device is compatible?
You can check the eligibility of your device on our Bring Your Own Device page.
To ensure voice and data work properly, only select BYOD devices with approved hardware and software are allowed for use on the Verizon Wireless network.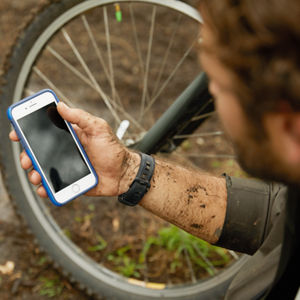 3. What plans are eligible for BYOD?
Under the BYOD program, you can enroll in a postpaid plan or a prepaid plan — otherwise known as a monthly No Annual Contract Plan—that lets you pay for what you want when you want it. You also pay one low fee for your monthly services, which include Unlimited Talk & Text and various data options.
Another plus: With a No Annual Contract Plan, there's no long-term contract, no credit check, and no deposit.
4. My device is compatible, how do I activate it?
Activate your device with a new SIM card online or in stores. You can activate for a postpaid plan at verizon.com/bring-your-own-device.
Sign up for your prepaid monthly plan online here.
5. Where can I use my service with prepaid plans?
Anywhere within the Verizon Prepaid Rate and Coverage Area. Domestic calls made or received outside of this coverage area will be charged a roaming rate.
6. Will I be charged different roaming rates if calling internationally on a prepaid plan?
It depends. Unlimited Talk and Text monthly plans offer 1,000 minutes to Mexico and Canada for only $10 per month. For other places in the world, you'll need to add a shared minute plan, per-minute plan or value plan. Check the International Services page for more info.
7. What is an unlocked phone?
An unlocked phone is not tied to a specific phone carrier. Visit our Unlocked Page to learn more.
Related Pages
Verizon +play
Add, manage, and cancel all your subscriptions in one place. Plus get discounts.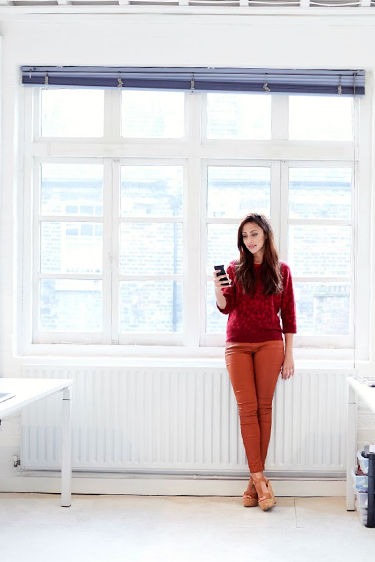 Verizon Deals
Check out the latest deals from Verizon on smartphones, accessories and more.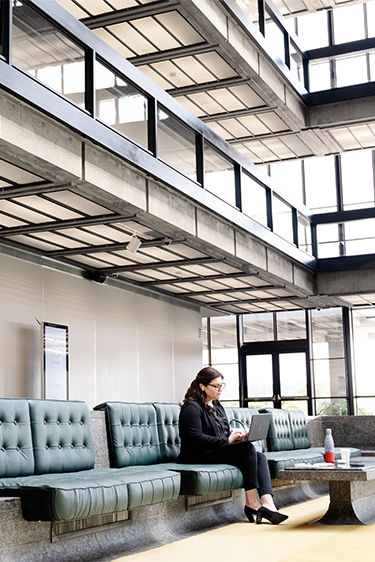 Customize your Verizon Unlimited Plan
Only pay for what you need. Check out our latest unlimited phone and data plans.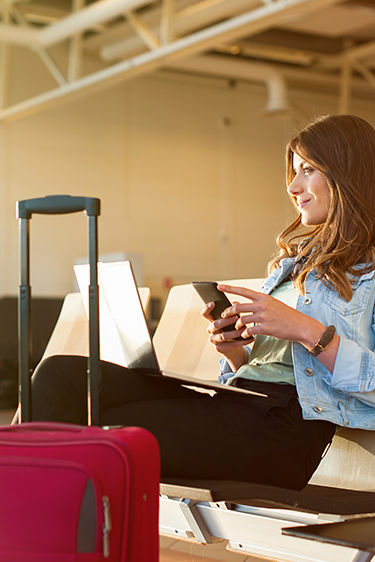 Reviewed by the Verizon Editorial Team. This content is provided for information purposes only. All information included herein is subject to change without notice. Verizon is not responsible for any direct or indirect damages, arising from or related to use or reliance of the above content.