Device trade-in value: How much is my phone worth?
Verizon has the new Apple iPhone 15 series available for order soon. 5G enabled, the latest iPhone is great to pair with myPlan and the Apple One perk. Get access to Apple Music, Apple TV+, Apple Arcade and iCloud+ storage space as an add on to your Verizon Unlimited Plus plan. You can even pick up a Verizon-exclusive case from top brands like Casetify, OtterBox, Kate Spade and more.
Check on our deals page for the latest updates on the new iPhone.
Quickly find out how much your smartphone or tablet is worth by answering a few simple questions.

Wondering how much your phone is worth? If you're looking to trade-in your phone at Verizon, you may be surprised by how easy it is to find out its trade-in value — and just how much you can then use to apply toward paying your bill or buying a new smartphone, tablet or other high-tech devices.
Verizon phone trade-in: Your questions answered.
Why should you consider trading in your phone? By trading in your phone, you can save money and may be eligible for certain trade-in promotions. For example, you can trade-in your phone and put the value toward an upgrade, meaning you can upgrade your device and get a new smartphone with credits applied to your account. Note, you don't have to trade-in your phone to upgrade, but it can help you find extra cost savings along the way.
Additionally, trading-in your phone (rather than throwing it away) is a great way to practice sustainability– we recycle your old device and help reduce e-waste, so it's also a win for the environment.
To find out your old device's trade-in value, start by appraising your device on Verizon's device appraisal questionnaire. By answering a few simple questions, you can quickly find out what it's worth. You can then receive account credit or a gift card that can help save you money on your next purchase or bill. 
As you answer each of the questions, the next question will appear, allowing Verizon to assess the value of your phone and give you a fair trade-in estimate. If you have any questions about the process along the way, live or online help is always available. You can also view answers to frequently asked questions here. Once you've finished the series of questions about the make, model and quality, a proposed value is shown.
Choose "Continue" to submit your device to Verizon's Device Trade-In Program. You'll be given the option to trade in your device for account credit or a gift card or continue shopping for new devices and plans.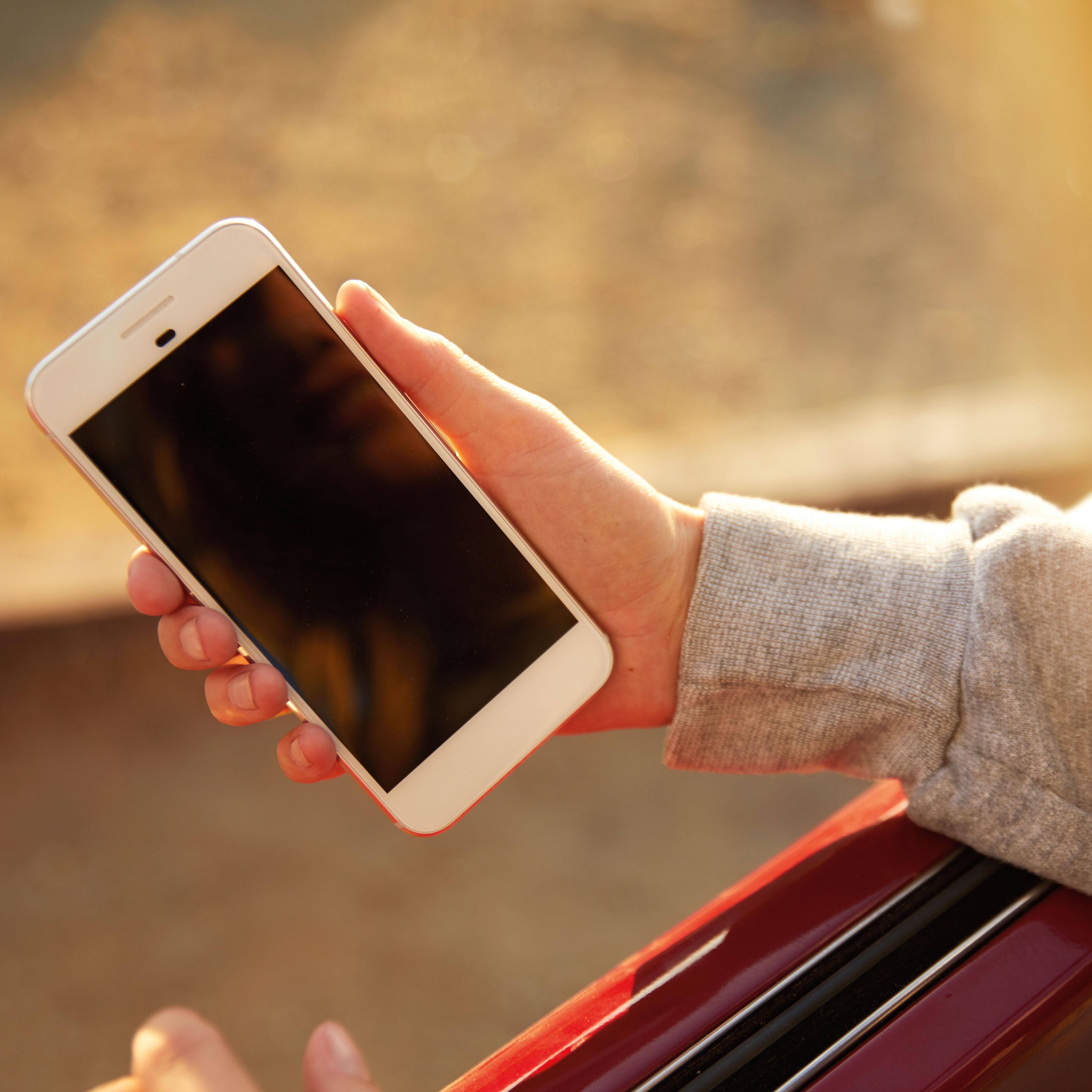 If you choose to trade-in your phone online, you'll receive a prepaid shipping package to mail the device into Verizon. 
Note: you should not send damaged batteries, and devices with non-removable damaged batteries are not eligible for the program.
Before you send your phone to be traded in, be sure to:
Remove personal data from the device




Disconnect service with any current provider




Confirm that the make, model and condition match the trade-in information you've submitted




Remove storage or SIM cards from the phone




Turn off the phone's power




Double-check that the mobile device is not locked for activation



After sending it in, the device will be evaluated. Then, depending upon device condition upon receipt, a Verizon e-gift card will be emailed to you or account credit will be applied to your account. It's as easy and straightforward as that!
For more information on trading in your phone at Verizon, visit the Device Trade-In Program page.
1. 5G Ultra Wideband available in select areas. 5G Nationwide available in 2700+ cities.
2. Display: The display has rounded corners that follow a beautiful curved design, and these corners are within a standard rectangle. When measured as a standard rectangular shape, the screen is 6.06 inches (iPhone 14), 6.68 inches (iPhone 14 Plus), 6.12 inches (iPhone 14 Pro), or 6.69 inches (iPhone 14 Pro Max) diagonally. Actual viewable area is less.
3. SOS Satellite disclaimer: Emergency SOS via Satellite: Available in November 2022. Service is included for free for two years with the activation of any iPhone 14 model. Connection and response times vary based on location, site conditions, and other factors. See apple.com/iphone-14 or apple.com/iphone-14-pro for more information.
Related Pages
Verizon +play
Add, manage, and cancel all your subscriptions in one place. Plus get discounts.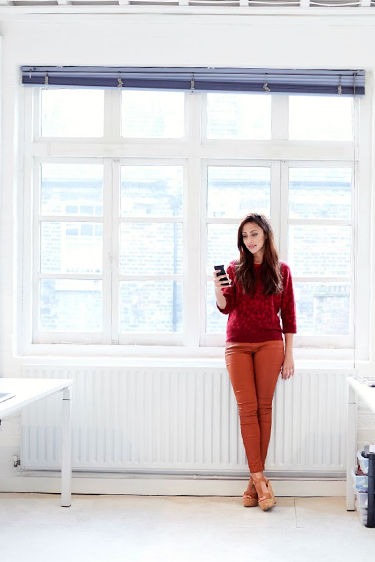 Verizon Deals
Check out the latest deals from Verizon on smartphones, accessories and more.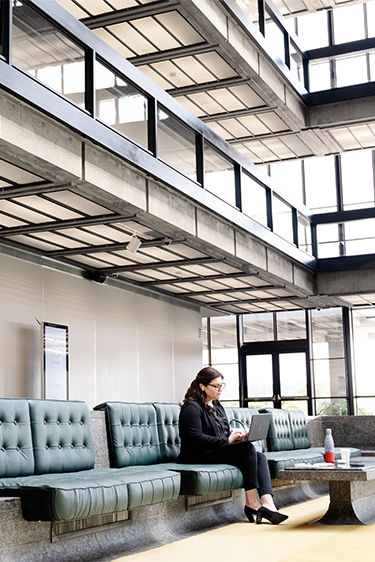 Customize your Verizon Unlimited Plan
Only pay for what you need. Check out our latest unlimited phone and data plans.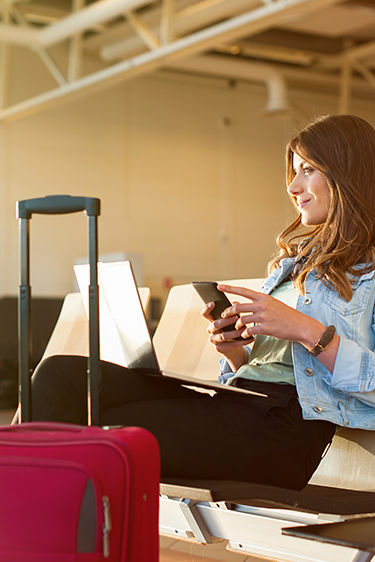 Reviewed by the Verizon Editorial Team. This content is provided for information purposes only. All information included herein is subject to change without notice. Verizon is not responsible for any direct or indirect damages, arising from or related to use or reliance of the above content.