5 awesome advantages of being a Verizon customer
Not only do you enjoy great network coverage as a subscriber, you also have access to some pretty cool features and services. Are you looking for Verizon's new myPlan Perks? They are part of our unlimited plans.

You already know that you're making calls, texting and surfing the web on America's most reliable 4G LTE and 5G network.1 But you may not know about the many other innovative features that could come in handy if you're a Verizon customer. Here are 5 that stand out:
1. More than just a messaging app.

Of course you can use Verizon Messages to send texts, but that's just the tip of the iceberg. You can also use the app on your Android™ device to send data as a gift, which your friends can redeem instantly or bank for later use. You can also make calls from your tablet if you have Advanced Calling—a free service that enables HD Voice and Simultaneous Voice and Data.
The app even  lets you send eGift cards from dozens of brands, including Nordstrom and Amazon®, which can then be charged to your Verizon bill. Or you have the option of buying eGift cards on your Android device with the use of a credit card.
2. Enjoy paying the wireless way.
Carrier Billing lets you place up to $300 worth of digital goods on your Verizon Wireless account each month, such as apps, song downloads and games. This payment option allows your purchases to be added to your Verizon bill each month, so there's no need to use your credit card.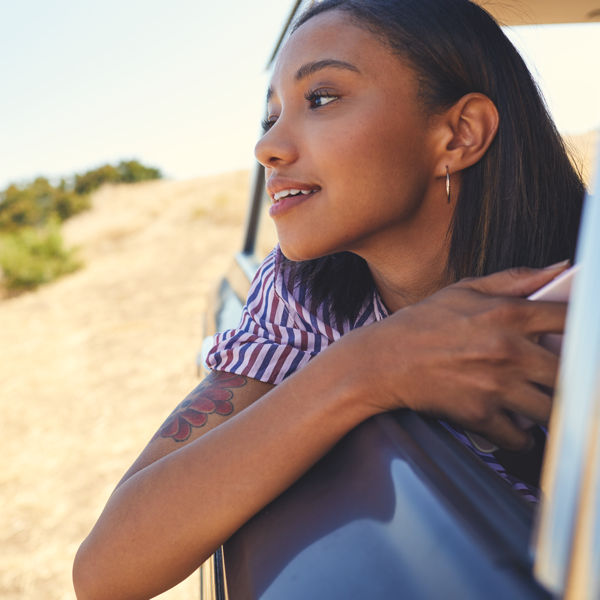 Just select Verizon Wireless Billing to buy apps at checkout in the Google Play™ Store, Windows® Phone Store and BlackBerry® World™ store. Or buy music online using apps such as Napster. And you don't need to sign up for this service, it's automatically available to all eligible customers.
3. Get smart roadside assistance.
A monthly subscription to Hum, Verizon's connected car service, gives you a wealth of resources and vehicle diagnostics that will turn your car into a smart car. At the push of a button, you'll have instant access to roadside assistance and 24/7 emergency services to keep you safe on the road, day or night. With the hum app, you also get automotive maintenance reminders, see where you parked, get alerts that you need to feed the meter and enjoy discounts at thousands of service centers, hotels and car rental locations. And thanks to Hum with Google Assistant, you can get answers to your car questions—all you have to do is ask. 
4. Score instant savings.
Registering for Verizon Up Rewards gives you instant access to exclusive deals and savings on local dining, major retailers, travel and more. There are different kinds of rewards you can claim through the My Verizon app, including monthly rewards, bonus rewards and super tickets. 
To learn more about Smart Rewards and to register, visit verizon.com/rewards/verizon-up/, or sign into My Verizon to see if you're eligible. If you are, you'll see a link to Up Rewards in the upper-right corner of the screen.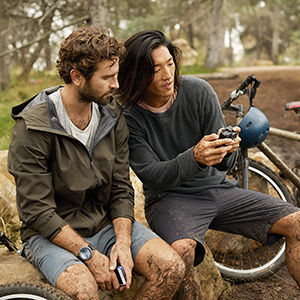 Enjoy an employee discount.
Many companies offer a special Verizon discount for its employees. This includes corporate, government and education employees, as well as valued service members and veterans. 
Active duty and veterans can register online using the MilVetID verification system by Veterans Advantage, an extension of the VetRewards program. Once you've verified with MilVetID, you'll finish your registration on the Verizon.com website. Once your registration is complete, Verizon will email you to let you know you're all set. You can even enroll in the military discount for Fios—just click the Fios tab and log in using MilVetID. You can easily find out if you're eligible and then start saving.
Verizon also offers discounts to state and local first responders who are active, retired or volunteer, including:
Firefighters, Emergency Medical Technicians (EMT) and Emergency Medical Services (EMS)

Law enforcement including State Troopers, Sheriffs, Sheriff's Deputies and Local Police

Next of Kin (Immediate family members: spouse/children of household) of First Responders Killed in Action (KIA)2
First responders can get different discounts and savings depending on the plan you sign up for.
5. Secure your phone with Mobile protection.

Keep your smartphone safe from viruses and malware with the Verizon Support & Protection app for Android (you'll see it named VZ Protect on your device). The app delivers virus-scanning capabilities and browsing protection for free (data usage applies).
And with Total Mobile Protection, you can choose from a range of products and find the device protection plan that fits your needs and lifestyle. Enjoy premium features such as device tune-up and direct access to your Tech Coach rep. Either way, you'll experience fewer potential disruptions and greater availability of services.
Enjoy all the benefits of being a Verizon customer. 
Whether you're new to Verizon or have been a loyal customer for years, there are many perks and features to take advantage of. And don't forget to check on your upgrade eligibility to find out when it's time for a new phone. Verizon carries all the best brands and newest devices, so you can shop for a smartphone that fits your lifestyle. 
1. America's most reliable network based on rankings from the RootMetrics US National RootScore Report 1H 2021. Tested with the best commercially available smartphones on 3 national mobile networks across all available network types combined. Not a specific finding as to 5G networks.
2. A signed affidavit issued by First Responders Agency listing KIA status is required.
Related Pages
Verizon +play
Add, manage, and cancel all your subscriptions in one place. Plus get discounts.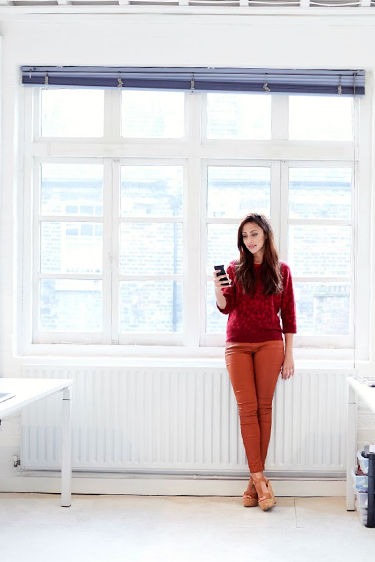 Verizon Deals
Check out the latest deals from Verizon on smartphones, accessories and more.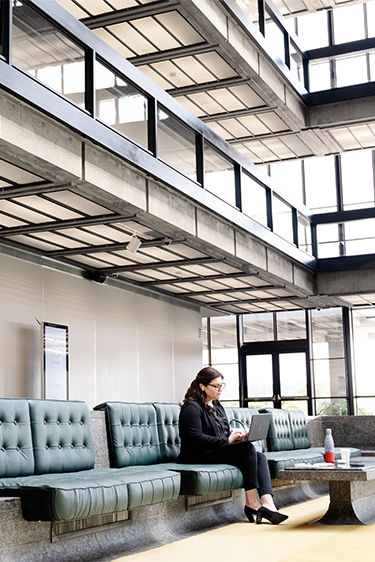 Customize your Verizon Unlimited Plan
Only pay for what you need. Check out our latest unlimited phone and data plans.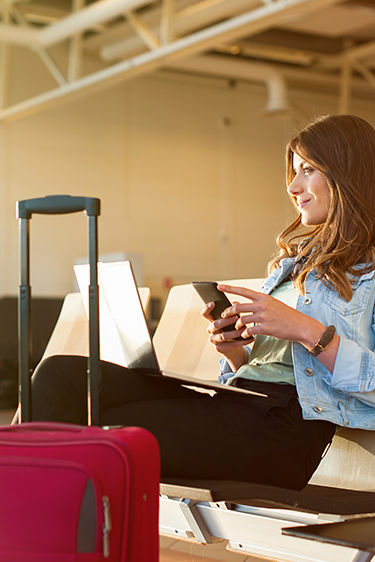 Reviewed by the Verizon Editorial Team. This content is provided for information purposes only. All information included herein is subject to change without notice. Verizon is not responsible for any direct or indirect damages, arising from or related to use or reliance of the above content.