Call Forwarding: Everything You Need to Know
How to use call forwarding: turn it on, turn it off, set conditions and understand your billing.
It's true that Call Forwarding isn't exactly rocket science.  Whether it's the latest iPhone or your favorite Android device, press a few buttons on your phone and you're done with the basic setup. But sometimes your needs are more complex. Here's a quick rundown of everything you need to know about this helpful Verizon service.
Call Forwarding: How to Activate It
The basics of Verizon's Call Forwarding service (also known as Immediate Call Forwarding) are straightforward: From your mobile phone, dial *72 plus the phone number you want to forward calls to.  You can also activate Call Forwarding through My Verizon. If you've left your phone at home, for example, you don't have to make yourself late for work going back for it. Simply visit Verizon's Call Forwarding page to get started with forwarding your calls to a landline or even another mobile phone. Just remember that your phone won't ring again until you turn off call forwarding—and doing that is just as simple.
How to Turn it Off
There are two ways to cancel Call Forwarding:
Dial *73 from your mobile phone, or

Use My Verizon (see Call Forwarding to get started)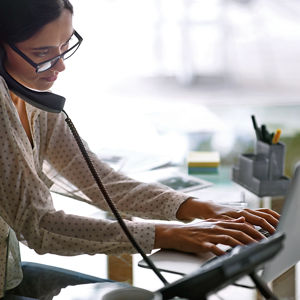 Modify it Without Internet Service
What happens if you want to activate or cancel Verizon Call Forwarding but you don't have web access or your phone with you? Just call Customer Service at 800-922-0204, and they'll take care of it for you.
Forward Calls Only When Busy or on Another Line
What if you want to forward calls only when you're unable to pick up or on another call? Then the No Answer/Busy Transfer feature (also known as Conditional Call Forwarding) may be the solution. Use this feature to send calls to another phone when your phone is busy or when you don't answer after three or four rings: Dial *71 and the number you want to forward calls to.  You may activate Conditional Call Forwarding through My Verizon as well. While this feature is active, your phone will ring several times when you get an incoming call, giving you the chance to answer. If you're on the phone or choose not to answer, the call will be forwarded to the destination phone number. You can still make outbound calls with this feature activated. To deactivate the No Answer/Busy Transfer feature, just dial *73. 
International Limitations
Unfortunately, you cannot forward calls to an international (non-U.S.) number.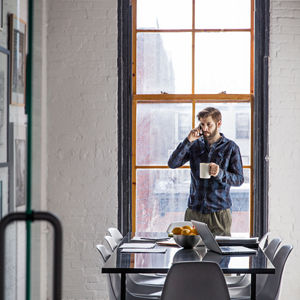 Billing Details 
There is no monthly fee for Call Forwarding if you're on a current plan. Some retired plans may have a fee. Visit your account's Call Forwarding page to verify whether Call Forwarding is included with your plan. Airtime charges still apply to all forwarded calls, even if the calls are forwarded to a landline. You won't be charged for long-distance if you're on a plan that includes long distance. Additional per-minute charges may apply to forwarded calls.
Common Troubleshooting
Sometimes even the simplest of things can hit a snag. For example, a caller might get a busy signal when they call you, even though you've activated Call Forwarding. What's going on? Make sure that you entered the intended forwarding number correctly. It's easy to hit an extra button while setting up the service, and if that happens, the number won't be recognized. Visit Verizon Call Forwarding support if you ever need more information.
Summary of Verizon Call Forwarding Codes
All calls: Call *72 + new number
Only when busy/no answer: Call *71 + new number
Turn off forwarding: Call *73
You can also watch this video to learn how to set up call forwarding.
To take advantage of this easy-to-use feature, check out the latest smartphones from Verizon.
Related Pages
Verizon +play
Add, manage, and cancel all your subscriptions in one place. Plus get discounts.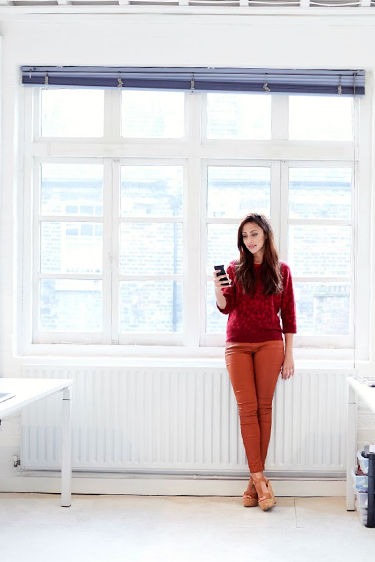 Verizon Deals
Check out the latest deals from Verizon on smartphones, accessories and more.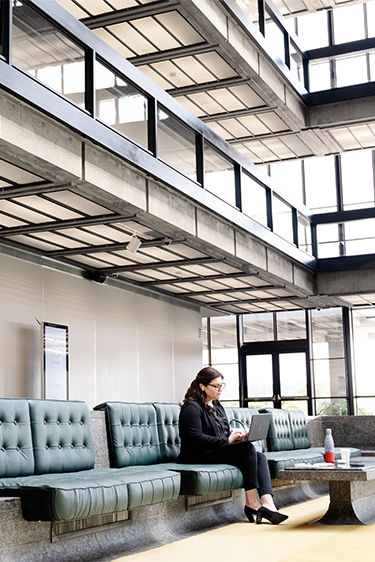 Customize your Verizon Unlimited Plan
Only pay for what you need. Check out our latest unlimited phone and data plans.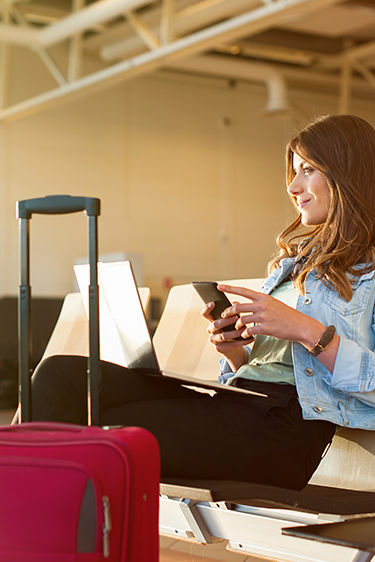 Reviewed by the Verizon Editorial Team. This content is provided for information purposes only. All information included herein is subject to change without notice. Verizon is not responsible for any direct or indirect damages, arising from or related to use or reliance of the above content.