Verizon Prepaid plans: Your top questions answered
The longer you stay, the more you save with Verizon Prepaid. Shop for a new phone or bring your own to get started.
Verizon's No Annual Contract Monthly Plans can be a great way to keep your spending in check—thanks to no overage charges—while giving you access to America's most awarded network.

Here, we've answered your top questions about Verizon prepaid plans:
What is a Verizon prepaid plan?
With No Annual Contract Plans (also known as prepaid) you pay in advance for your service, You can also choose from our monthly plans with no deposits or credit checks. Plus, enjoy up to $15/mo savings after 9 months of service, with loyalty discounts and Auto Pay.
What prepaid plans are available?
You can choose from any of the following prepaid monthly phone plans:
$35 Talk and Text
$40 5 GB of high speed data 
$50 15 GB of high speed data and unlimited calling to Mexico and Canada
$65 Unlimited high speed data with  talk, text and data to and from Mexico and Canada
All plans included:

5G Nationwide coverage
Unlimited Talk and Text
Unlimited Text to over 200 international destinations
$5/mo savings when you enroll in Auto pay
Plans $40 and higher are eligible for loyalty discounts
Can I bring my own device to a prepaid plan?
Yes,  You can bring a device you already own over to Verizon. Keep the phone you love (and already paid for) and take advantage of Verizon's network. 
Do I still need to pay an activation fee?
No. There are no activation fees for prepaid plans when you sign up online.To see more features or find out more about a Verizon prepaid plan, check out the Prepaid Plans FAQ.
Other related terms: Prepaid plans, prepaid phone plans, prepaid cell phone plans, cell phones prepaid, unlimited prepaid phone plan, no annual contract
Related Pages
Verizon +play
Add, manage, and cancel all your subscriptions in one place. Plus get discounts.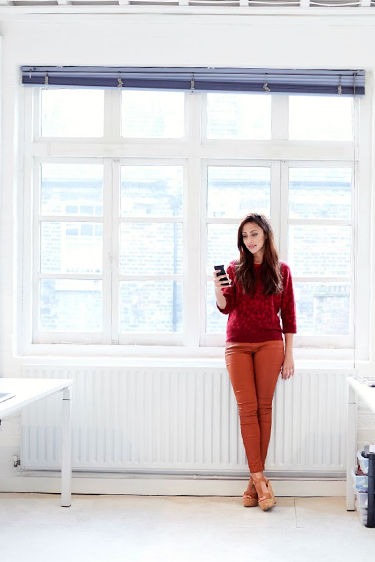 Verizon Deals
Check out the latest deals from Verizon on smartphones, accessories and more.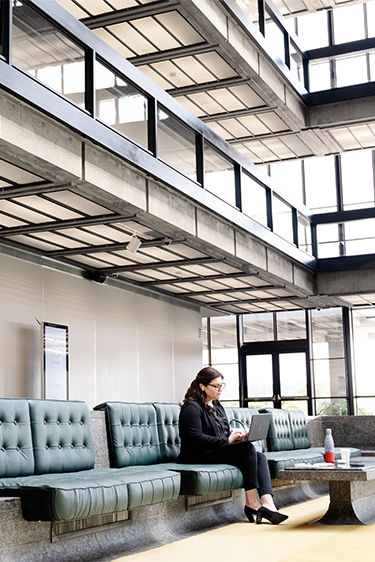 Customize your Verizon Unlimited Plan
Only pay for what you need. Check out our latest unlimited phone and data plans.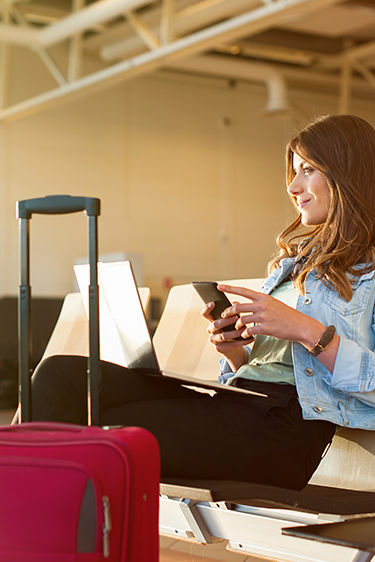 Reviewed by the Verizon Editorial Team. This content is provided for information purposes only. All information included herein is subject to change without notice. Verizon is not responsible for any direct or indirect damages, arising from or related to use or reliance of the above content.