Now buy 3 regularly priced accessories to get 30% off, 4 to get 35% off, or 5+ to get 40% off.
Get the latest gear that's better for you and your phone.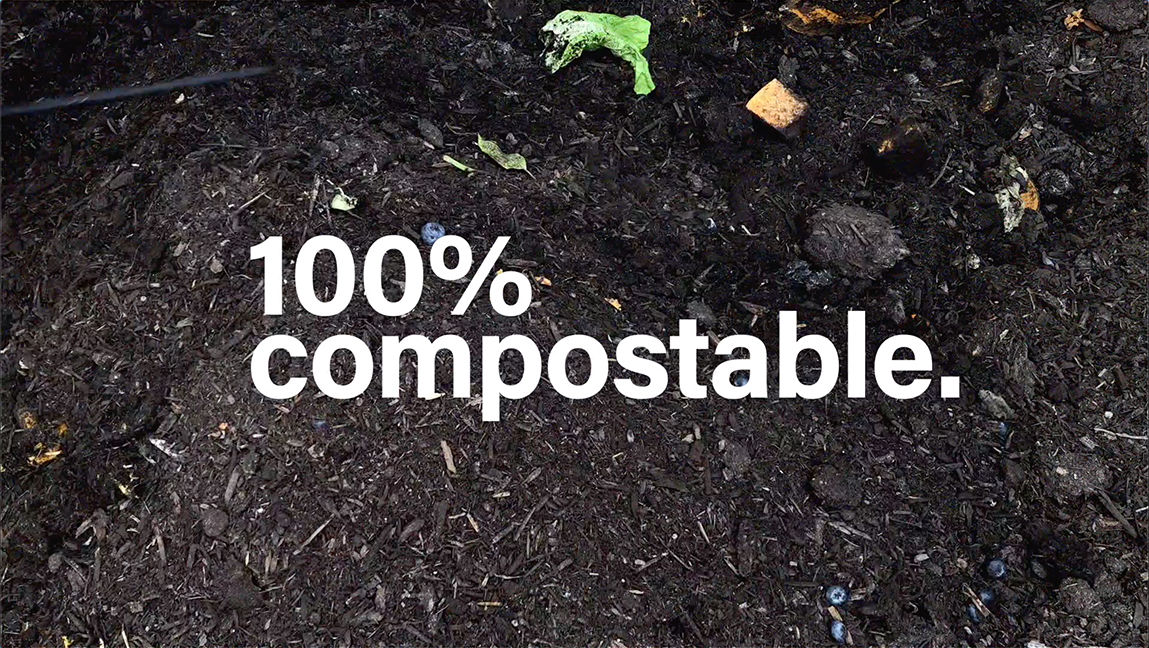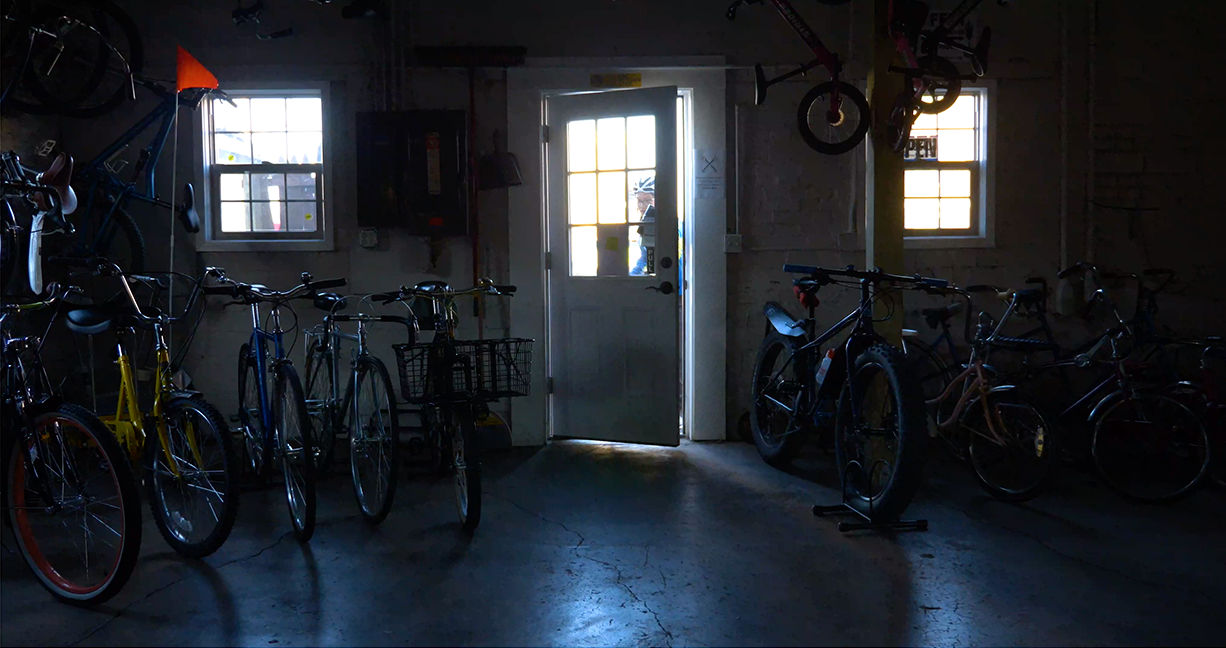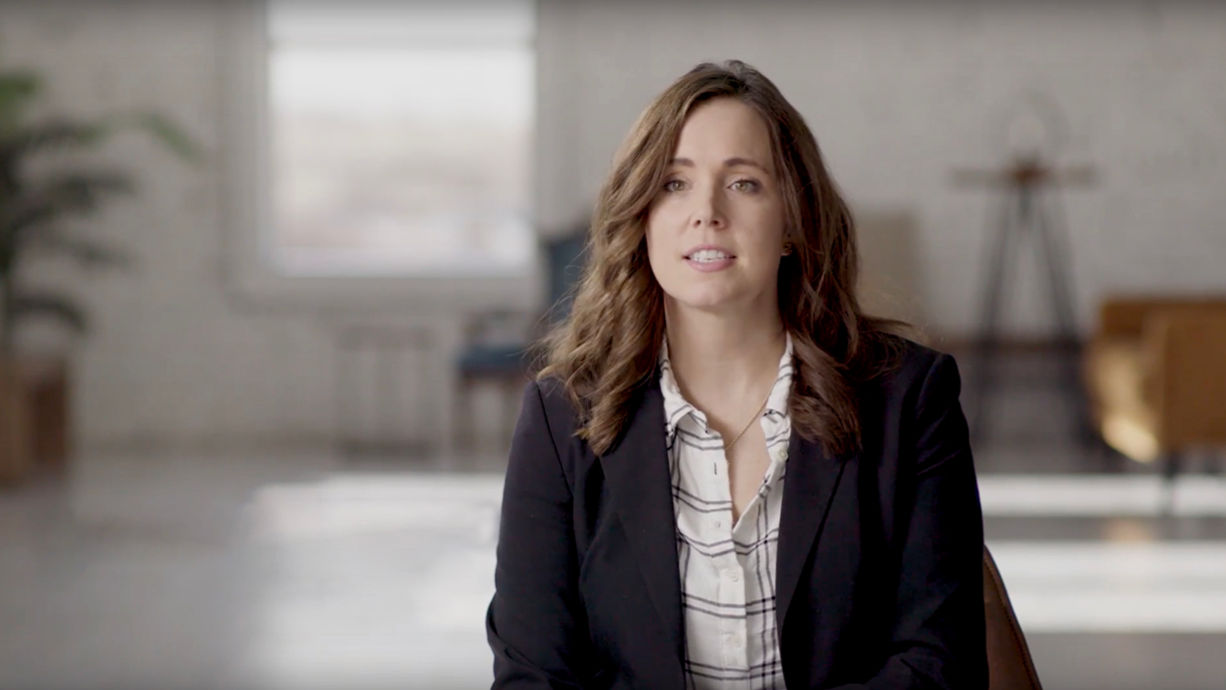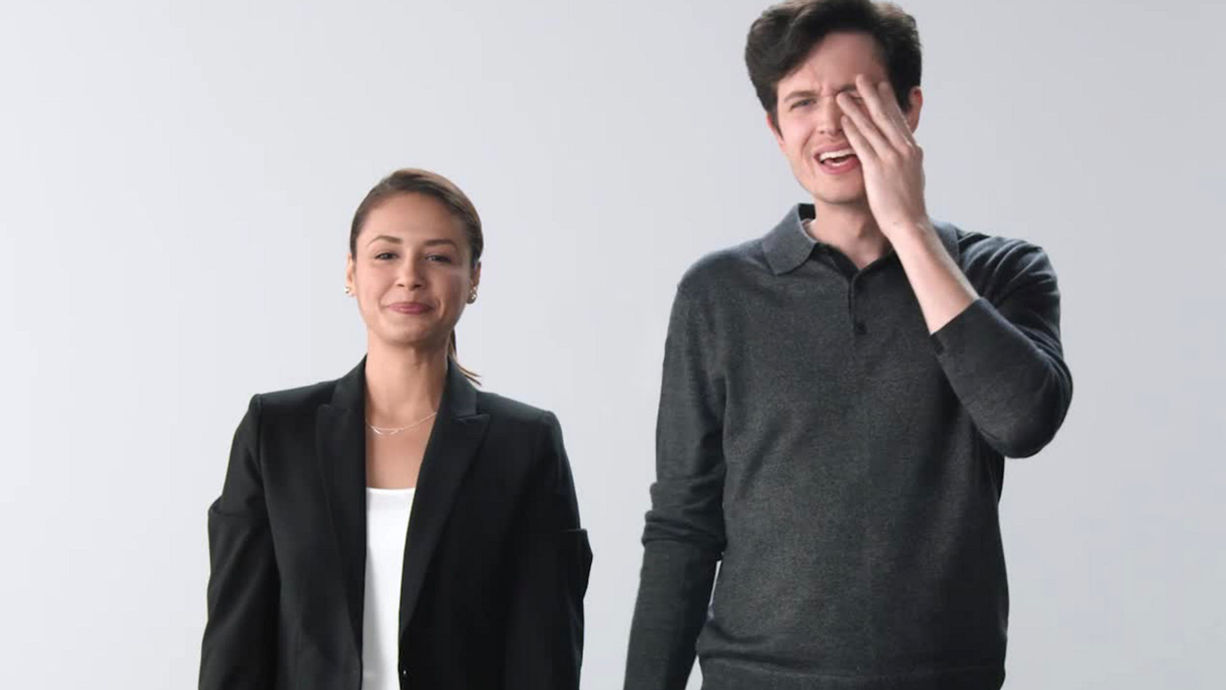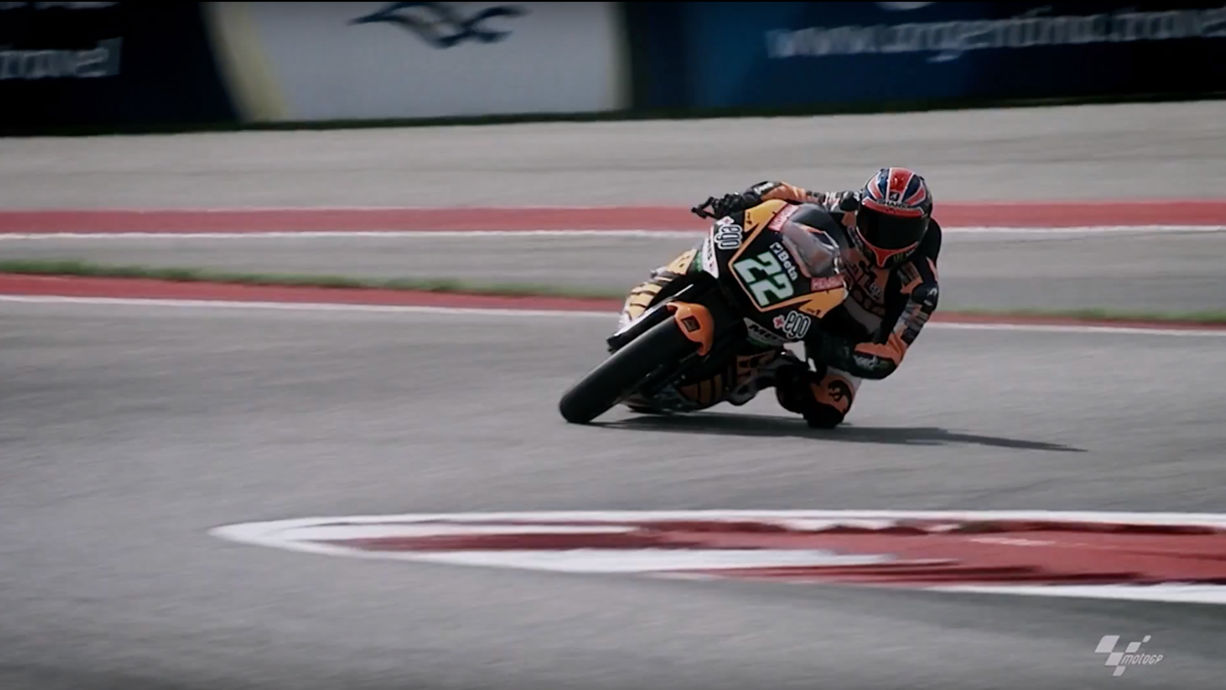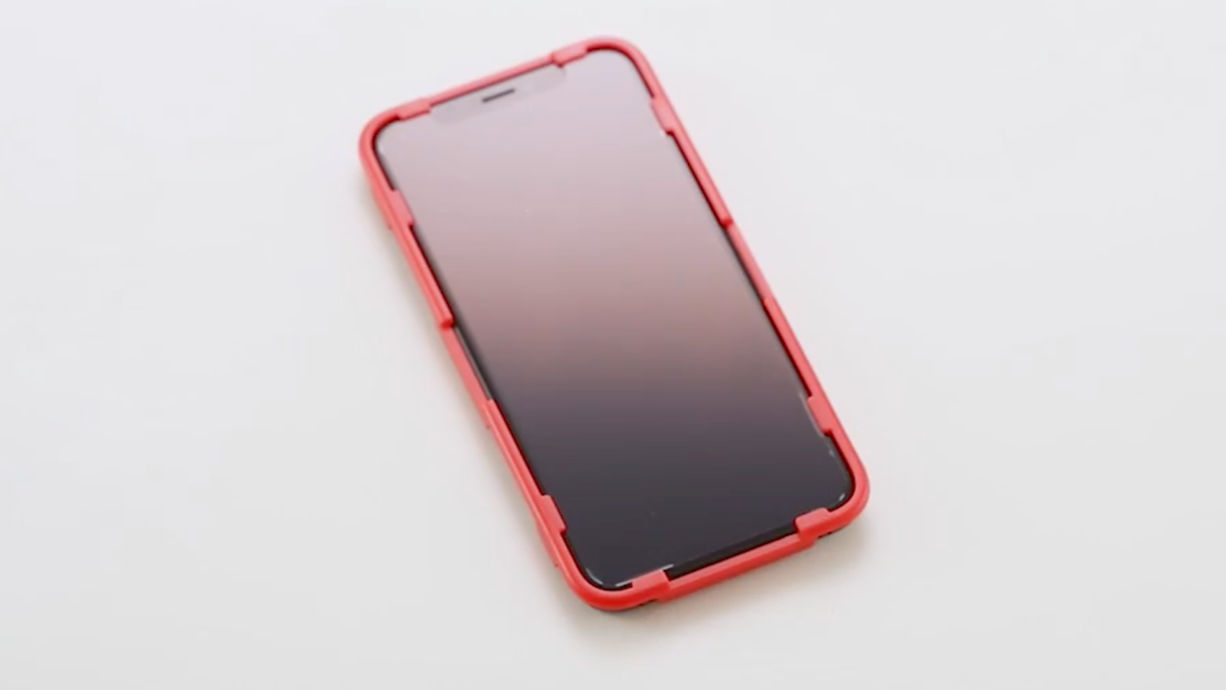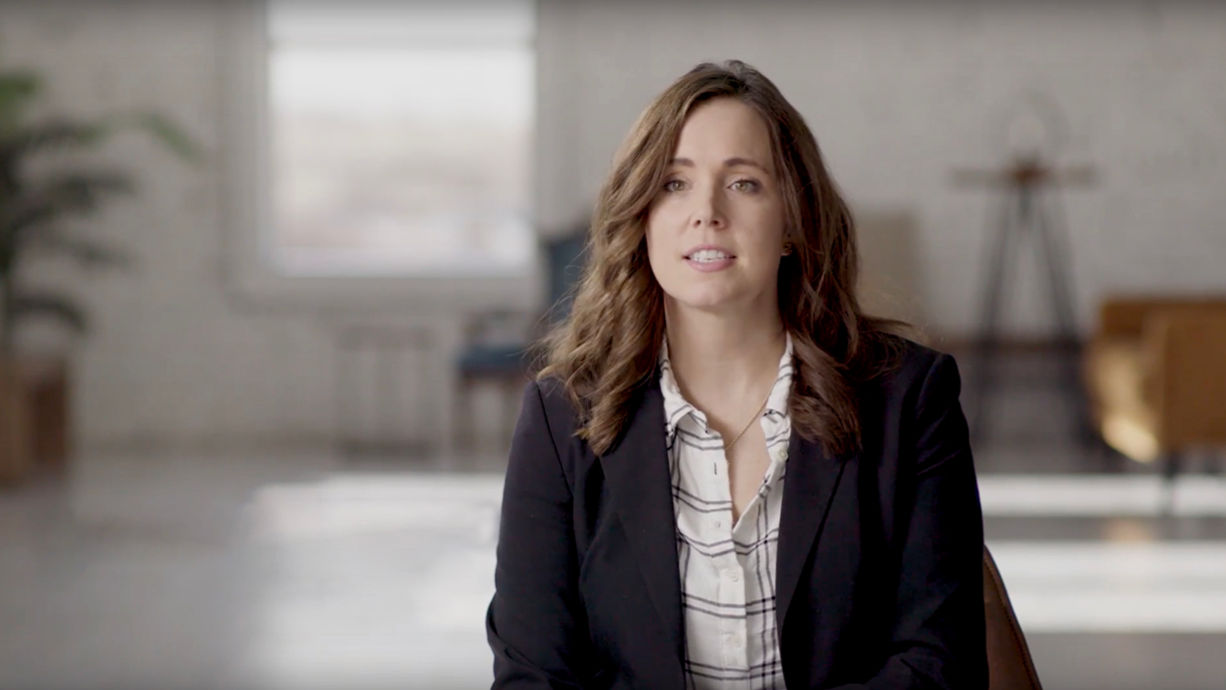 Find the latest accessories from the top brands you trust.
Shop our
top picks.
Here's what we recommend to protect your device.
Get the latest and
greatest gear here.
Eco-friendly accessories.
Protect your devices and
accessorize your home with
gear made with Earth in mind.