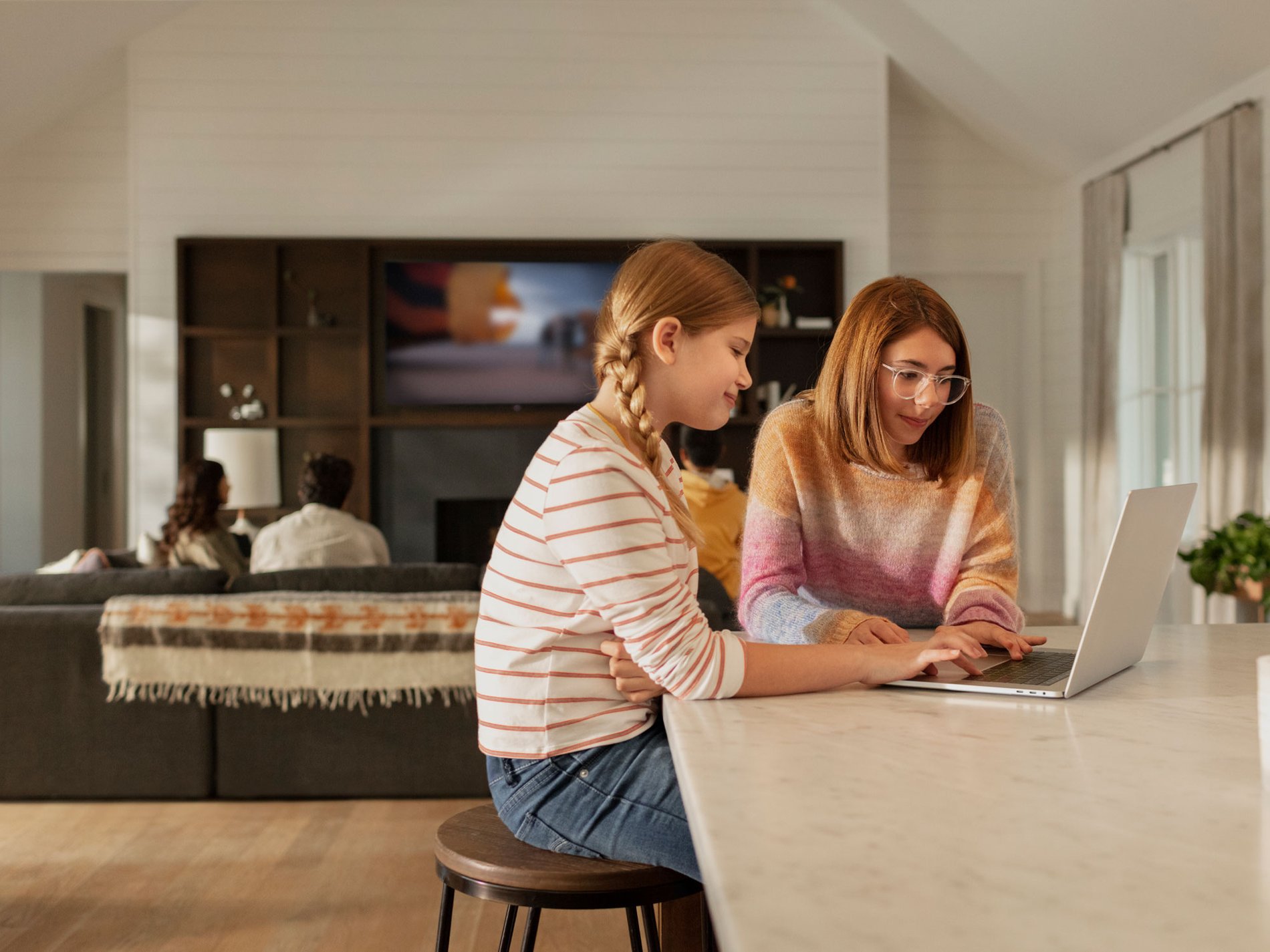 Verizon home internet and cell phone service in Camden Wyoming
When you're looking for a fast internet provider, high-definition cable TV, digital phone services and reliable cell phone coverage, choose Verizon for innovative solutions and award-winning networks. Find out which services are available in Camden Wyoming, DE.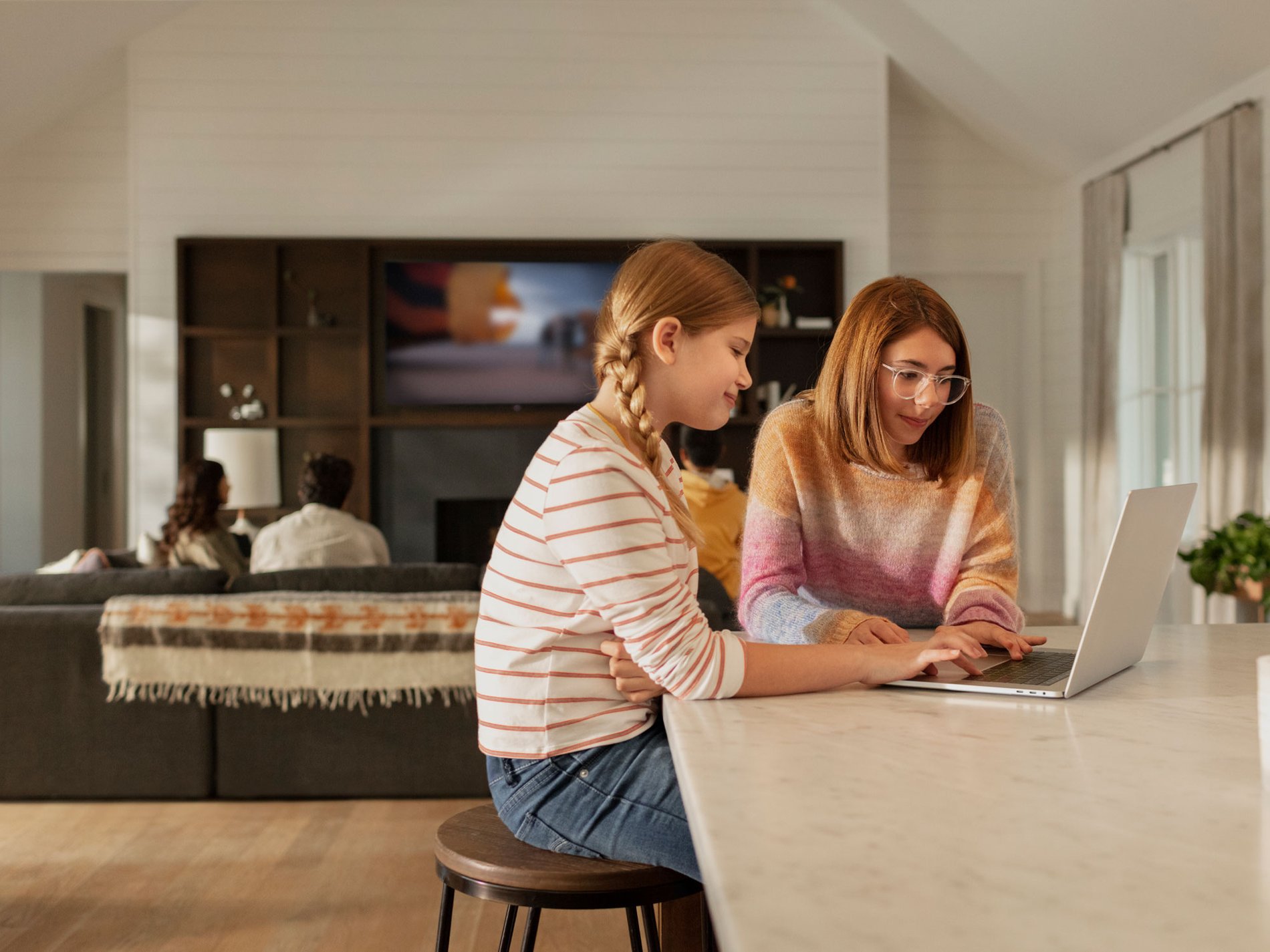 Browse all Verizon services in Camden Wyoming, DE
Get better connections on the best network, from streaming to calling to gaming. Do it all with Verizon home internet, TV and digital voice and cell phone service from Verizon.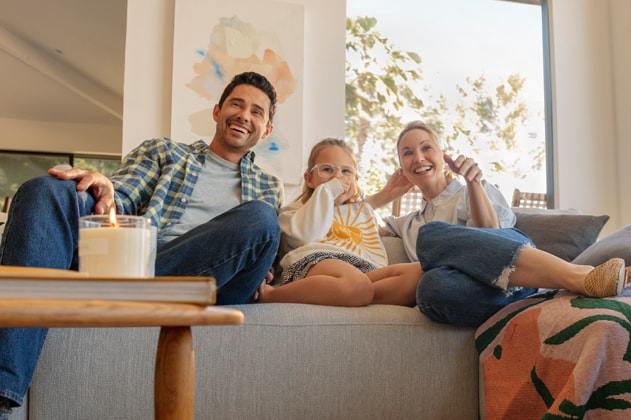 Verizon home internet for today - and tomorrow
Fios connects Camden Wyoming with its superhighway of phenomenal speed built on a reliable 100% fiber optic network. You get our fastest home internet in Camden Wyoming - Fios Gigabit Connection. It delivers upload speeds up to 25x faster* than cable providers on our award-winning 100% fiber-optic network. Want TV? Fios lets you mix and match internet and TV plans so you only pay for what you want. Unlike some cable providers, Fios mix and match customers don't have to worry about expiring promotional pricing after the first year, or extra fees like broadcast or regional sports network fees.

And it doesn't stop there. Pair a Fios home internet plan with a Verizon Unlimited mobile plan and you can save on both bills every month when you enroll in Mobile + Home Rewards through Verizon Up.
Verizon cell phone plans in Camden Wyoming
Only Verizon has repeatedly been ranked the nation's best network in numerous independent studies year after year. And now we've brought our best, fastest internet speeds, high-definition TV, digital phone services, and a wide range of cell phone plans to you in Camden Wyoming, DE.
Moving to Delaware?
Switching services is easy with Verizon.