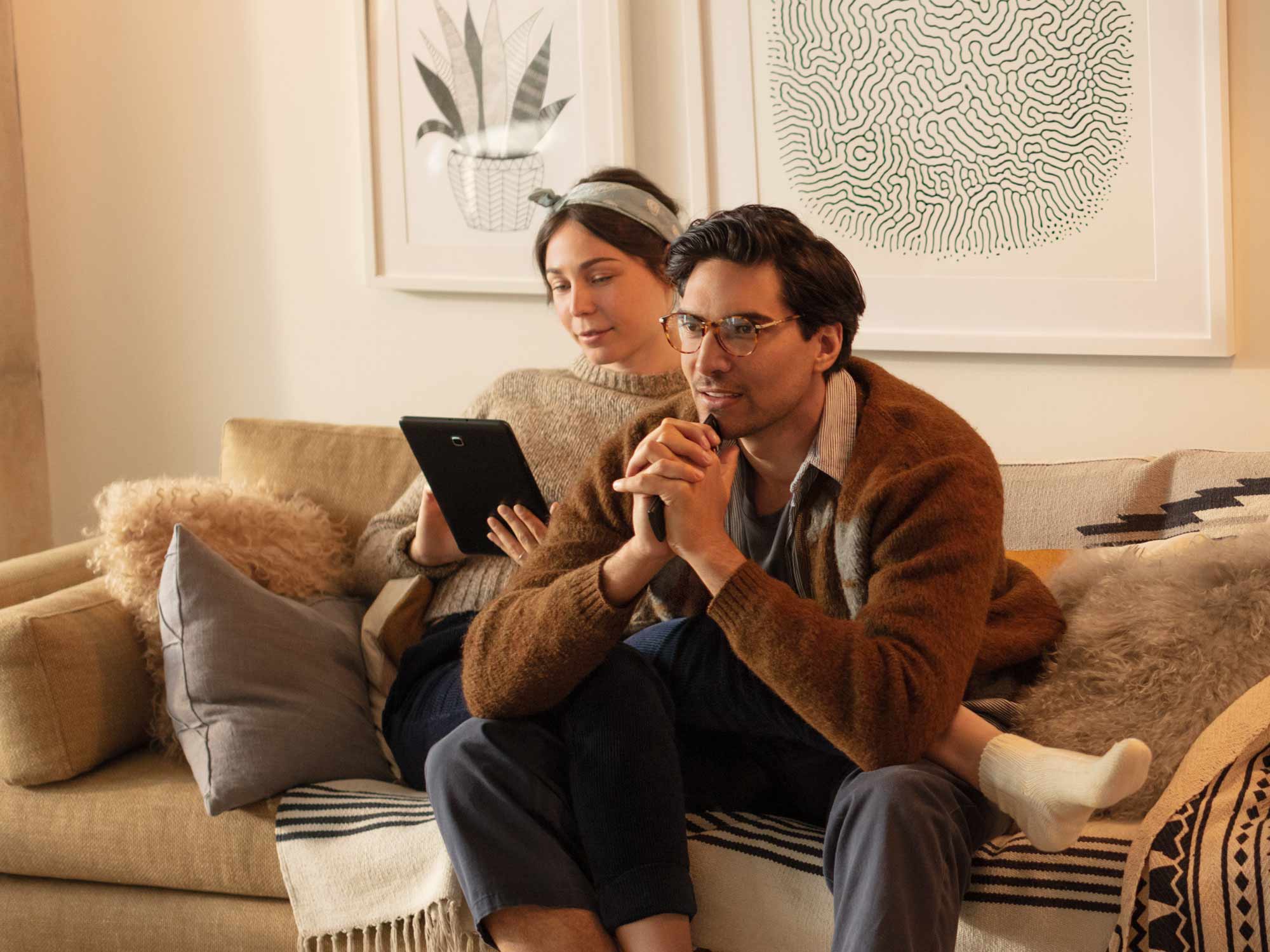 Verizon home internet service and cell phone services in Iowa
Iowa, well-known for its agriculture and food industries, produces the most corn of any state in the country. And it may be home to more hogs and pigs than people, but residents of the Hawkeye State can count on Verizon's ultra-fast home internet and cell phone service to keep them connected to family and friends.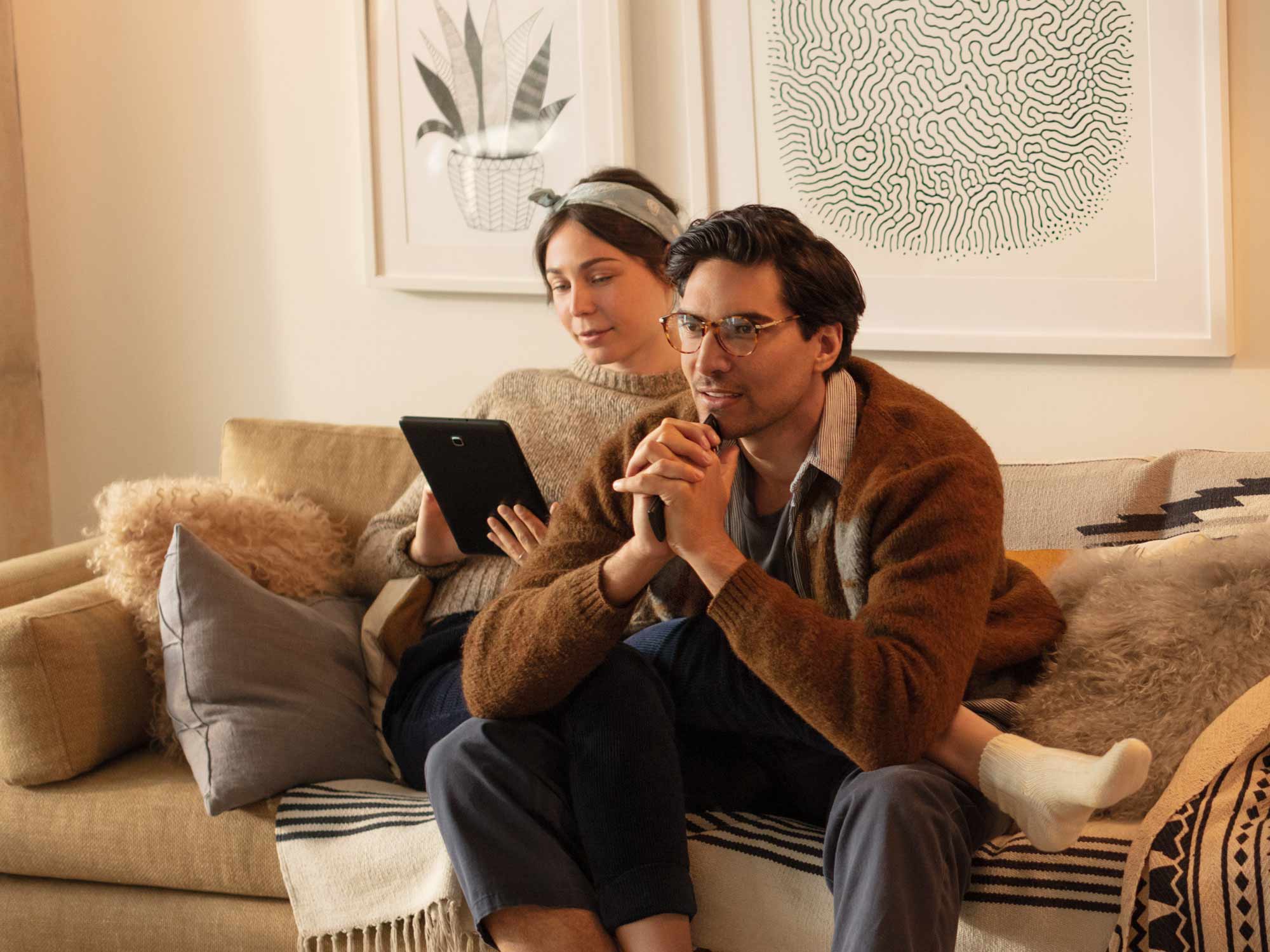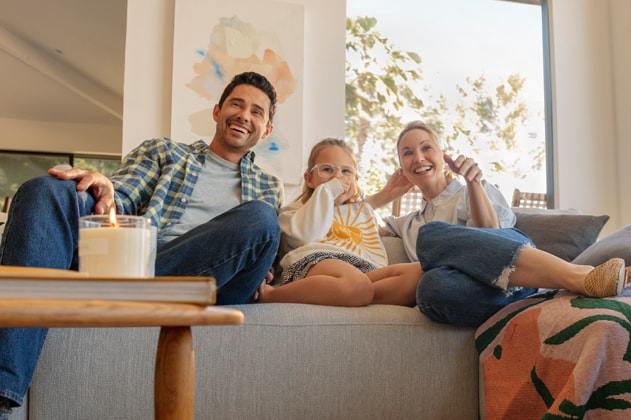 Verizon home internet for today - and tomorrow
Depending on where you live in Iowa, you may be eligible to sign up for Verizon 5G Home Internet or LTE Home Internet.

5G Home Internet, powered by 5G Ultra Wideband, delivers incredible home internet with download speeds up to 1 gigabit, with typical speeds around 300 Mbps. It's home internet with freedom from annual contracts, extra fees, and data caps with a setup so simple, you can do it yourself in minutes. In other areas, LTE Home Internet offers a wireless broadband connection without data caps, and typical download speeds of 25 Mbps.

*5G Ultra Wideband available only in parts of select cities.
Verizon cell phone plans in Iowa
Whether you want to see world-class artwork in a sculpture museum, stroll through Japanese and English gardens at an arboretum or spend a wet and wild day at an adventure park, you need a cell phone and internet provider that connects you to everything amazing in the Hawkeye state. In addition to flexible cell phone plans with reliable coverage, you can find internet service from Verizon in many areas throughout Iowa.The Verizon network delivers access to blazing-fast internet speeds, along with superior reliability and performance
As the largest wireless phone carrier in the U.S., Verizon already delivers the nation's fastest 4G LTE network with the best coverage, reaching over 99% of the population and 327 million people. In addition, we've introduced 5G Ultra Wideband in parts of certain cities, with more coming online soon.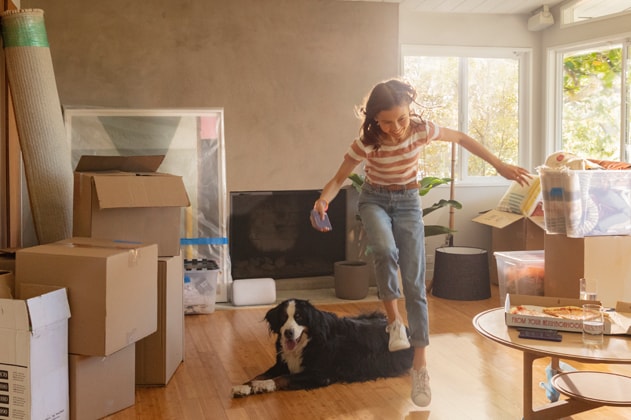 Moving? Switching services is easy with Verizon.
Buying a new house or moving to a new address? A move is a great time to evaluate all your communication services and make the move to Verizon for fast, reliable service. If you're a new customer, we're happy to help you set up the services you need. And if you're already an existing customer, transferring and/or adding services is easy with 24/7 online account access, online and phone customer support and professional installation when needed. If you haven't upgraded your cell phone service in a while, you may find that Verizon's Unlimited plans can help you avoid data overage charges. Why not take a minute now and see which Verizon services are available where you're headed?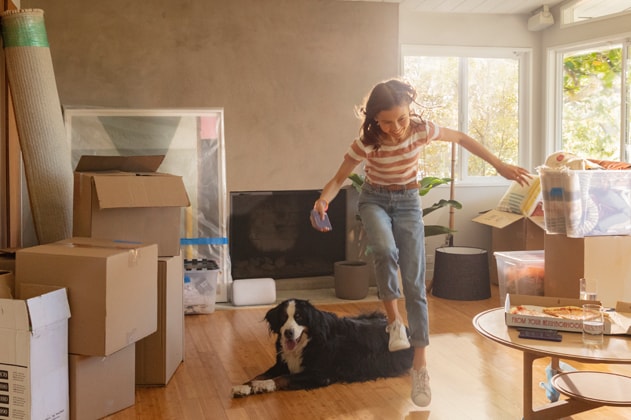 Questions are good. Answers are better.