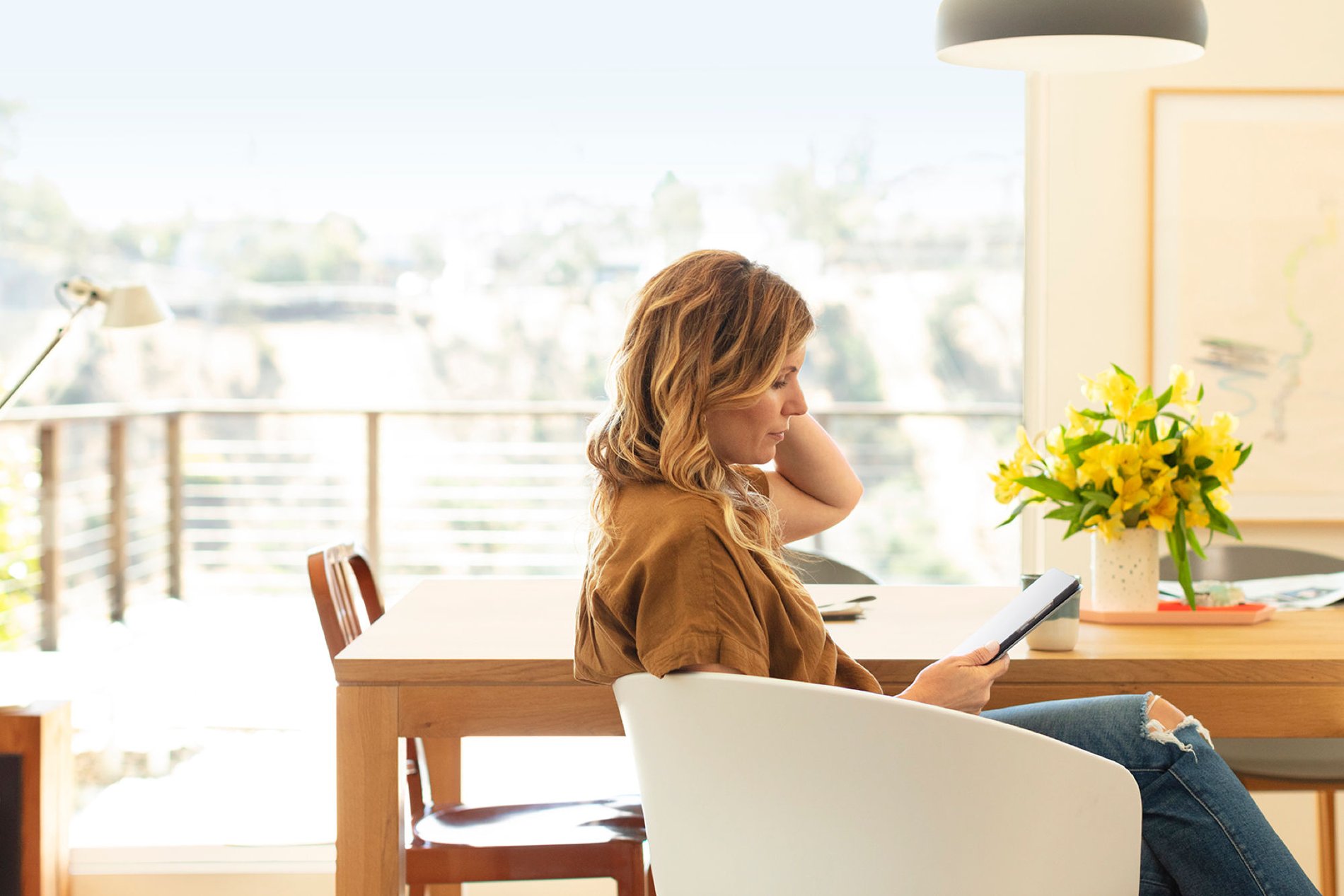 Verizon Fios internet services in Lafayette, LA
Better matters. When you need fast, reliable internet service, look at the facts, not the hype when you make your decision on which internet service provider to choose. The best internet experience begins with the best network.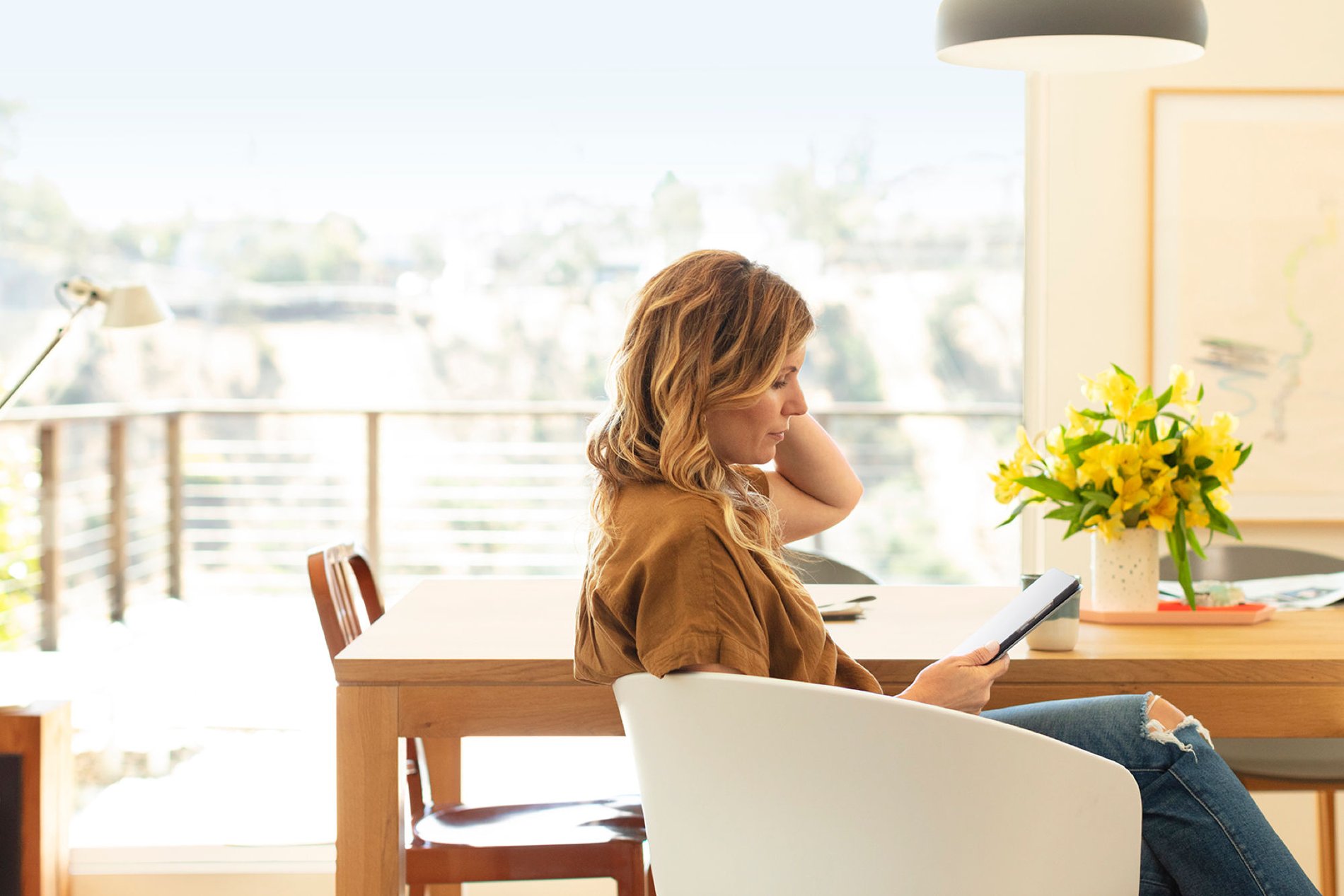 Browse all Verizon services in Lafayette, LA
Get better connections on the best network, from streaming to calling to gaming. Do it all with Verizon home internet and cell phone service from Verizon

Mobile Cell Phone
Verizon offers the best unlimited talk, text, and data plans on America's best network.
See cell phone plans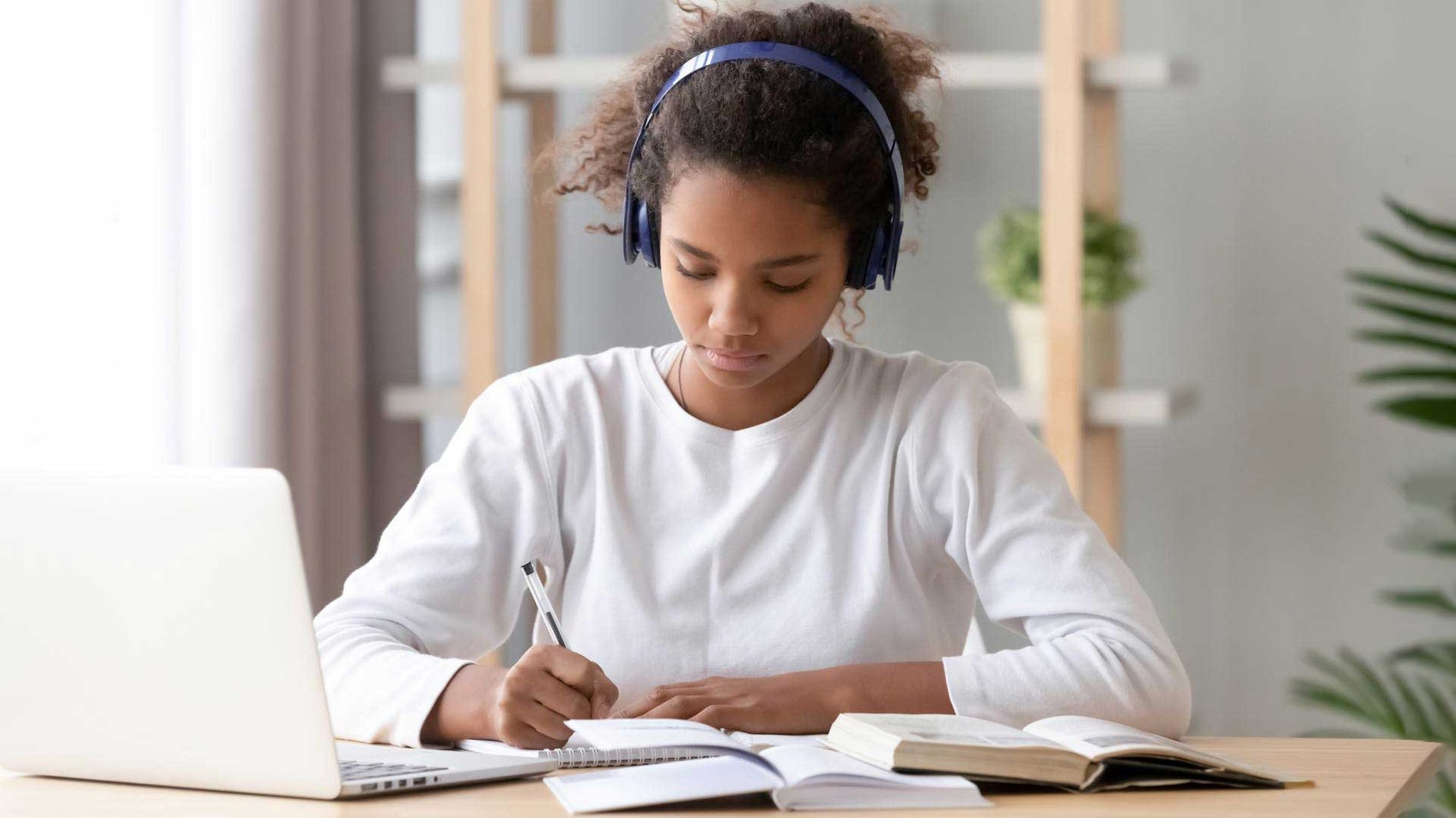 Internet built right
With a Verizon internet plan you can get the bandwidth that you need to power all of your family's devices at once. Thanks to the power of 100% fiber optics to the home, which transmits data much more efficiently than traditional cable, Verizon Fios delivers access to blazing-fast speeds and amazing performance. It offers upload speeds that are equal to or closely match its downloads − great for streaming − and 4K-compatible TV picture quality. We offer a wide variety of internet services and speed tiers, so you're sure to find an internet plan that fits your lifestyle.
About Verizon internet services in Lafayette, LA
With Verizon, you'll get the fast internet service you need to stay connected to your digital world. In some areas, High Speed Internet (DSL) is available with 99.9% network reliability. In other locations, Verizon Fios offers ultra-fast speeds of up to 940/880 Mbps that can power up to 100 devices at once. That kind of speed is ideal for tech-forward households who like to stream movies and enjoy low-lag gaming. And in parts of many cities now you can also access the next-generation, game-changing technology of 5G Home Internet. To quickly find out which Verizon internet services are available at your home, take a look at our coverage map.
Questions are good. Answers are better.