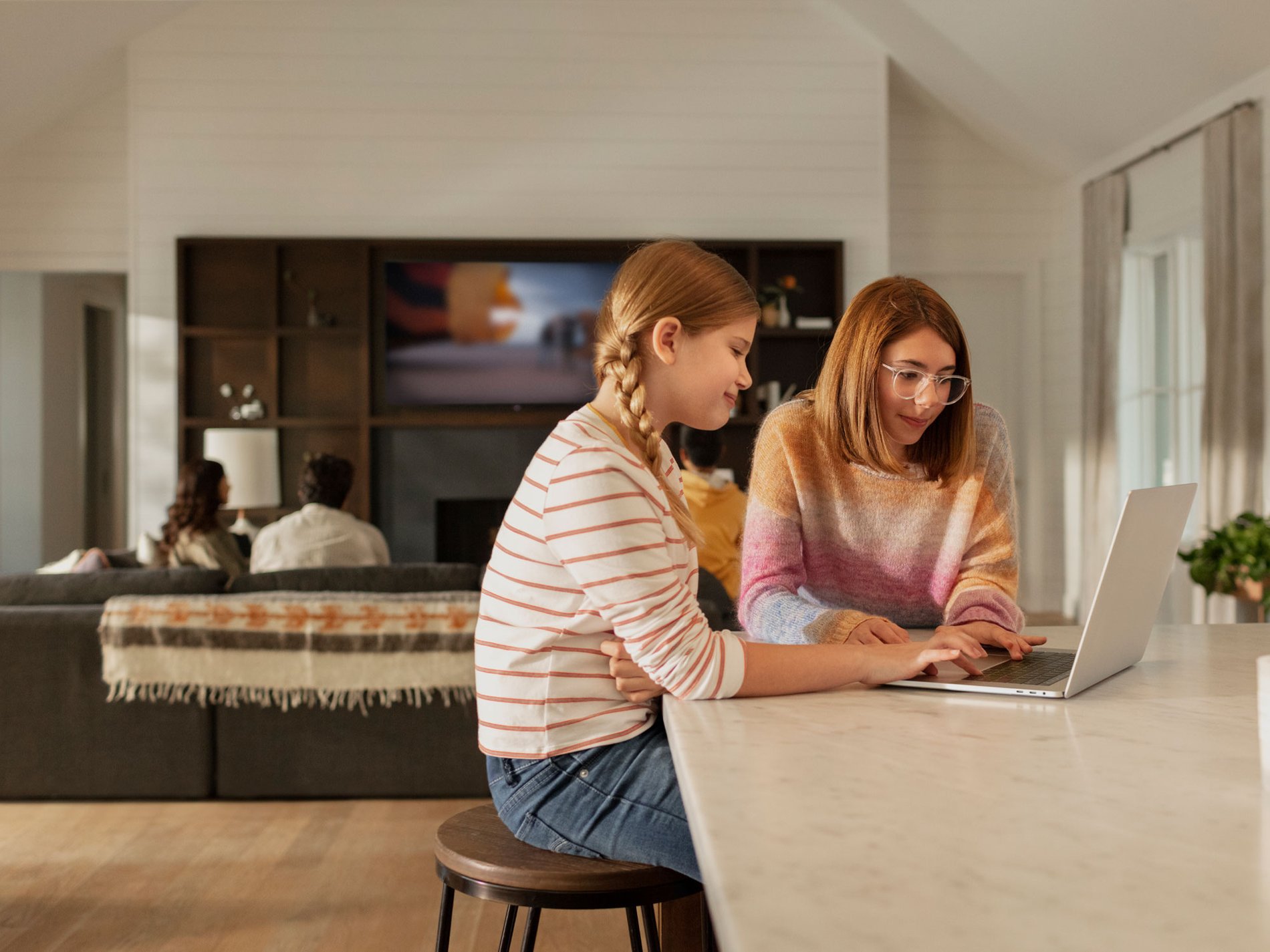 Verizon home internet service and cell phone services in Abington
If you live in the Abington area, you know how important it is to stay connected to family and friends. With Verizon's home internet and cell phone service on the network America relies on, you are able to do just that.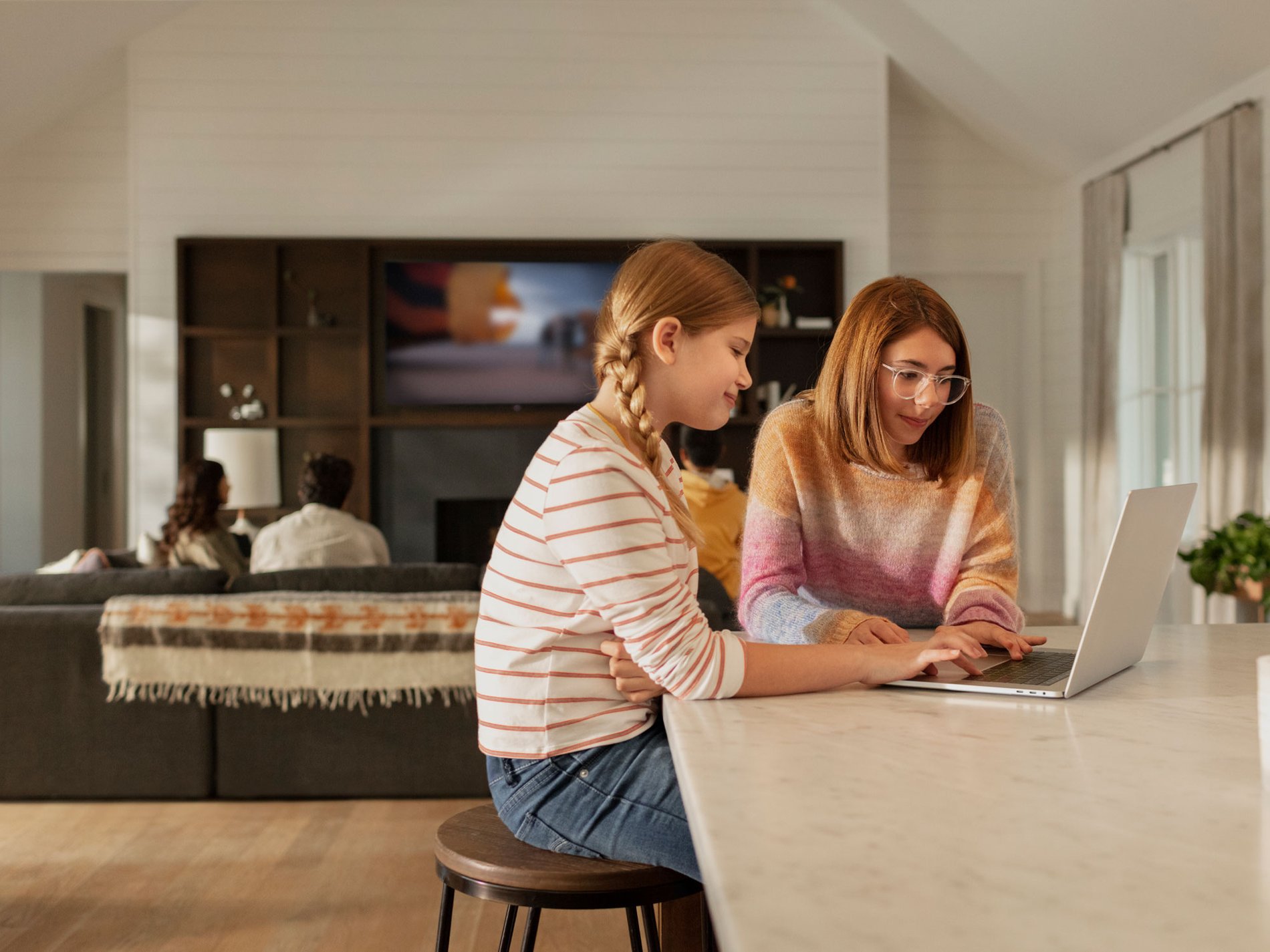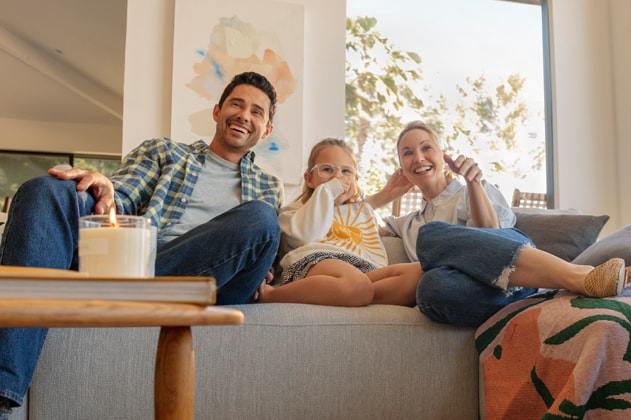 Home internet built right
Depending on where you live in Abington, you may be able to sign up for Verizon 5G Home Internet or LTE Home Internet.

5G Home Internet is fast, simple wireless home internet powered by 5G Ultra Wideband, giving you the powerful network performance and speed you need. With no annual contracts, extra fees, or data caps, 5G Home Internet is reliable and affordable. If you are a Verizon mobile customer, you could get 5G Home Internet or LTE Home Internet at an amazing discount. Plus the setup is so simple, you can do it yourself in minutes. In other areas, LTE Home Internet offers a wireless broadband connection without data caps and download speeds of 25 - 50 Mbps.
About Verizon home internet services in Abington
Only Verizon has repeatedly been ranked the nation's best network in numerous independent studies year after year. And now we've brought our best, fastest internet speeds, high-definition TV, digital phone services, and a wide range of cell phone plans to you in Abington, MA.
Moving to Massachusetts?
Switching services is easy with Verizon.
Questions are good. Answers are better.