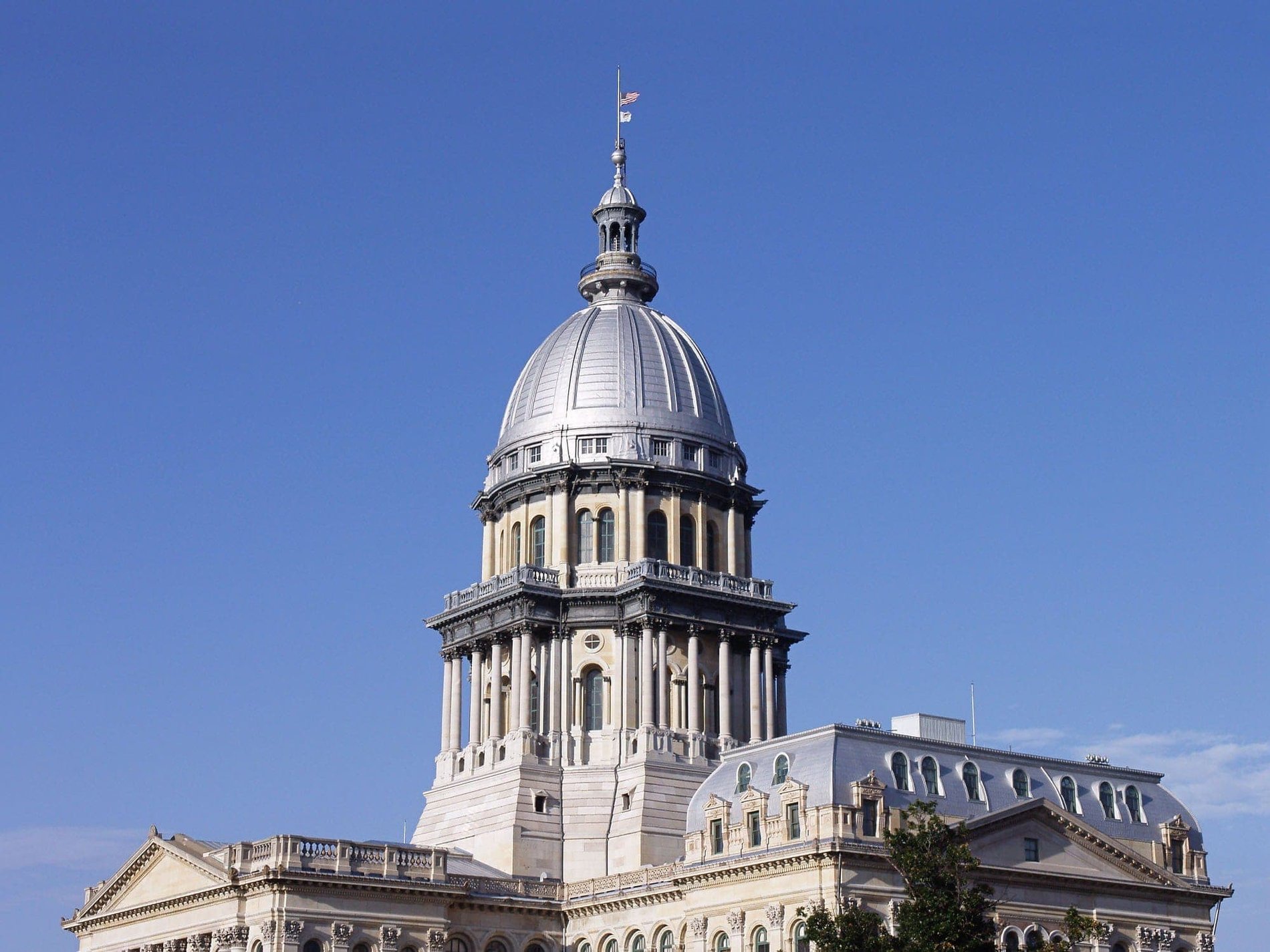 Verizon internet, TV, phone, and wireless services in Springfield, MA.
For its many innovations from motorcycles to basketballs, Springfield is known as the "City of Firsts." So it's no surprise that so many of its residents choose Verizon as their cell phone and internet provider. Whether they have access to wireless service, DSL or Verizon Fios, folks in Springfield count on Verizon's award-winning network to deliver fast, reliable connections at home and on the road. Find out which services are near you below.
Check availability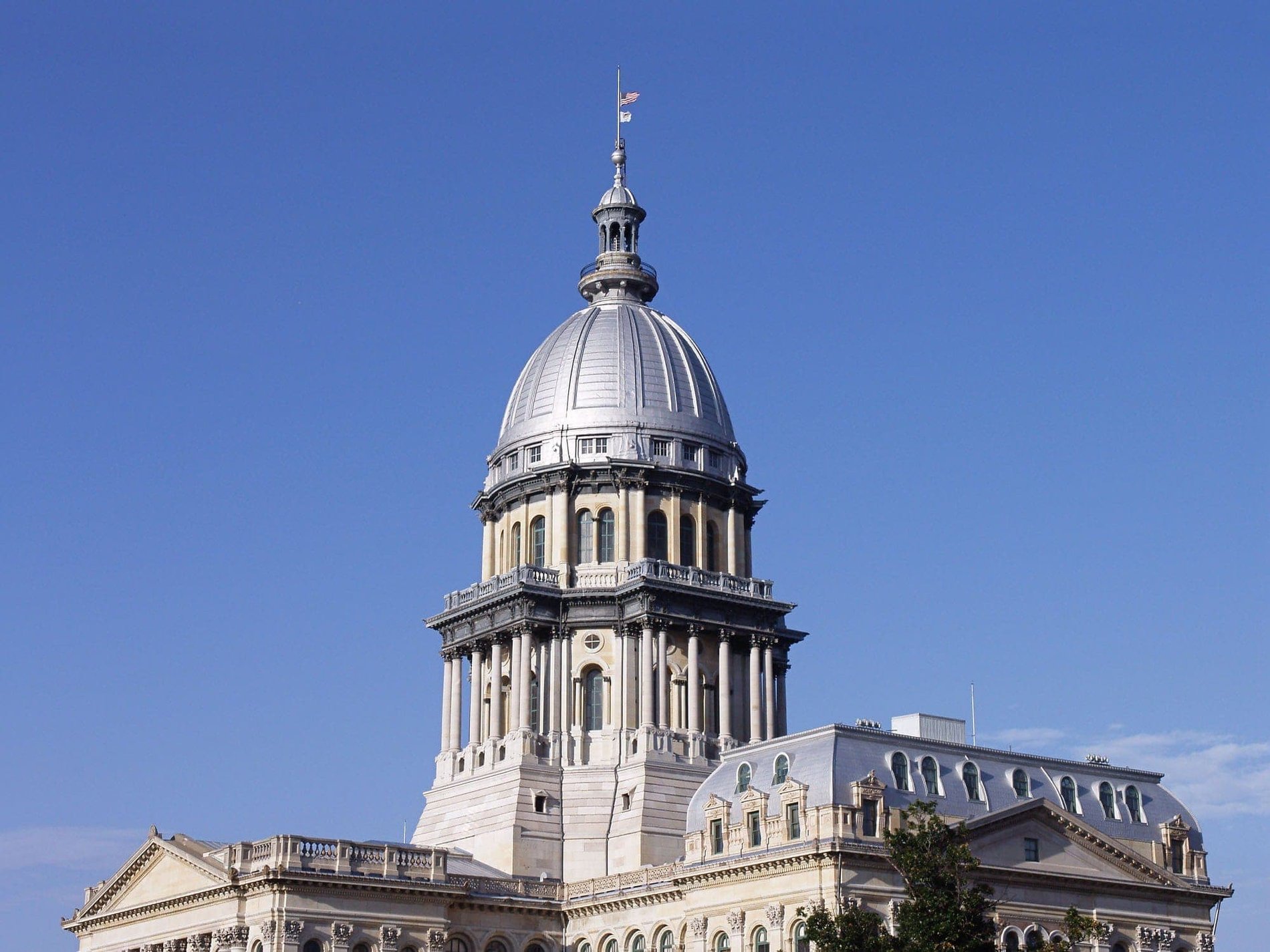 Browse all Verizon services in Springfield, MA
Get better connections on the best network, from streaming to calling to gaming. Do it all with Verizon home internet, TV and digital voice and cell phone service from Verizon.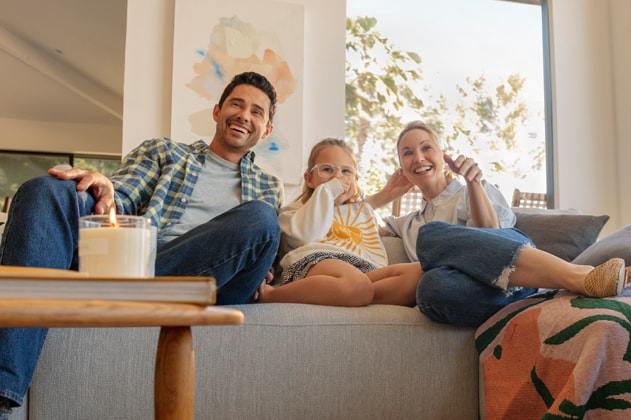 Internet and TV services that grow with you.
When you're adding cell phones for the kids or need more bandwidth for your smart home devices, Verizon has the speed and capacity to handle your family's needs today—and tomorrow.
-Stream with practically no buffering
-Game virtually lag-free
-Enjoy HD-quality TV
-All with enough bandwidth to do it all at once
Verizon delivers the best network to Springfield, MA residents.
There's a lot to explore in Springfield, from the grand old Quadrangle to its abundant hiking trials to the vibrant Club Quarter. And you need an internet provider that can keep up with you on your adventures. We've brought our best, fastest internet speeds, high-definition TV and digital home phone service to town with Fios Gigabit Connection and a 100% fiber-optic connection. So you can stream, game and watch all of today's best entertainment—wherever you're headed.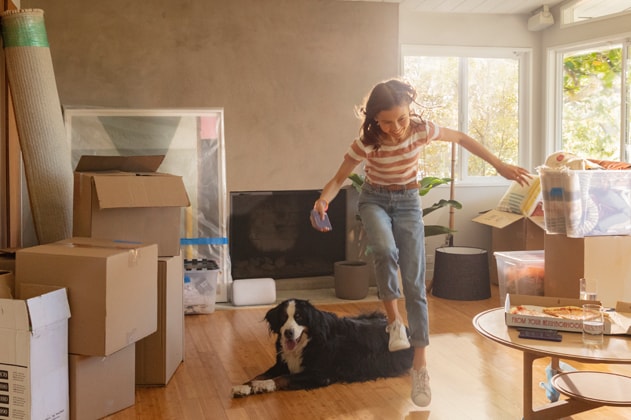 Moving? Set yourself up with Fios.
Whether you're a first-time customer or currently have Fios for your internet, TV and phone service, we make setup and installation easy. Best of all, when you sign up for Fios TV and get the Fios TV app, you can start streaming and watching all your shows before you're even connected.
Move my services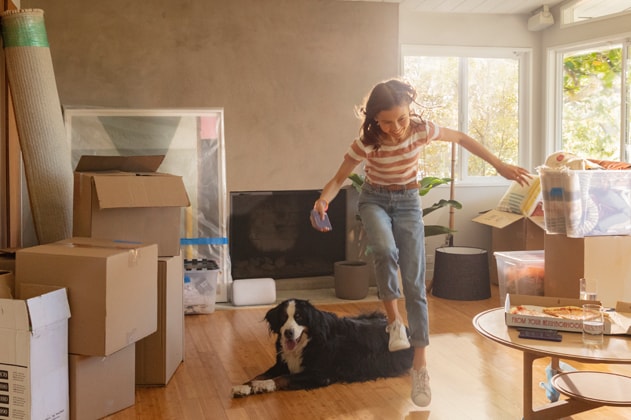 Questions are good. Answers are better.