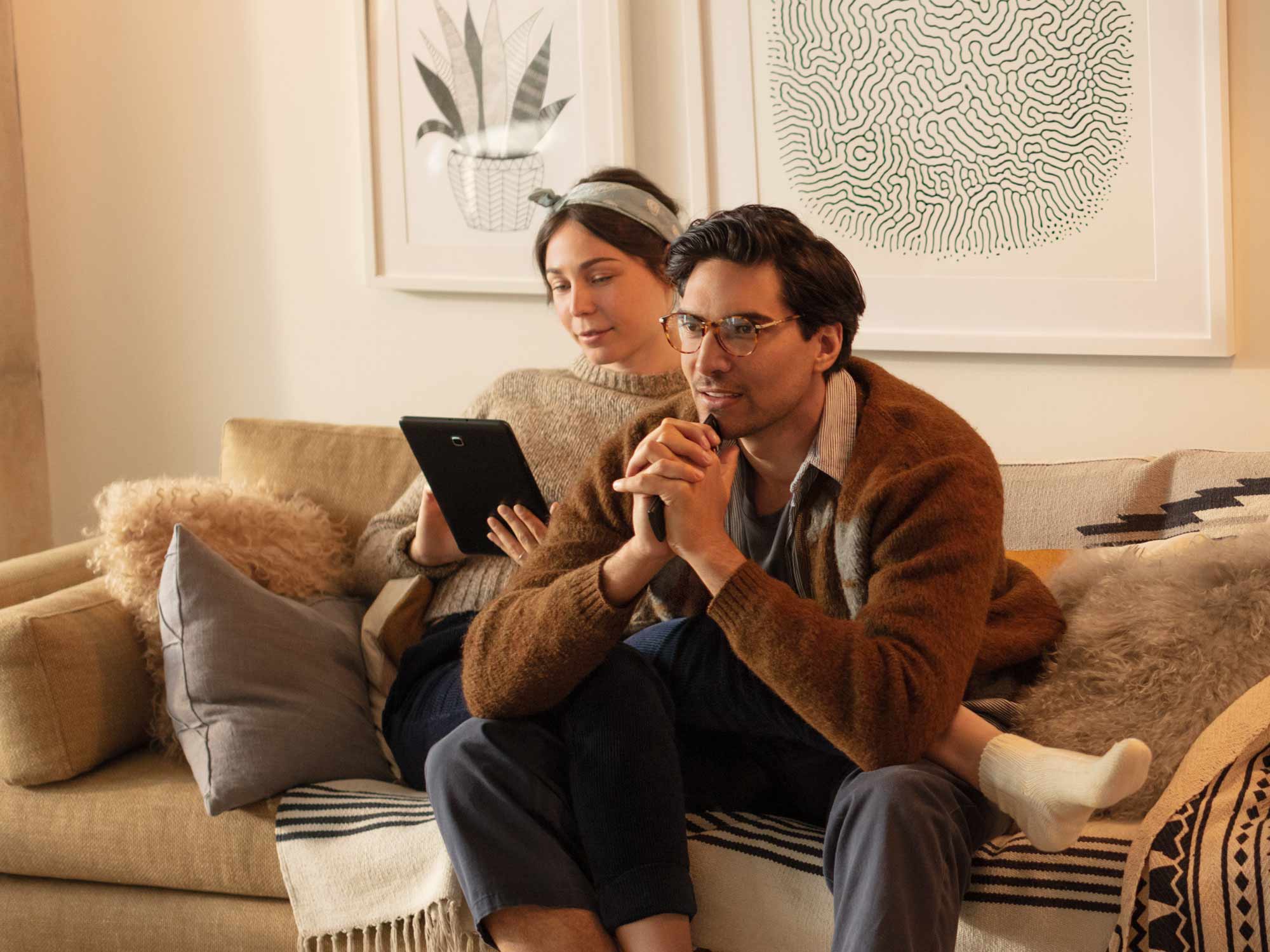 Verizon home internet service and cell phone services in Nebraska
Nothing to see in Nebraska? We beg to differ. Whether you're exploring Omaha, bird-watching in a wildlife refuge or cheering on your favorite football team, you need a cell phone and internet provider that connects you to everything amazing in the Cornhusker state. Now Verizon brings Nebraskans ultra-fast Verizon home internet and cell phone service on America's most reliable 5G network*.
*Most reliable 5G network based on more first place rankings in RootMetrics' 5G data reliability assessments of 125 metro markets conducted in 2H 2021. Tested with best commercially available smartphones on three national mobile networks across all available network types, excluding C-band. Your experiences may vary. RootMetrics rankings are not an endorsement of Verizon.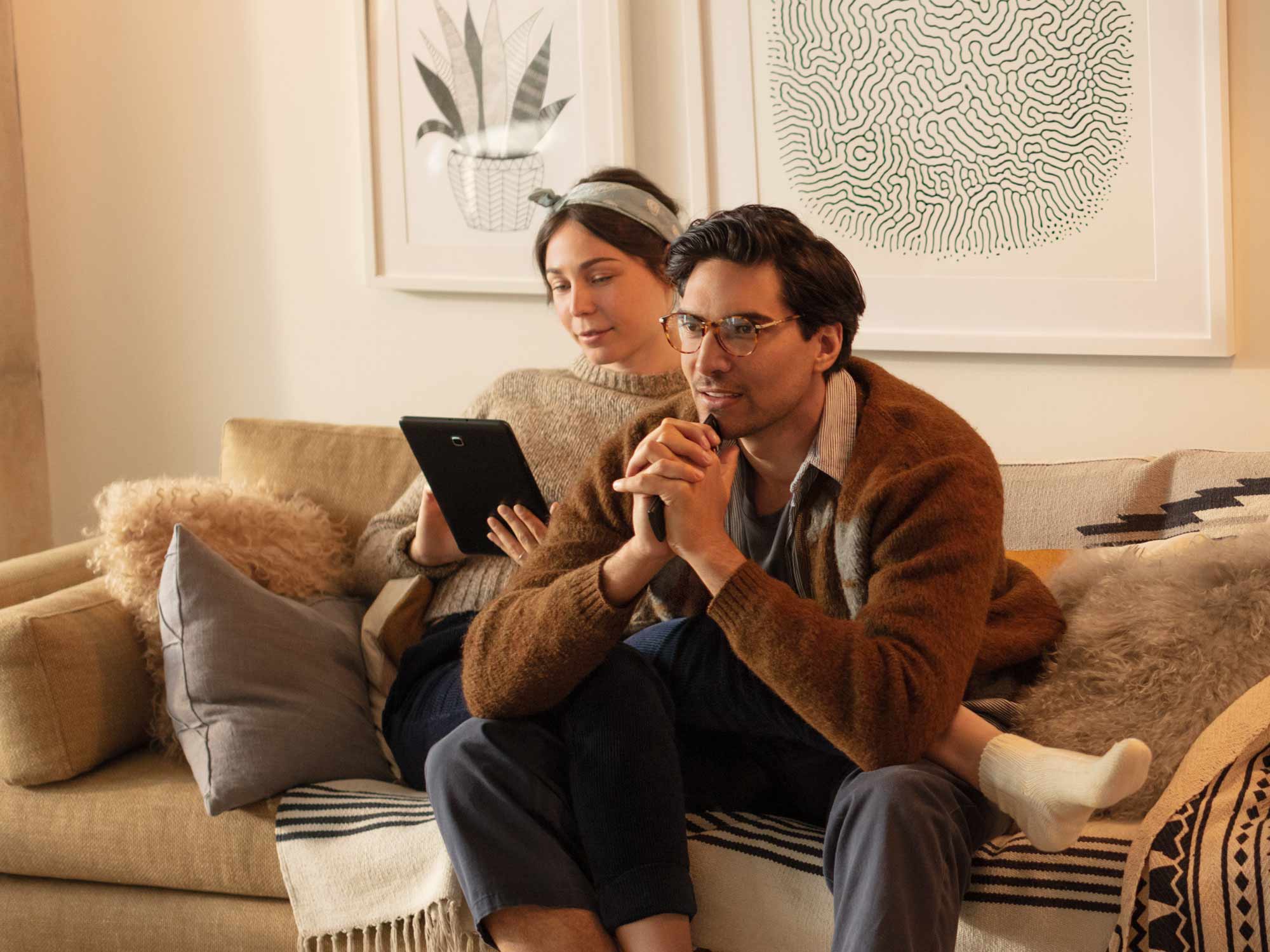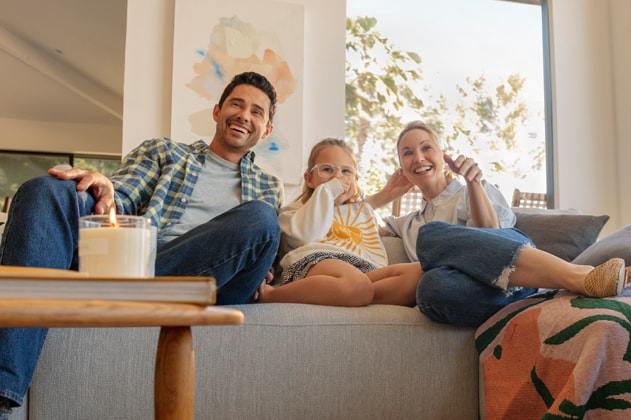 Verizon home internet for today - and tomorrow
Depending on where you live Nebraska, you may be eligible to sign up for Verizon 5G Home Internet or LTE Home Internet.

5G Home Internet, powered by 5G Ultra Wideband*, delivers incredible home internet with download speeds up to 1 gigabit, with typical speeds around 300 Mbps. It's home internet with freedom from annual contracts, extra fees, and data caps with a setup so simple, you can do it yourself in minutes. In other areas, LTE Home Internet offers a wireless broadband connection without data caps, and typical download speeds of 25 Mbps.

*5G Ultra Wideband available only in parts of select cities.
Verizon cell phone plans in Nebraska
From the scenic Great Plains regions to Omaha and beyond, Verizon has a cell phone plan to meet your needs. We have invested more than $145 billion since 2000 to bring you the network more people rely on.
As the largest wireless phone carrier in the U.S., Verizon already delivers the nation's fastest 4G LTE network with the best coverage, reaching over 99% of the population and 327 million people. In addition, we've introduced 5G Ultra Wideband in parts of certain cities, with more coming online soon.
Moving to Nebraska?
Switching services is easy with Verizon.
Questions are good. Answers are better.