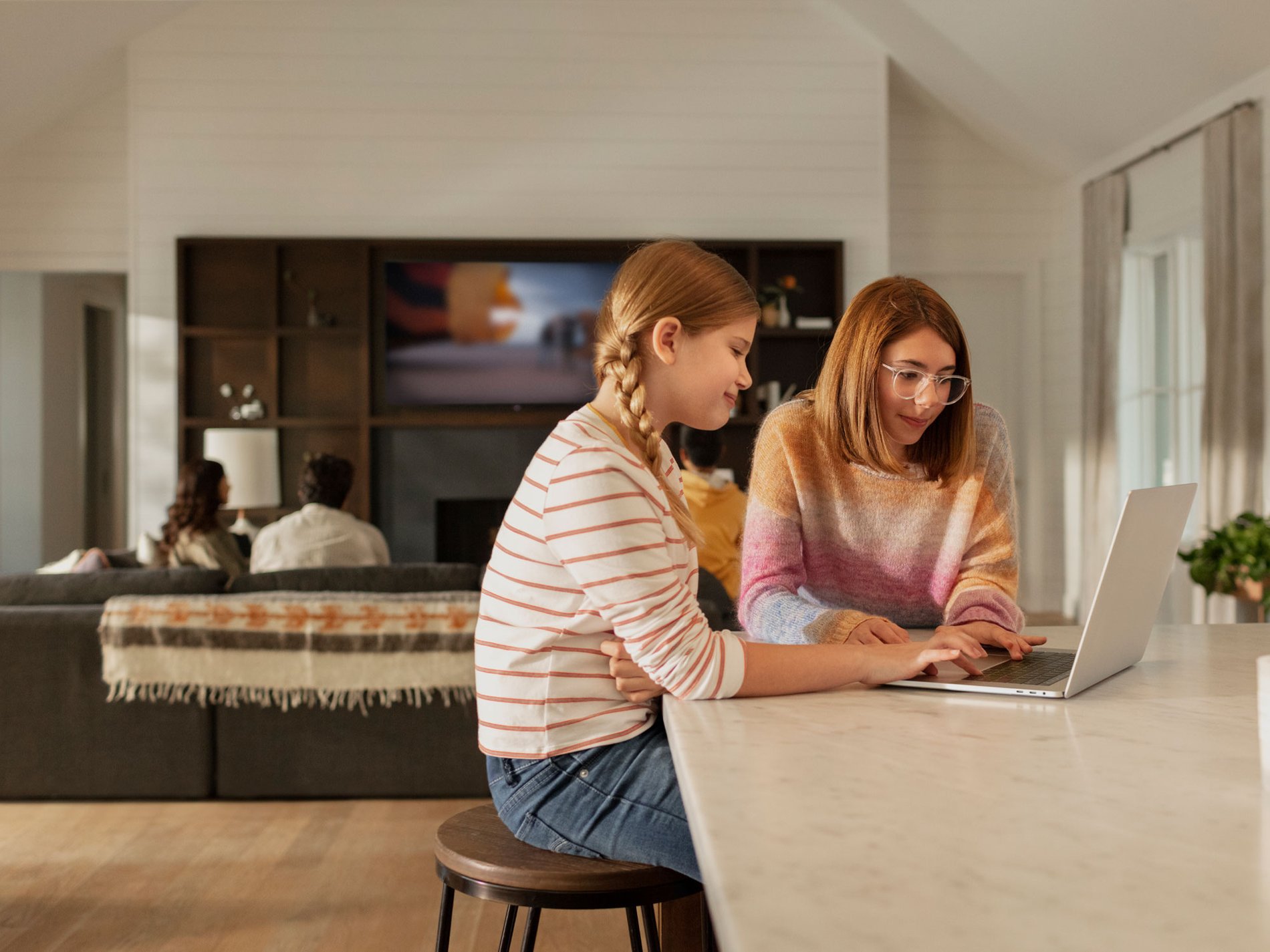 Verizon home internet service and cell phone services in Las Vegas, NV.
Las Vegas is home to world-famous resorts and restaurants, the sprawling Red Rock Canyon and moments away from the incredible The Hoover Dam. It's the entertainment capital of the world, and as a resident, you probably know how to get discounted tickets as a seat filler for the amazing shows to see. Las Vegans also know how important it is to stay connected to family and friends. With Verizon's home internet and cell phone service on America's most reliable 5G network
Most reliable 5G network based on more first place rankings in RootMetrics' 5G data reliability assessments of 125 metro markets conducted in 2H 2021. Tested with best commercially available smartphones on three national mobile networks across all available network types, excluding C-band. Your experiences may vary. RootMetrics rankings are not an endorsement of Verizon.
, you are able to do just that.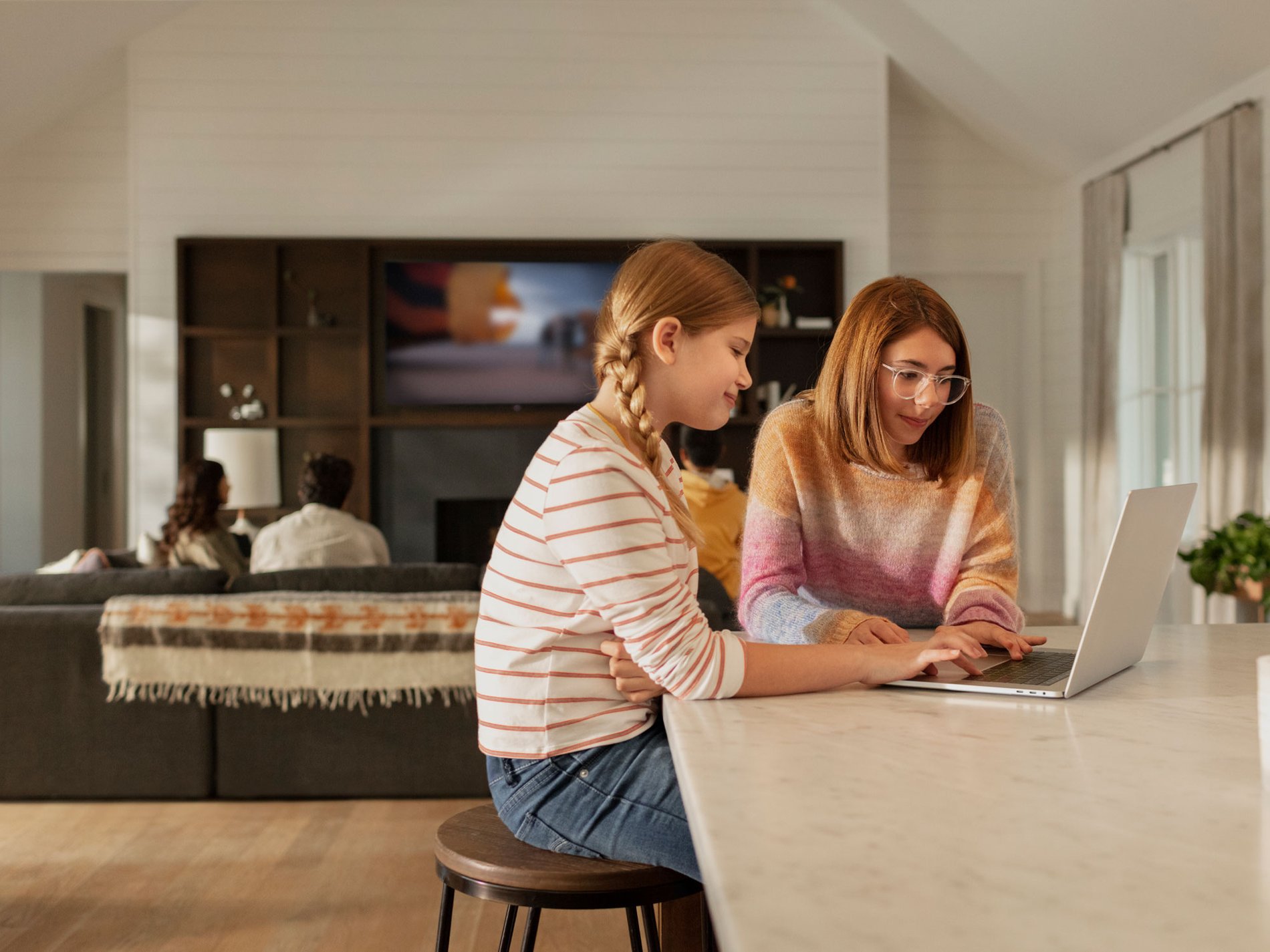 Browse all Verizon services in Las Vegas, NV
Get better connections on the best network, from streaming to calling to gaming. Do it all with Verizon home internet, TV and digital voice and cell phone service from Verizon.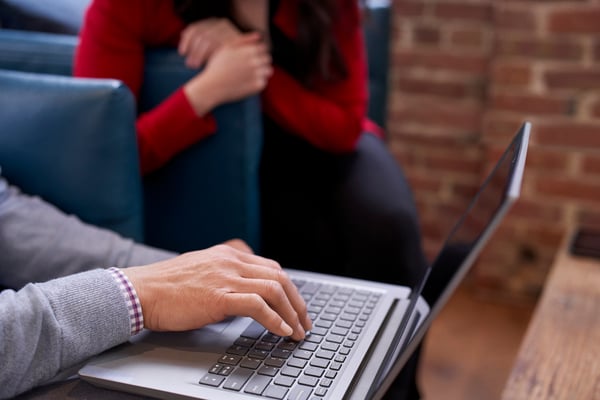 5G Home Internet
Get ready to experience the next big thing to hit the digital world with 5G Home Internet.
Learn more

Mobile Cell Phone
Verizon offers the best unlimited talk, text, and data plans on America's best network.
See cell phone plans

Home Internet Service
Fast, reliable broadband internet service from our high-speed network.
Learn more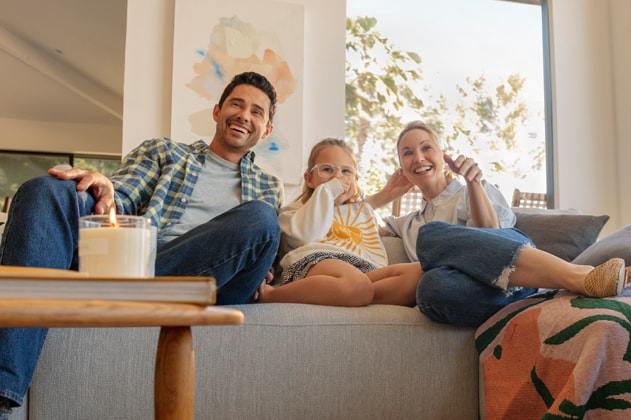 Verizon home internet for today - and tomorrow
Depending on where you live in Las Vegas, you may be eligible to sign up for Verizon 5G Home Internet or LTE Home Internet.
5G Home Internet is ultra-fast, ultra-simple wireless home internet powered by 5G Ultra Wideband, giving you the ultra-powerful network performance and speed you need with none of the hassles of cable. With no annual contracts, extra fees, or data caps, 5G Home Internet starts at $25/month with Auto Pay when you combine it with select Verizon 5G Mobile plans.
Save $25/mo when you combine your Verizon home internet plan with the following Unlimited plans ($25/mo with Auto Pay): 5G Play More, 5G Do More, 5G Get More, Play More Unlimited, Do More Unlimited, Get More Unlimited, Beyond Unlimited 5G UW and Above Unlimited 5G UW.
Plus the setup is so simple, you can do it yourself in minutes. In other areas, LTE Home Internet offers a wireless broadband connection without data caps and download speeds of 25 - 50 Mbps.
Verizon cell phone plans in Las Vegas, NV
Whether you're exploring the iconic Vegas Strip or enjoying all the activities Lake Mead has to offer, you need a cell phone provider that connects you to everything in Las Vegas. Verizon has invested more than $145 billion since 2000 to bring you the cell phone network more people rely on.
As the largest wireless phone carrier in the U.S., Verizon already delivers the nation's fastest 4G LTE network with the best coverage, reaching over 99% of the population and 327 million people. In addition, we've introduced 5G Ultra Wideband in parts of Las Vegas and other cities, with more coming online soon. Verizon has flexible cell phone plans with reliable coverage to meet all your needs.
Moving to Nevada?
Switching services is easy with Verizon.
Questions are good. Answers are better.