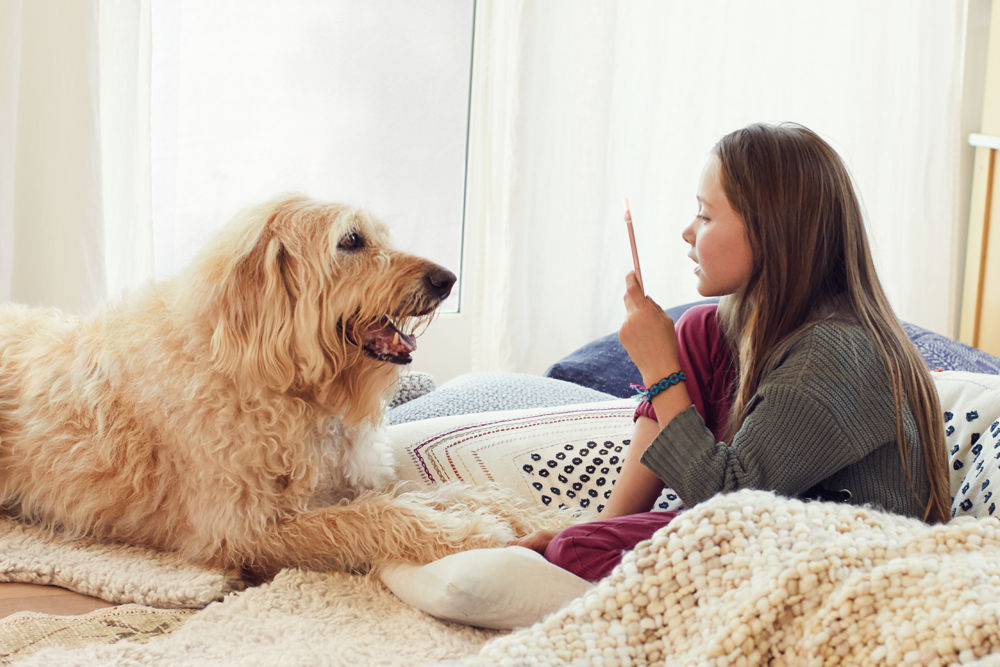 Verizon cell phone plans and services near Buchanan, NY.
Choose Verizon for reliable, powerful cell phone service, award-winning network performance, widespread coverage and exclusive offers on some of the hottest smartphones, wireless plans and cell phone accessories.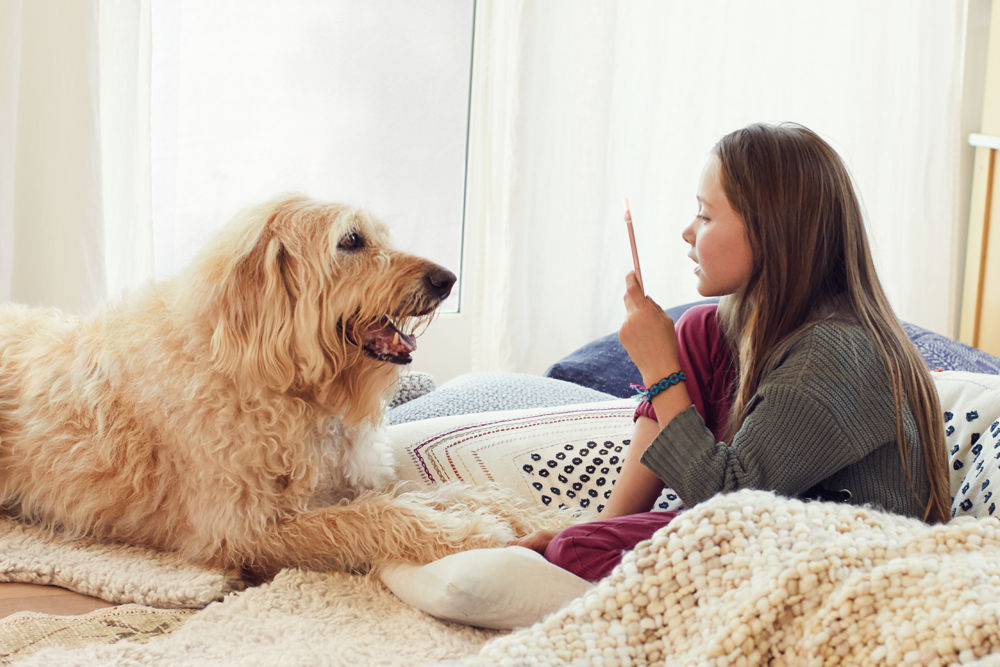 Browse all Verizon services in Buchanan, NY
Get better connections on the best network, from streaming to calling to gaming. Do it all with Verizon home internet, TV and digital voice and cell phone service from Verizon.

Home Internet Service
Fast, reliable broadband internet service from our high-speed network.
Learn more

High-Definition TV
Choose from a wide variety of TV entertainment plans that all offer brilliant picture quality with 99.9% reliability.
Learn more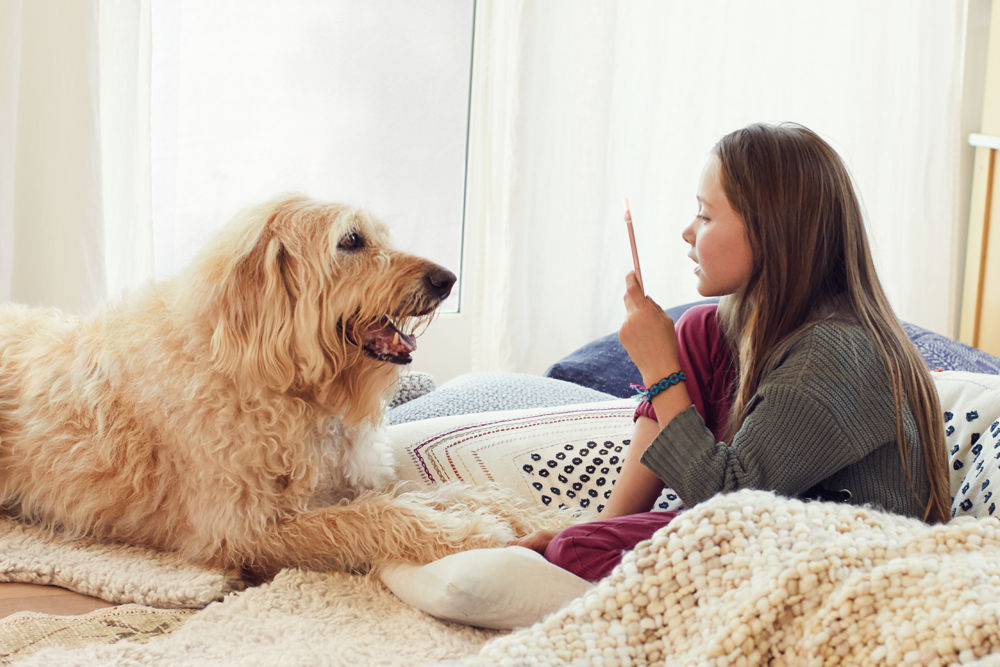 Cell phone accessories for sale
At Verizon we offer tons of cell phone accessory deals, including discounts on chargers, headphones,headsets, and more. From cheap phone cases to portable speakers you can save money on your favorite tech gear when you shop our accessory and product sales.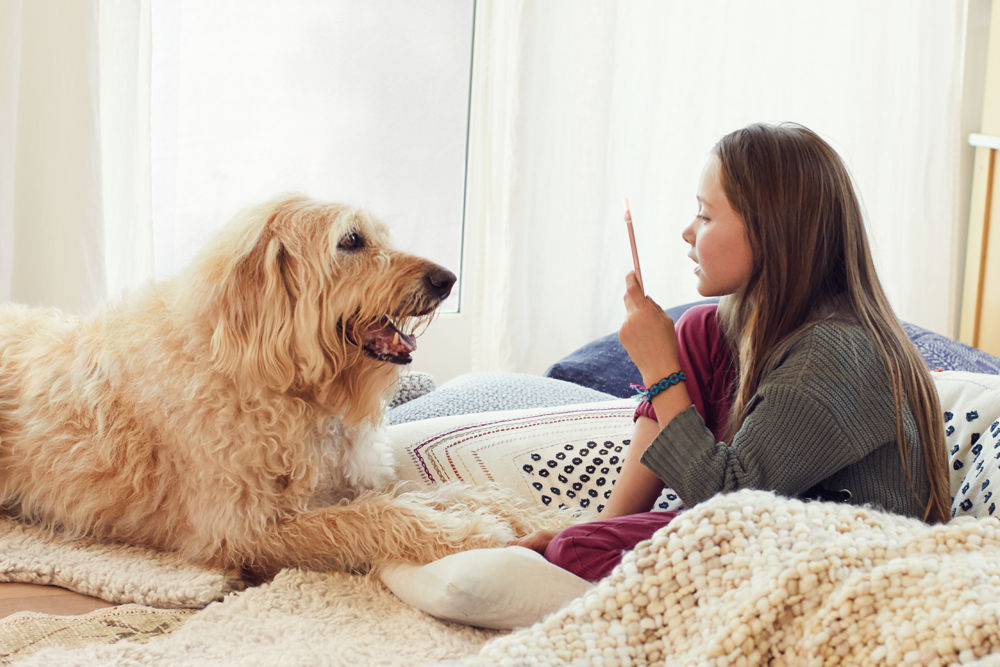 Find a Verizon store near you.
Find the closest cell phone store near you. Get the best deals on the latest cell phones, tablets, and smartphone accessories.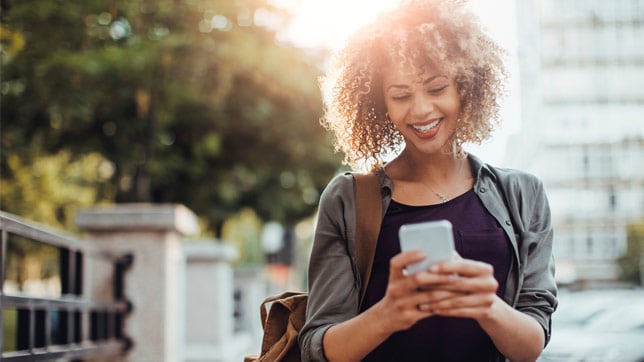 Always giving our best to give you the best.
Get amazing connections on one of the best networks, from streaming to calling to gaming. Do it all with Verizon home internet, TV and cell phone service from Verizon.
What to look for in a cell phone
About Verizon wireless services in Buchanan, NY
Verizon offers unlimited data, talk and text wireless plans along with a huge selection of the latest smartphones, tablets and deals from top brands like Apple, Samsung & Google.
Verizon is consistently recognized by multiple independent third parties for being the network that delivers the most reliable and powerful experience. In fact, Verizon is the most awarded brand for Network Quality. To meet the ever-increasing demand for wireless data and video, Verizon is now rolling out 5G broadband internet and 5G mobility in dozens of U.S. cities with ultra-fast speeds, ultra-low latency and massive capacity.
Questions are good. Answers are better.