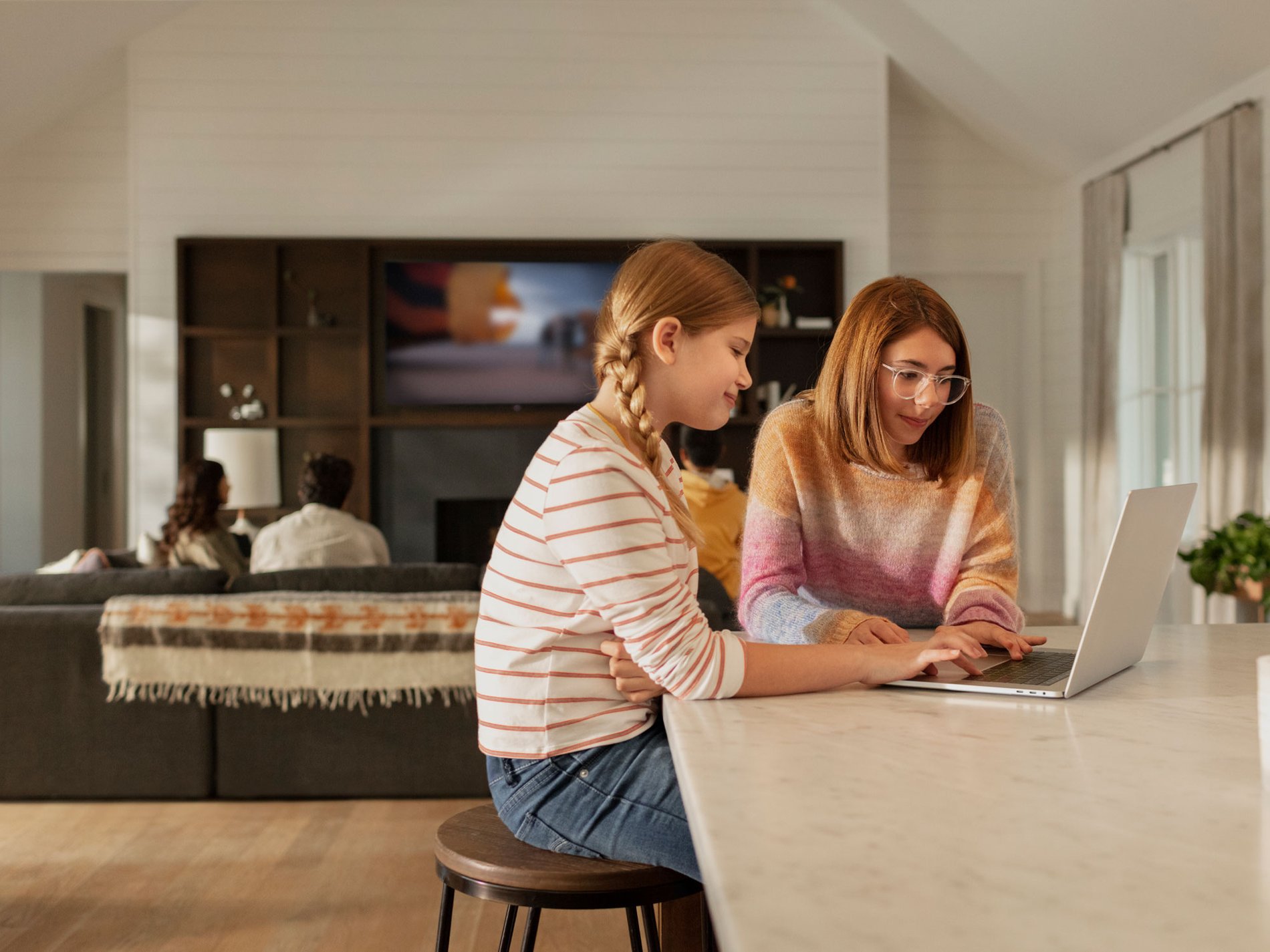 Verizon home internet service and cell phone services in Bucks County
If you live in the Bucks County area, you know how important it is to stay connected to family and friends. With Verizon's home internet and cell phone service on the network America relies on, you are able to do just that.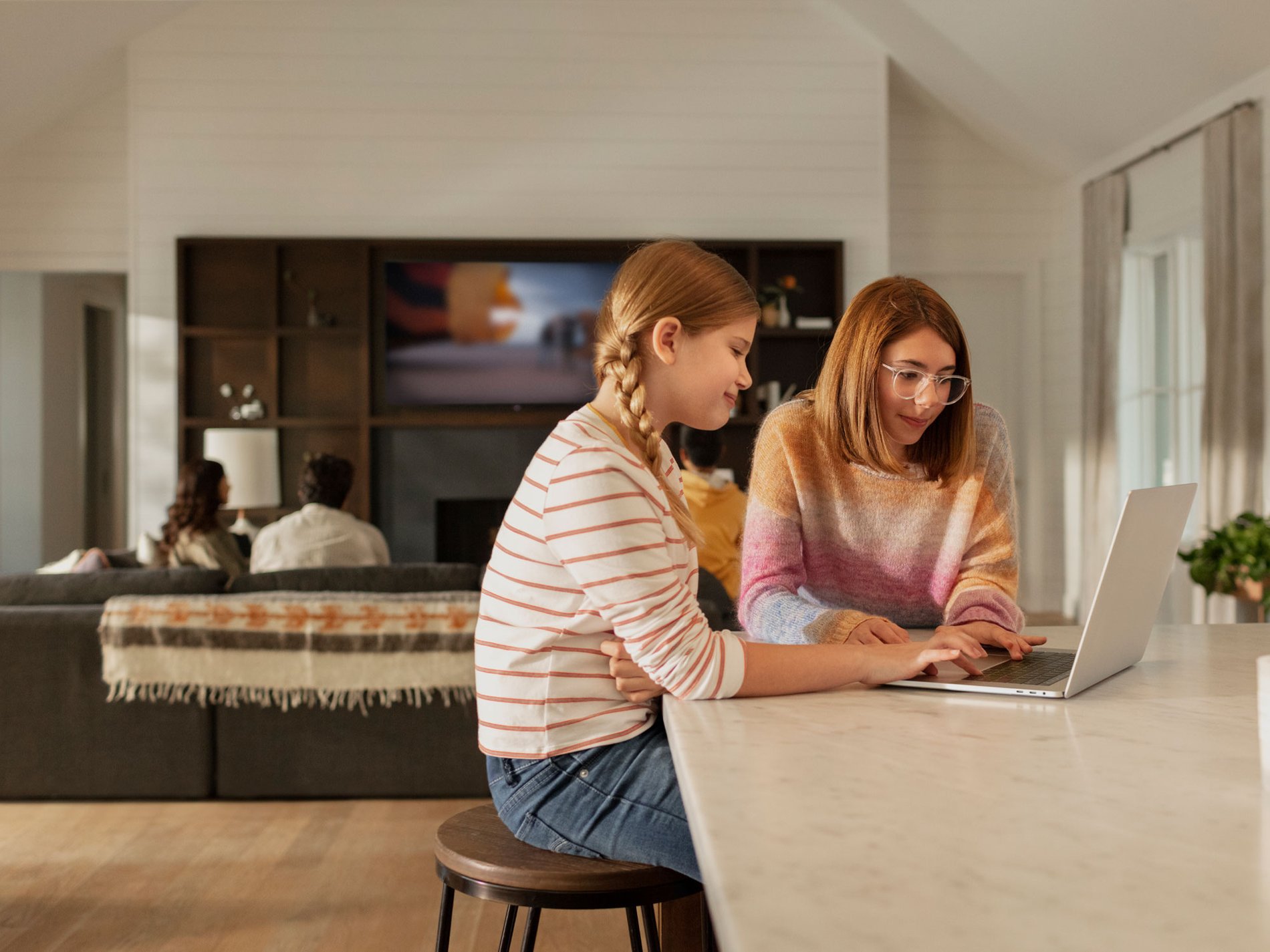 Browse all Verizon services in Bucks County, PA
Get better connections on the best network, from streaming to calling to gaming. Do it all with Verizon home internet, TV and digital voice and cell phone service from Verizon.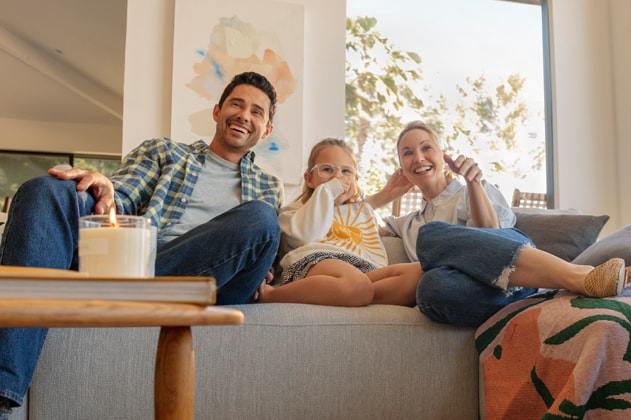 Verizon home internet for today—and tomorrow
Depending on where you live in Bucks County, you may be able to sign up for Verizon 5G Home Internet or LTE Home Internet.

5G Home Internet is fast, simple wireless home internet powered by 5G Ultra Wideband, giving you the powerful network performance and speed you need. With no annual contracts, extra fees, or data caps, 5G Home Internet starts at $25/month with Auto Pay when you combine it with select 5G mobile plans*. Plus the setup is so simple, you can do it yourself in minutes. In other areas, LTE Home Internet offers a wireless broadband connection without data caps and download speeds of 25 - 50 Mbps.

*Save $25/mo. with 5G Do More, 5G Play More, 5G Get More or One Unlimited for iPhone plan. With Auto Pay and paper-free billing req'd. Availability varies. Subject to credit approval.
Verizon cell phone plans in Bucks County
As the largest wireless phone carrier in the U.S, Verizon delivers reliable service with its 4G LTE network and America's most reliable 5G network*. In addition, Verizon's ultra-fast 5G Ultra Wideband service is now available to more than 200 million people, or roughly two out of every three Americans. We have flexible cell phone plans with reliable coverage to meet all your needs.
Moving to Pennsylvania?
Switching services is easy with Verizon.
Questions are good. Answers are better.