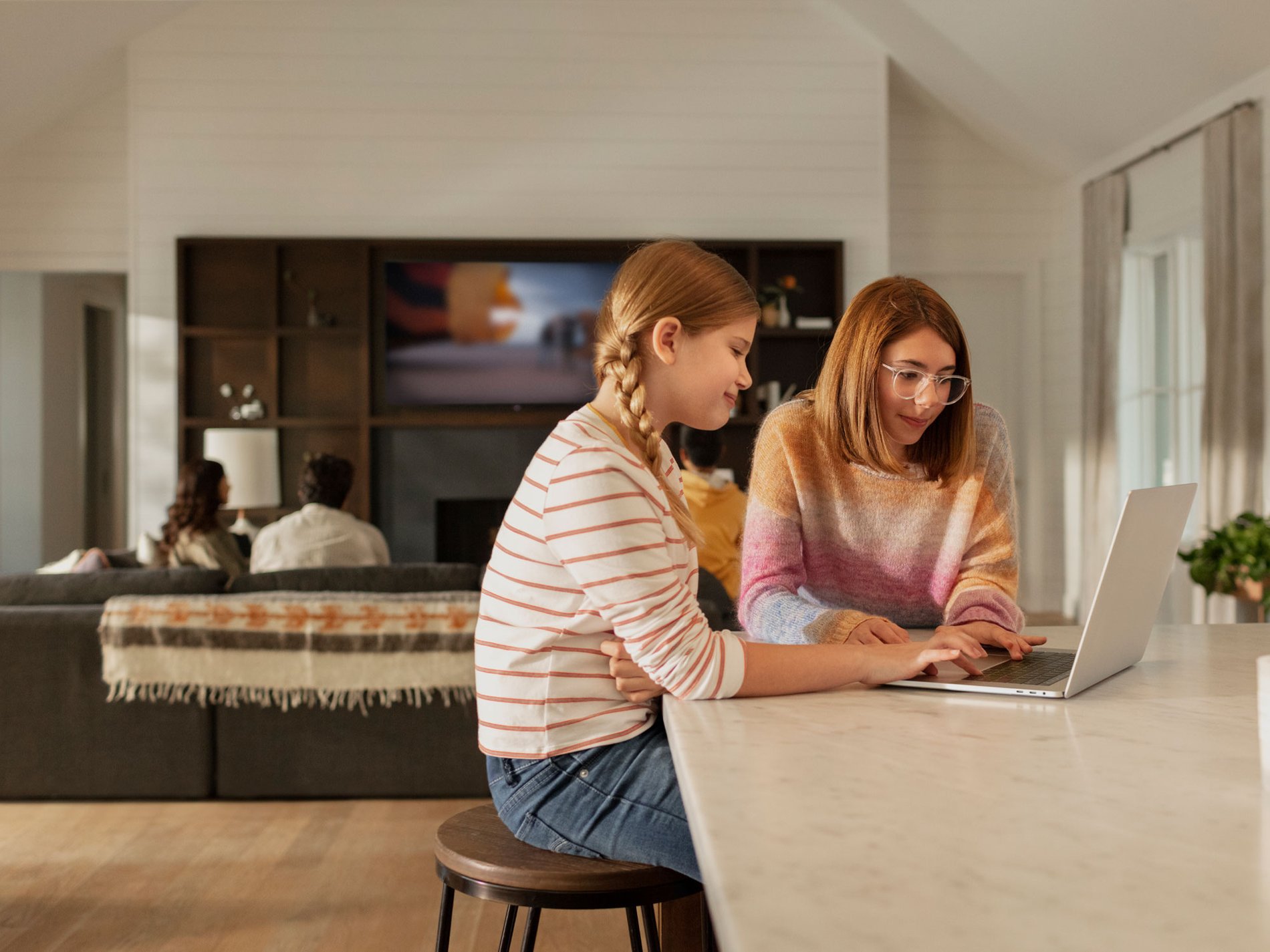 Verizon home internet and cell phone service in Upper Darby
When you're looking for a fast internet provider, high-definition cable TV, digital phone services and reliable cell phone coverage, choose Verizon for innovative solutions and award-winning networks. Find out which services are available in Upper Darby, PA.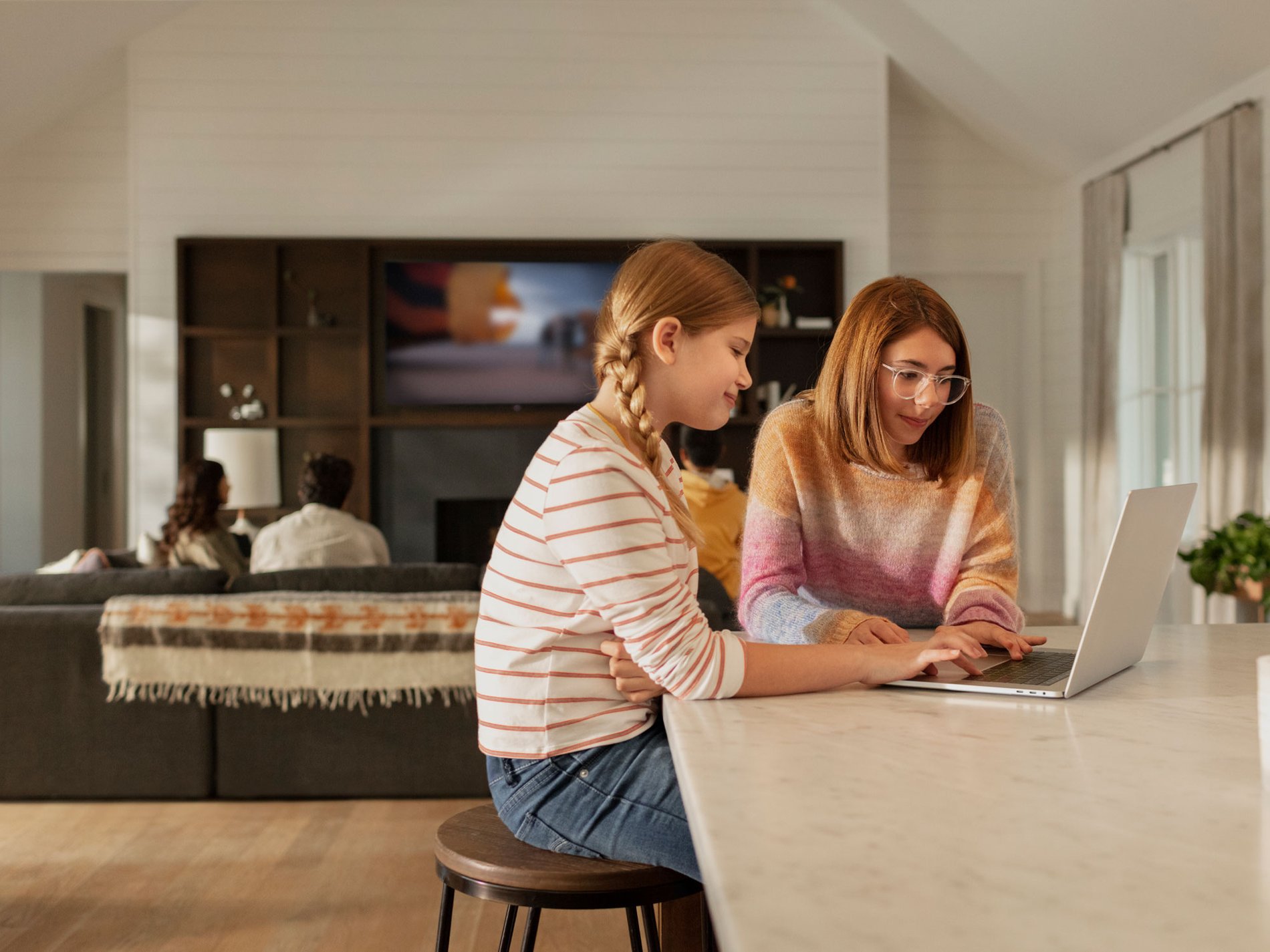 Browse all Verizon services in Upper Darby, PA
Get better connections on the best network, from streaming to calling to gaming. Do it all with Verizon home internet, TV and digital voice and cell phone service from Verizon.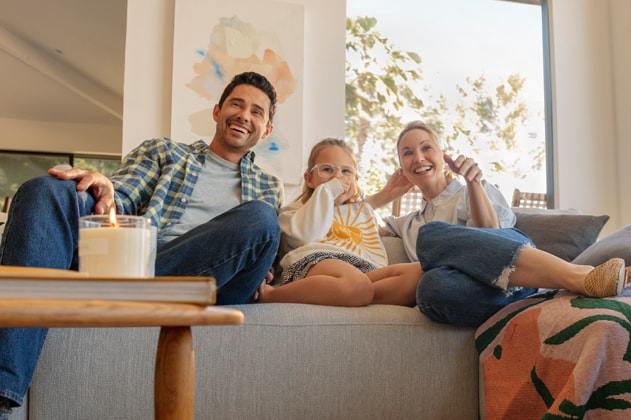 Verizon home internet for today - and tomorrow
When you're adding cell phones for the kids or need more bandwidth for your smart home devices, Verizon has the speed and capacity to handle your family's needs today—and tomorrow.

-Stream with practically no buffering
-Game virtually lag-free
-Enjoy HD-quality TV
-All with enough bandwidth to do it all at once
Verizon cell phone plans in Upper Darby
Only Verizon has repeatedly been ranked the nation's best network in numerous independent studies year after year. And now we've brought our best, fastest internet speeds, high-definition TV, digital phone services, and a wide range of cell phone plans to you in Upper Darby, PA.
Moving to Pennsylvania?
Switching services is easy with Verizon.