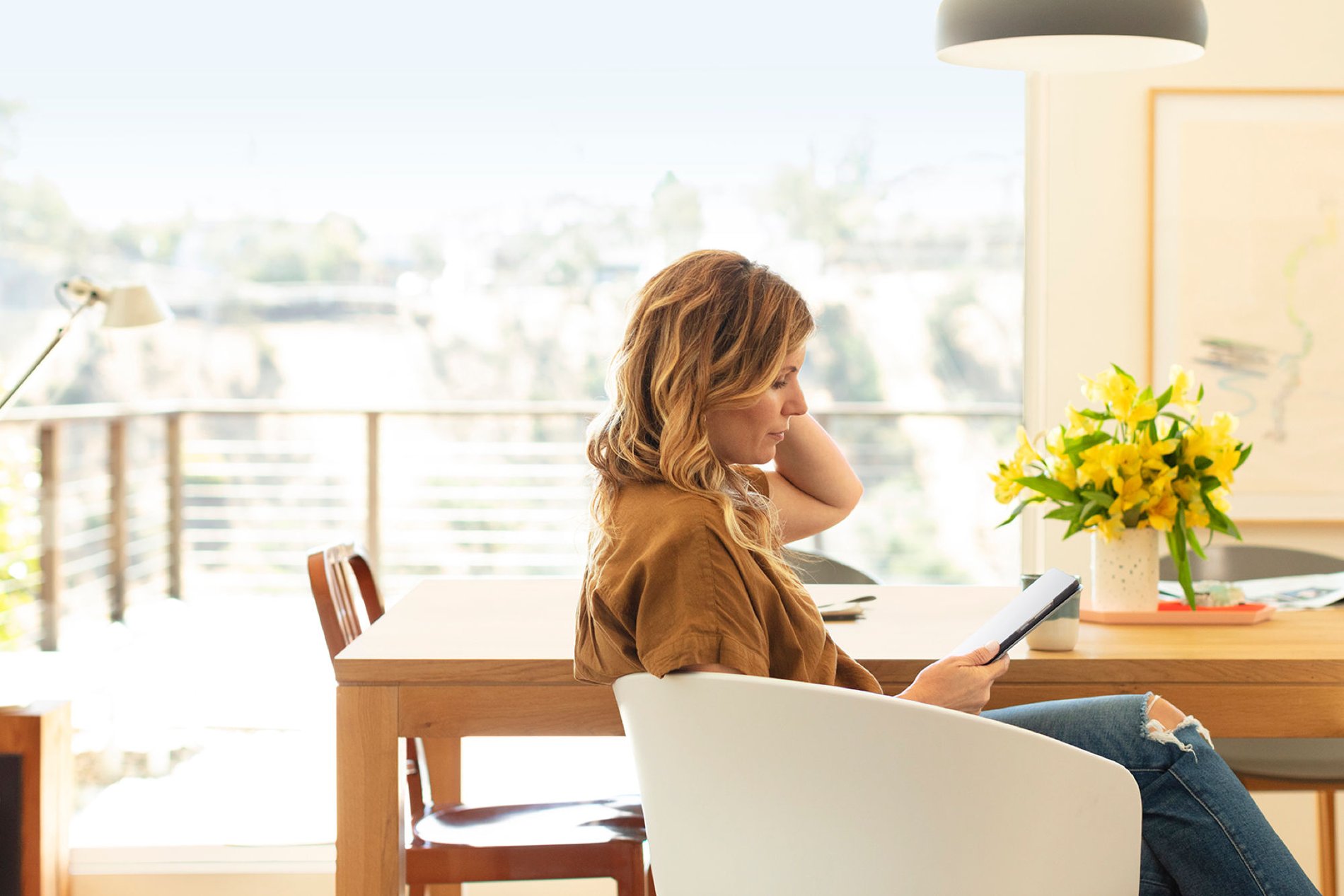 Hey Dallas, 5G Home Internet is here! Find out if it's in your area.
There's 5G. Then there's Verizon 5G. It's so powerful, it'll change everything about the way you connect.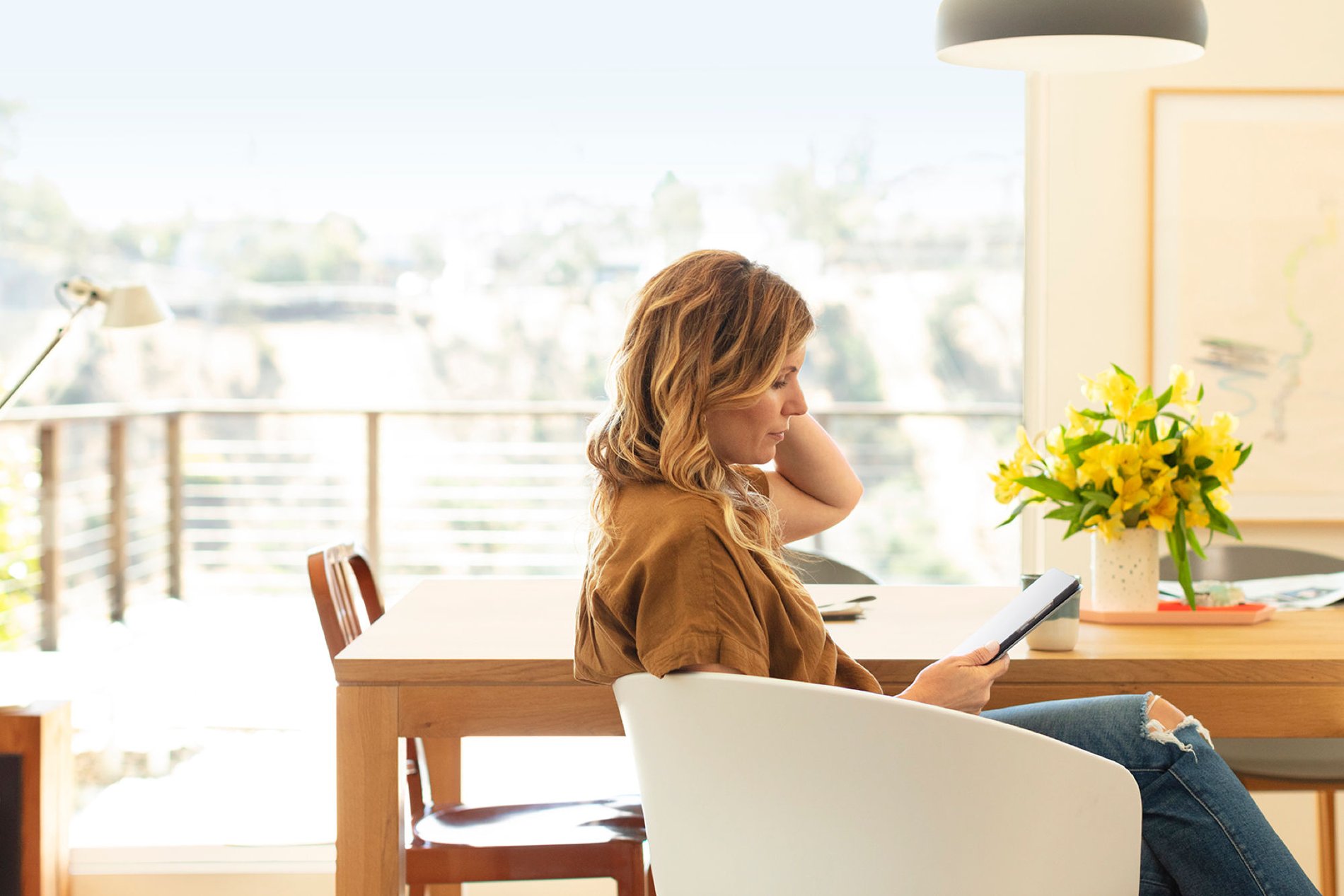 Browse all Verizon services in Dallas, TX
Get better connections on the best network, from streaming to calling to gaming. Do it all with Verizon home internet and cell phone service from Verizon.

Mobile Cell Phone
Verizon offers the best unlimited talk, text, and data plans on America's best network.
See cell phone plans

Home Internet Service
Fast, reliable broadband internet service from our high-speed network.
Learn more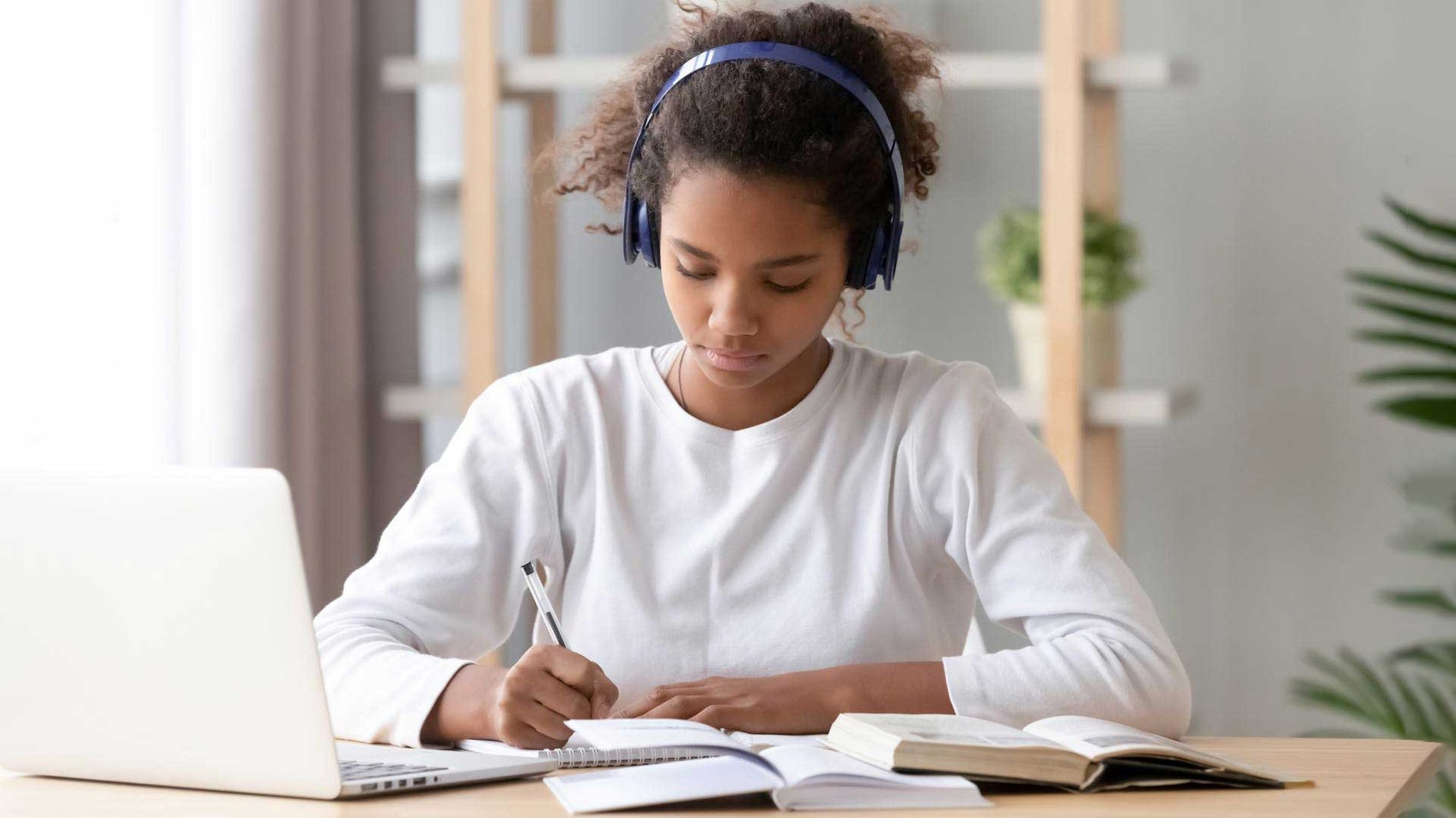 5G Ultra Wideband
Verizon's 5G network has arrived to provide residents of Dallas, TX with the blistering-fast internet speeds, ultra-low lag times and game-changing capacity to supercharge all their connections.

Everyone's talking about the potential of 5G, but not all 5G networks are the same. What's the difference? Verizon 5G speed is 25x faster than 4G technology and 10x faster than some other 4G networks. It's the first network to make real time a reality, leading the charge toward truly immersive gaming, self-automated cars, virtual reality applications and more. It's 5G built right.
Your local internet service provider in Dallas, TX
Dallas now has truly wireless internet that provides ultra-fast speeds of 300 Mbps and, depending on location, max speeds up to 1 Gbps.
With Verizon 5G Home Internet, you'll get Wi-Fi that blankets your home* with the unprecedented bandwidth you need to power all your connected devices.
You'll get seamless 4K streaming, virtually uninterrupted video chatting, and gaming with greatly reduced lag time. In short, Verizon 5G has the power to change everything about the way you live, work and play at home--and beyond.
May require the purchase of additional Wi-Fi extenders.
Questions are good. Answers are better.