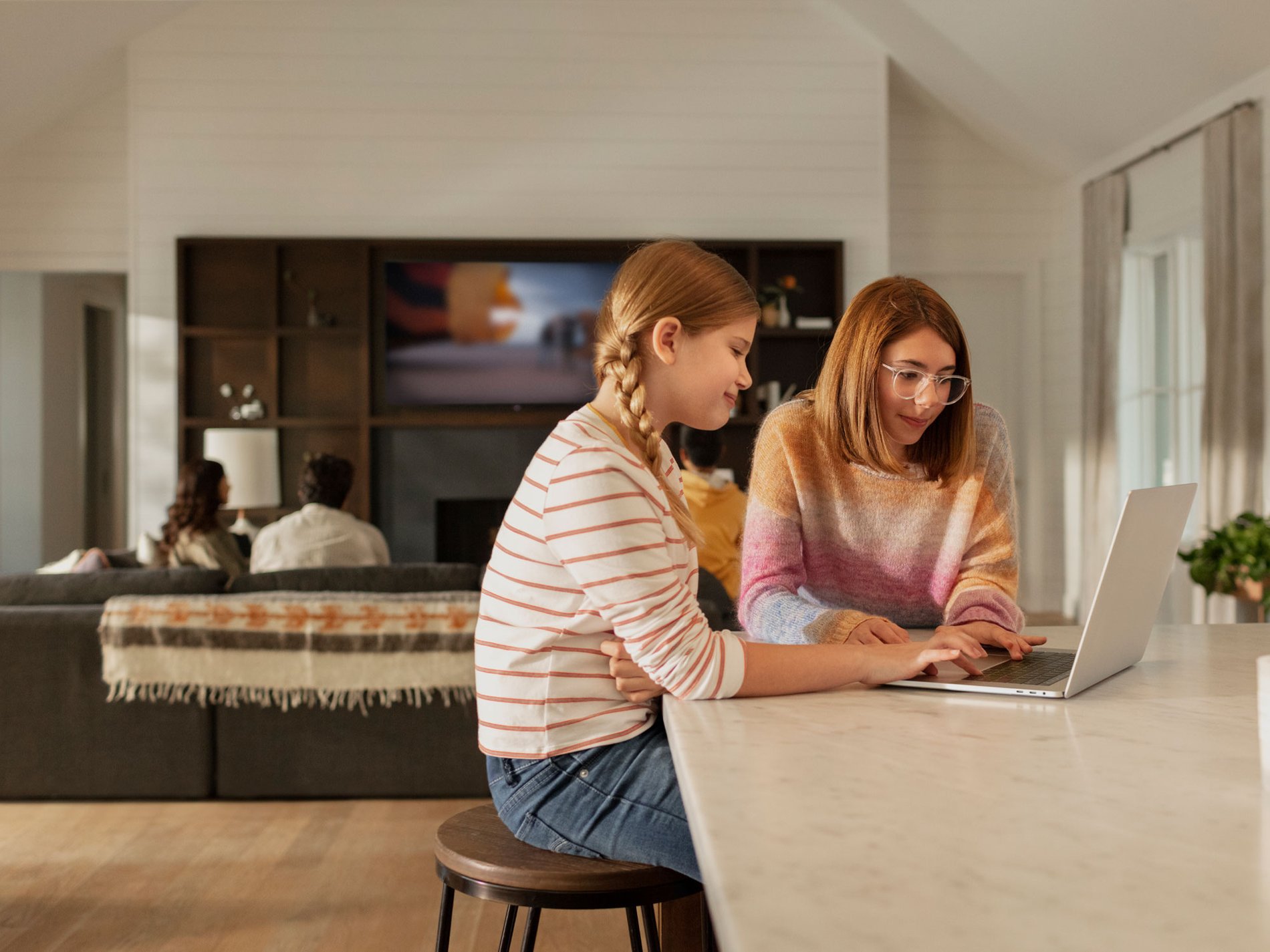 Verizon Internet Service & Cell Phone Plans in Odessa, TX.
Better matters — and we bring you better cell phone service across the nation and better internet connections in many parts of the country on our award-winning networks. If you're with Verizon for wireless service in Odessa, TX, you can rest easy knowing you've got coverage on the network more people rely on. Verizon is also rolling out 5G built right, with the coverage of 5G Nationwide and, in parts of select cities around the country, the ultra-fast speeds, ultra-low lag and massive capacity of 5G Ultra Wideband.* So you can count on us today and tomorrow for the leading-edge technology you depend on to stay connected. Take a look and see which Verizon services are available near you. *5G Ultra Wideband available only in parts of select cities. 5G Nationwide available in 2700+ cities.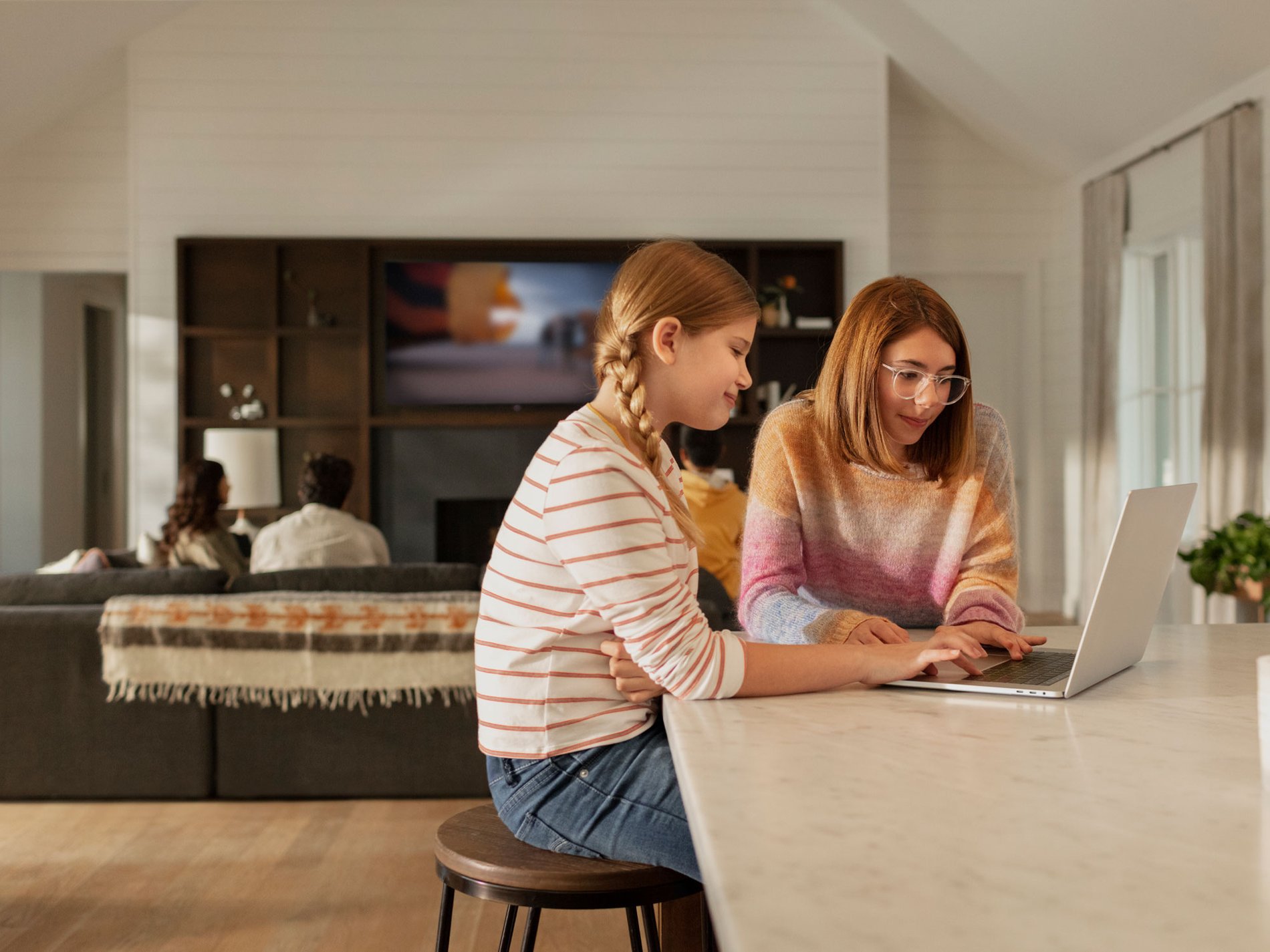 Browse all Verizon services in Odessa, TX
Get better connections on the best network, from streaming to calling to gaming. Do it all with Verizon home internet, TV and digital voice and cell phone service from Verizon.

Mobile Cell Phone
Verizon offers the best unlimited talk, text, and data plans on America's best network.
See cell phone plans

Home Internet Service
Fast, reliable broadband internet service from our high-speed network.
Learn more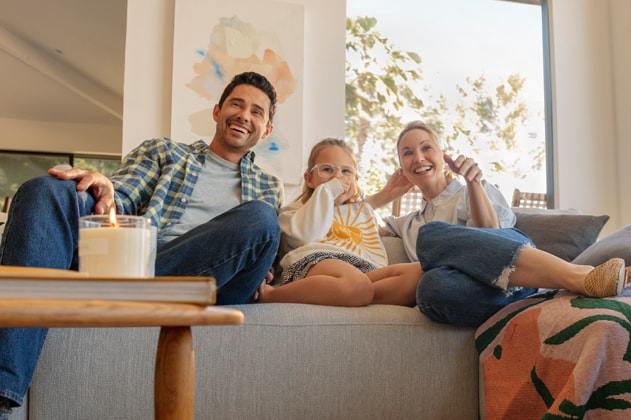 Verizon internet service for today - and tomorrow
Depending on where you live in Odessa, you may be eligible to sign up for Verizon Home Internet, starting at $25/month*.

5G Home Internet is ultra-fast, ultra-simple wireless home internet powered by 5G Ultra Wideband, giving you the ultra-powerful network performance and speed you need with none of the hassles of cable. There are no annual contracts, extra fees, or data caps. Plus the setup is so simple, you can do it yourself in minutes. In other areas, LTE Home Internet offers a wireless broadband connection without data caps and download speeds of 25 - 50 Mbps.

*Save $25/mo when you combine your Verizon home internet plan with a 5G Do More, 5G Play More or 5G Get More plan. With Auto Pay and paper-free billing req'd. Subject to VZW Agmts and credit approval.
Verizon cell phone plans in Odessa
Verizon has invested more than $145 billion since 2000 to bring you the network more people rely on.
As the largest wireless phone carrier in the U.S., Verizon already delivers the nation's fastest 4G LTE network with the best coverage, reaching over 99% of the population and 327 million people. In addition, we've introduced 5G Ultra Wideband in parts of certain cities, with more coming online soon.
Moving to Texas?
Switching services is easy with Verizon.
Questions are good. Answers are better.