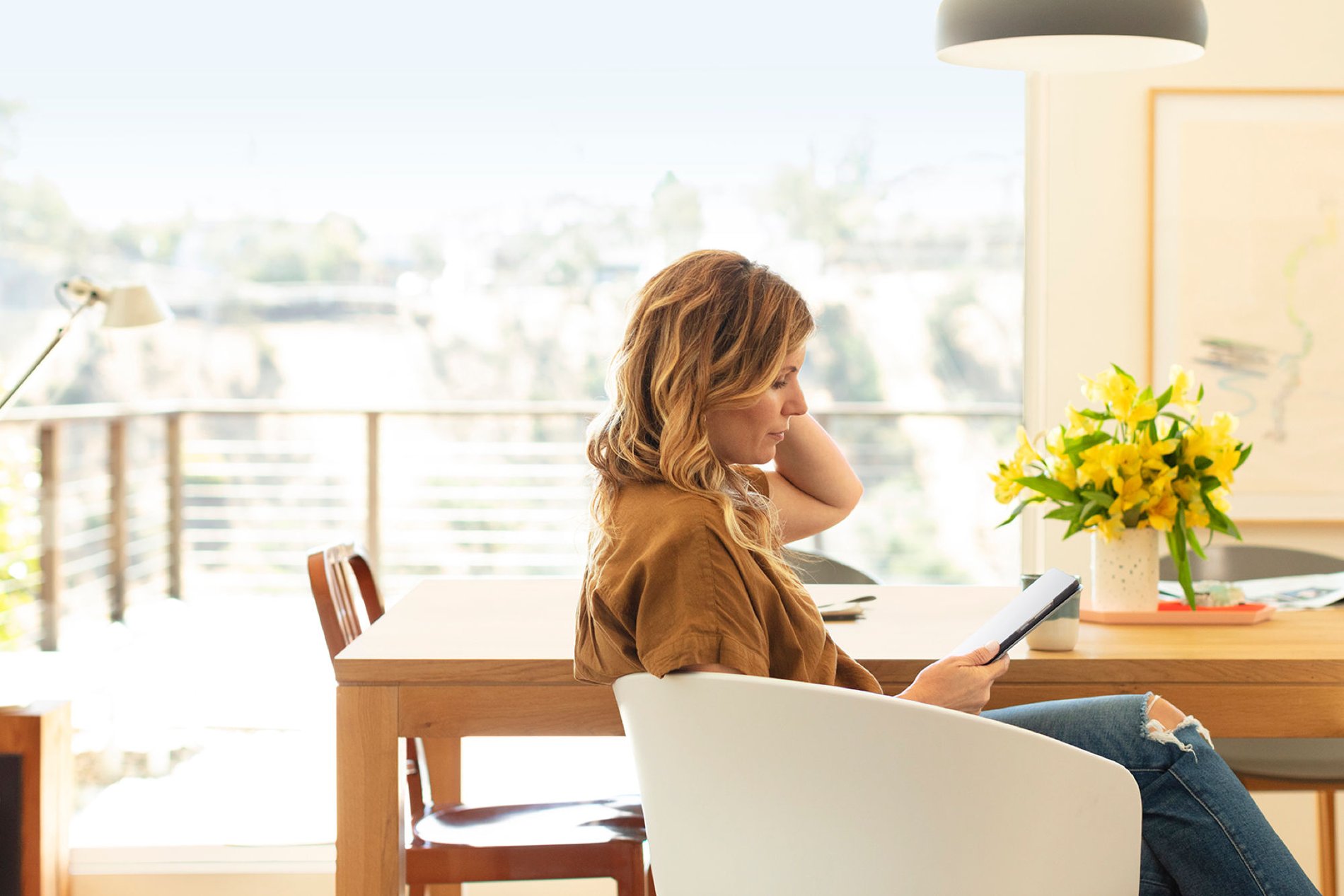 Verizon internet services in Mechanicsville
If you live in the Mechanicsville area, you know how important it is to stay connected to family and friends. With Verizon's home internet and cell phone service on the network America relies on, you are able to do just that.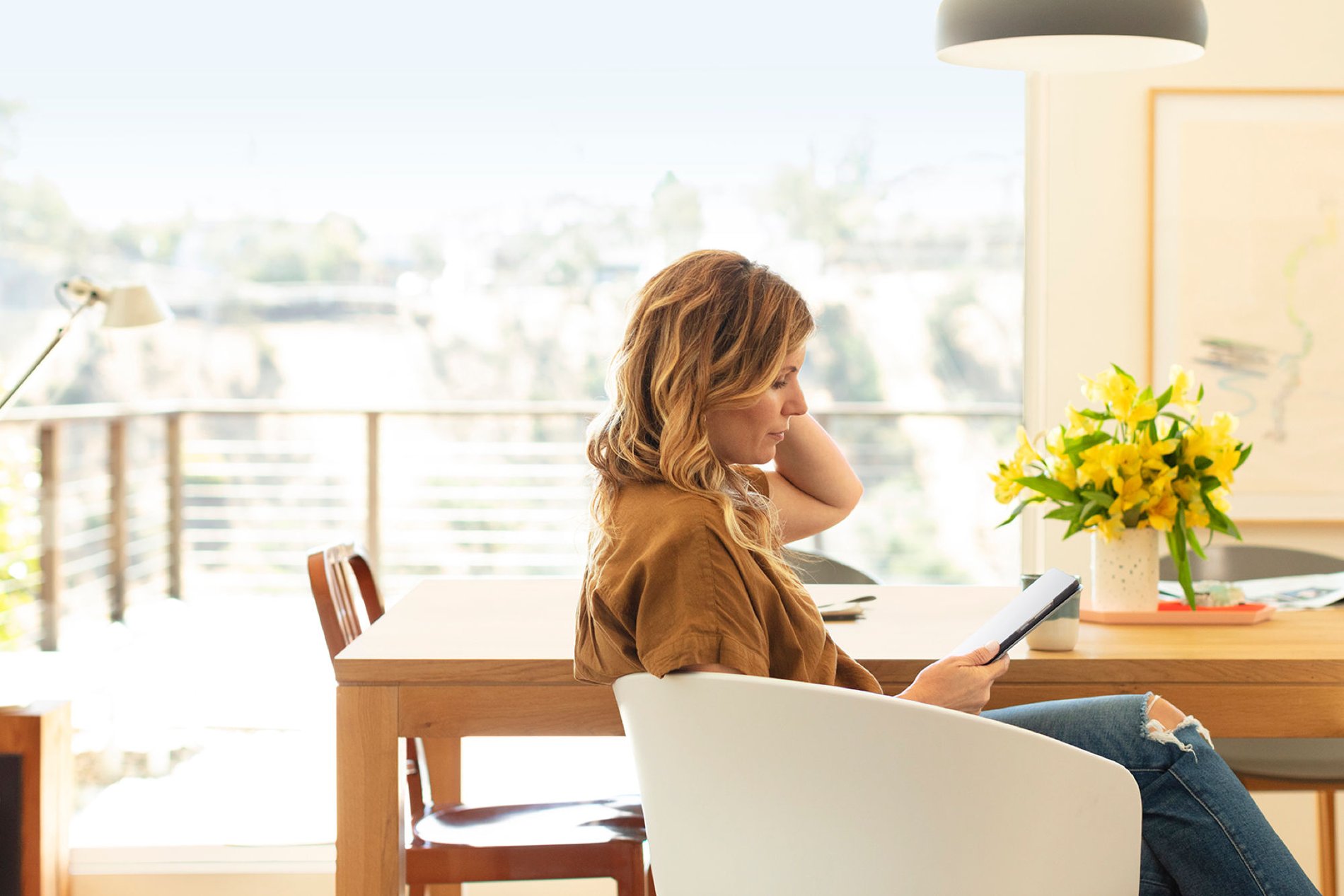 Browse all Verizon services in Mechanicsville, VA
Get better connections on the best network, from streaming to calling to gaming. Do it all with Verizon home internet, TV and digital voice and cell phone service from Verizon.

Mobile Cell Phone
Verizon offers the best unlimited talk, text, and data plans on America's best network.
See cell phone plans

Digital Home Phone
Fios Digital Voice provides crystal-clear, unlimited nationwide calling with 30+ advanced calling features at no extra charge.
Learn more

High-Definition TV
Choose from a wide variety of TV entertainment plans that all offer brilliant picture quality with 99.9% reliability.
Learn more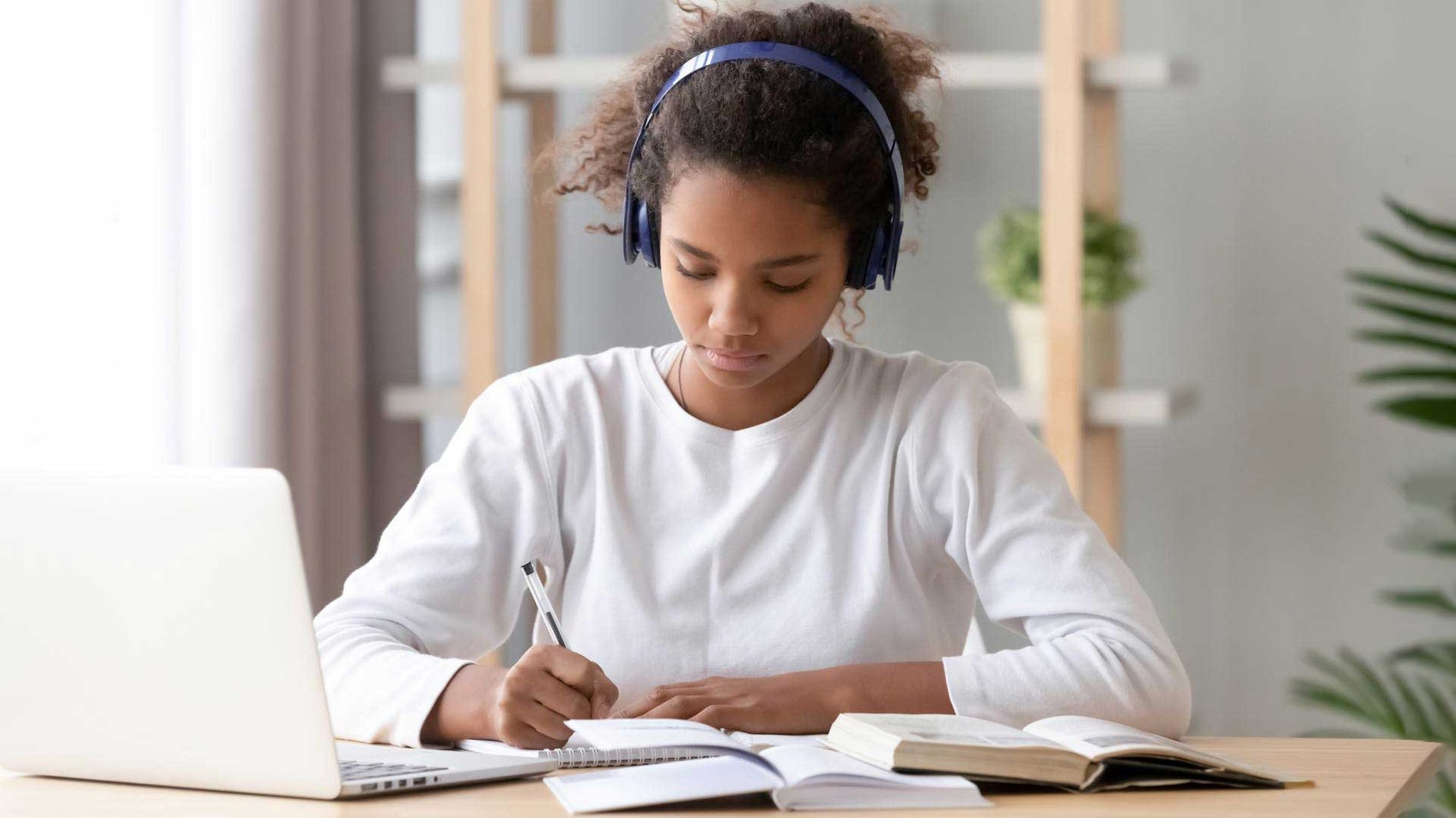 Home internet built right
Depending on where you live in Mechanicsville, you may be able to sign up for Verizon 5G Home Internet or LTE Home Internet.

5G Home Internet is fast, simple wireless home internet powered by 5G Ultra Wideband, giving you the powerful network performance and speed you need. With no annual contracts, extra fees, or data caps, 5G Home Internet is reliable and affordable. If you are a Verizon mobile customer, you could get 5G Home Internet or LTE Home Internet at an amazing discount. Plus the setup is so simple, you can do it yourself in minutes. In other areas, LTE Home Internet offers a wireless broadband connection without data caps and download speeds of 25 - 50 Mbps.
About Verizon home internet services in Mechanicsville
Unlike some other internet providers, our prices don't go up after a promotional period. Verizon is the network America relies on, and we offer internet at a price you can rely on. To quickly find out which Verizon internet services are available at your home, take a look at our coverage map.
Questions are good. Answers are better.