International services while in the US.
Connect with your friends and family who live in another country.
Add International Services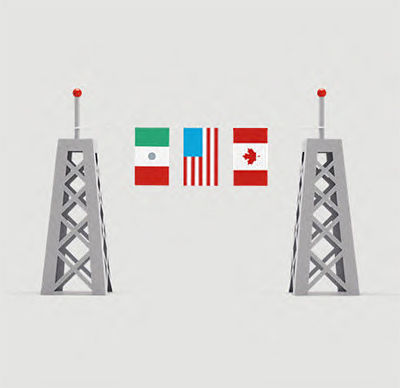 Voice
(while in the US)
Message
(while in the US)
Support
Direct dial countries
American Samoa
Anguilla
Antigua
Bahamas
Barbados
Barbuda
Bermuda
Canada
Cayman Islands
Dominica
Dominican Republic
East Timor
Grenada
Guam
Jamaica
Montserrat
Northern Mariana Islands
Puerto Rico
St. Kitts and Nevis
St. Lucia
St. Maarten
St. Vincent and the Grenadines
Trinidad and Tobago
Turks and Caicos Islands
Virgin Islands, British
Virgin Islands, U.S.