16 Essential Travel Tech Accessories
Stock up and stay connected with essential travel tech from Verizon. Whether you're looking to liven up your next road trip or plan ahead for a vacation abroad, these affordable gadgets and devices are sure to help.
Essential travel tech.
Smartphones, laptops and tablets
A smartphone can cover the basics — email, social media and travel apps. But if you're planning on working during your time away, a laptop may be more convenient. Tablets add bulk but can be great for entertaining kids, especially on long plane rides. Some devices such as the Samsung Chromebook can serve multiple needs: Its swivel screen quickly transitions from laptop to tablet.
Remember: If you're aiming for a reliable connection abroad, review Verizon international plans before you leave. Then download and set up travel apps such as currency converters, translators and city guides.
E-readers

A tablet or an e-reader is an affordable way to tote along several books without the extra luggage weight.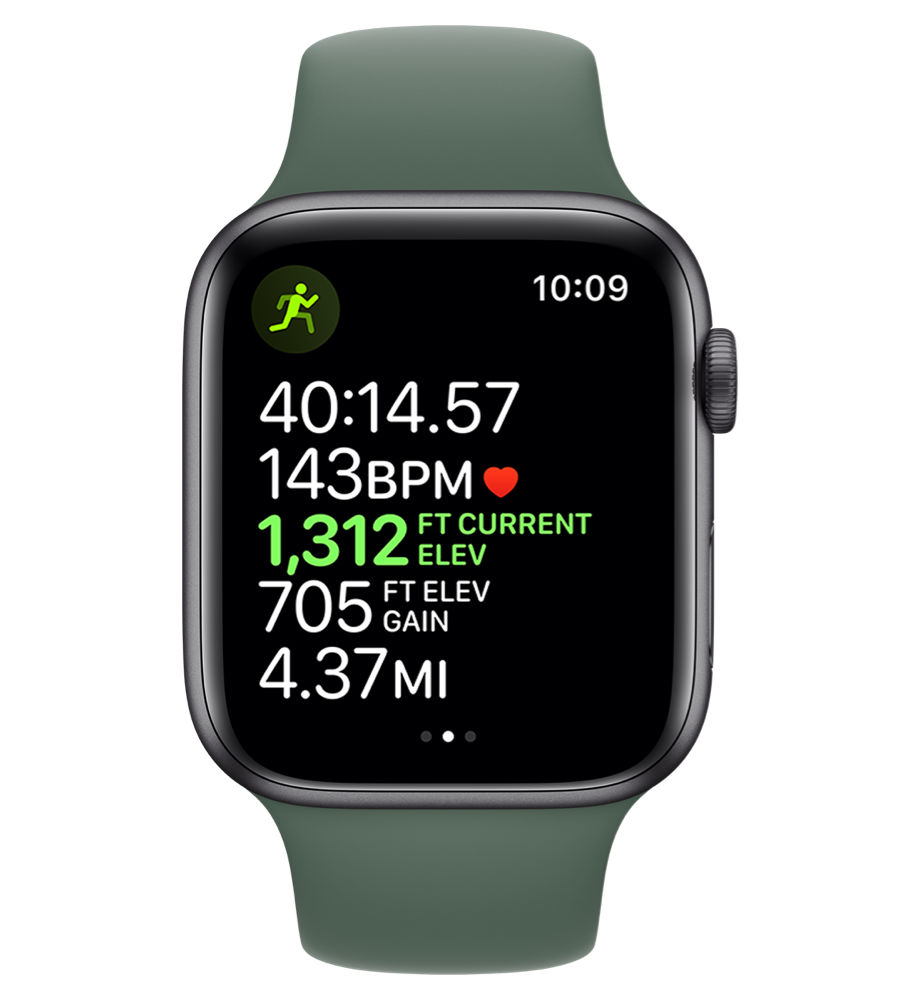 Smartwatches

A smartwatch streamlines your traveling must-do's with access to mobile boarding passes, music and step trackers, to name just a few.
Travel charging accessories.
External batteries
Multipurpose power packs are travel workhorses, supplying multiple ports and on-the-go charging while remaining relatively light and affordable. Also consider a battery phone case: It can more than double your device's battery life without weighing it down.
Wall charger and adapter
A wall charger with up to 4 USB connections makes it simple to power multiple devices at the same time in the same outlet — a bonus when plug-ins are limited. Also, if you're traveling abroad, pack an outlet adapter to translate volts to the power your device requires. 
Charging cables
A handful of shorter charging cords — even just a few inches in length — boost convenience while reducing tangles. Stash them in a small pouch or other container so they stay organized and ready. 
Car charger
If you're driving or renting a vehicle, remember a car charger. There's no worse time to run out of power than when you're on a back road in another country and relying on GPS to return you to your hotel. 
Audio equipment for driving and traveling.

Headphones
Stay relaxed during your flight with noise-canceling headphones that help minimize disruptions. It's also smart to pack an inexpensive pair of wireless headphones, in addition to whatever you use day-to-day, so you can worry less if they go missing.
Bluetooth speakers
Take your music to the beach or poolside with a pocket-size, waterproof Bluetooth speaker, a great replacement for a bulky, battery-powered boombox.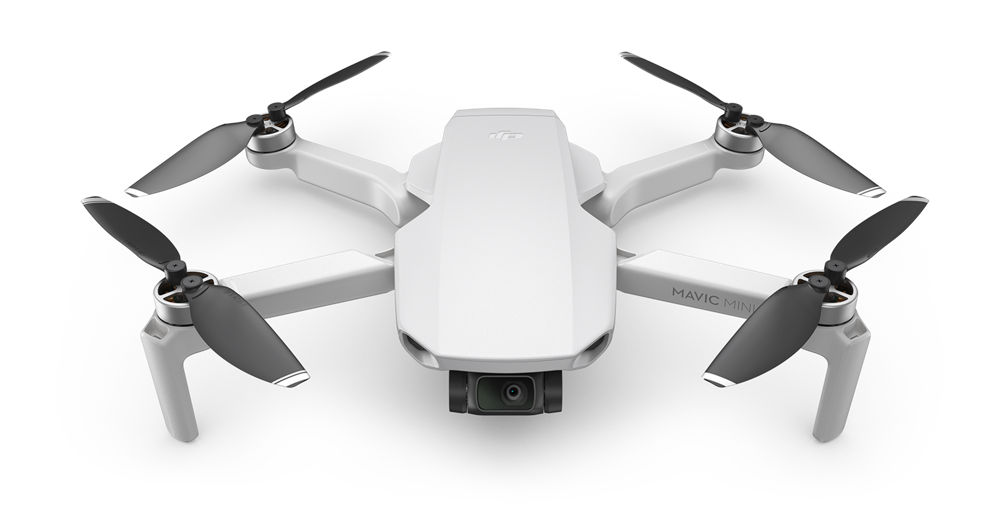 Travel photos necessities.
Selfie sticks and smartphone gimbals
Looking to snap fun group photos without having to ask strangers for help? Try a selfie stick. Some are now Bluetooth compatible, so you don't have to fumble with a photo timer. If you like to capture video, gimbals help produce smooth, stabilized shots. 
Phone lenses and action cameras
These smaller accessories provide an easy way to improve travel photos without the need for a bulky camera. Clip-on lenses instantly give your smartphone the ability to take wide-angle shots, fish-eye photos and more. 
Drone
Check regulations before bringing and using drones, as they're banned in spots like national parks. If allowed, there's no better way to capture a sweeping overhead shot of your surroundings than with a drone. 
Travel accessories for connectivity.
Personal hotspot
The Verizon Jetpack MiFi and similar devices turn practically any area into a mobile hotspot. The Verizon Jetpack can connect up to 15 devices using your Verizon data plan, and it also doubles as a device charger. 
Trackers
Bluetooth-enabled trackers help you keep tabs on boarding passes, passports, keys or anything else you're worried about losing while you're abroad. Some companies also make subscription-based luggage trackers that help locate misplaced bags.
Plan ahead for a great vacation.
Whether you're headed out for a long weekend or trekking through a 2-week European escape, investing in and organizing the right tech boosts both safety and enjoyment. Start prepping now by stocking up on must-have travel tech accessories. And to eliminate pre-trip worries, protect your smartphone with a Verizon protection plan.
This content is provided for information purposes only. All information included herein is subject to change without notice. Verizon is not responsible for any direct or indirect damages, arising from or related to use or reliance of the above content.