4 bluetooth headsets that make talking while multitasking safer and easier
Wireless and powerful, these headsets are changing how busy people communicate.
Bluetooth headsets aren't for everyone, but they are essential for many multitaskers who need reliable audio while focusing on different tasks. They allow drivers to talk hands free and give busy people more freedom to move around — making day-to-day life easier, safer and more productive. And these products differ from Bluetooth earbuds, which are designed like traditional headphones. Bluetooth headsets are built for talking and listening. They're essential for making calls but can also double as headphones in a pinch, making business seamless, smooth and safe.

Here are 4 Bluetooth headsets and the features that set them apart:
1. LG TONE Style HBS-SL6S.
This headset has an ultra-slim, lightweight neckband that's comfortable to wear when you're working or going for a run. The external speaker lets you easily switch from the retractable headphones to earbud-free listening. The TONE Style HBS-SL6S even has a vibration alert, so you'll know when a text or call is coming in without having to look at your phone.
2. JBL Everest 310GA Wireless on-ear headphones w/ Google Assistant.
Enjoy ergonomic comfort with Google Assistant support built right in. Listen to your music or your favorite podcasts for hours on these foldable headphones. You can access Google Assistant with the inline remote to control your music, receive notifications and more, without having to use your phone.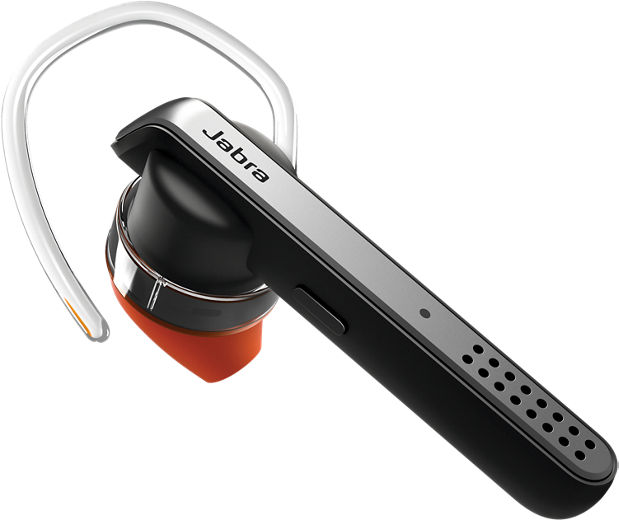 High-definition sound quality and premium music-grade speakers create crystal clear calls and music. Use built-in voice control to communicate with your phone's voice assistant. And it comes with a USB car charger so you can keep your headset charged while on the go.
These sleek, comfortable earbuds have a design that helps reduce background noise during calls, so you can be heard clearly no matter where you are. The Galaxy Buds Pro are designed to easily switch between compatible devices as needed so you can swap from your tablet to your phone hands-free.
Whether you are working from home or taking a walk listening to some tunes, there is a headset for your specific needs. Check out other Bluetooth headsets and headphones from Verizon.
The above content is provided for information purposes only. All information included herein is subject to change without notice. Verizon is not responsible for any direct or indirect damages, arising from or related to use of or reliance on the above content.